*MORE* HQ pics of Robert Pattinson out and about in New York City (Oct. 8)
Click
HERE
if you missed the first batch but here's another of Rob looking like molten layered hotness.
UPDATE2
: I asked courtjustice about Rob's earphones because 1. Rob is Oprah and 2. CJ can ID anything. The earphones are by JIVO.
@courtjustice: These are them HERE -- but all black with silver accents.
UPDATE
: Rob with Tom Sturridge. Beanie buds! More down below :)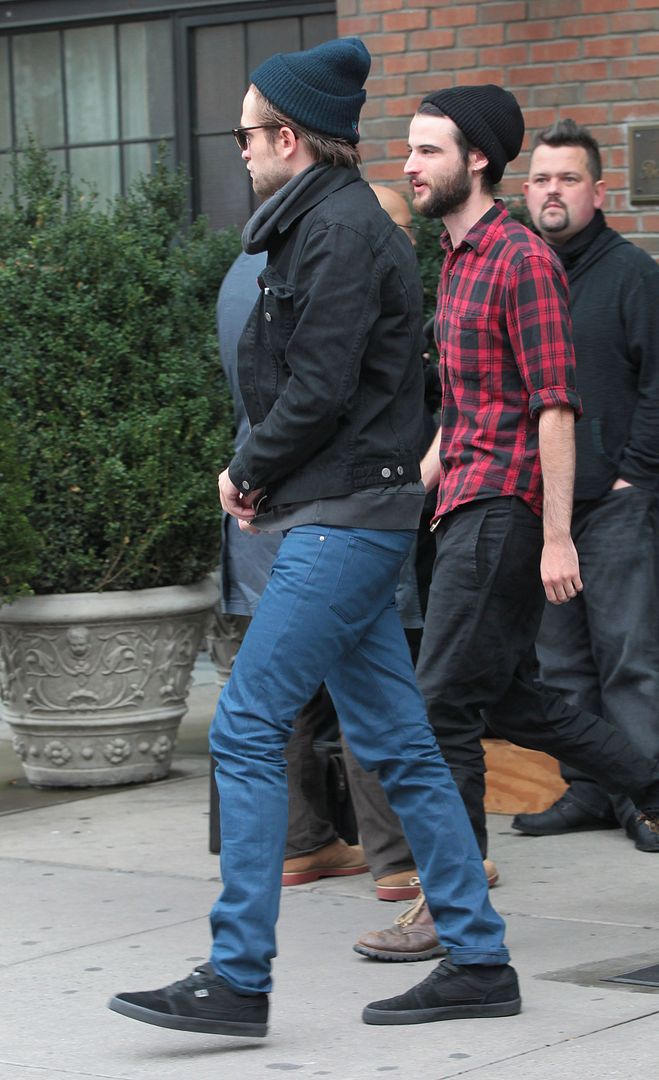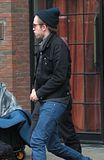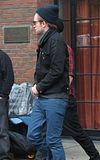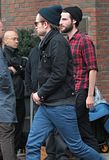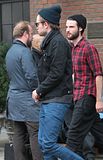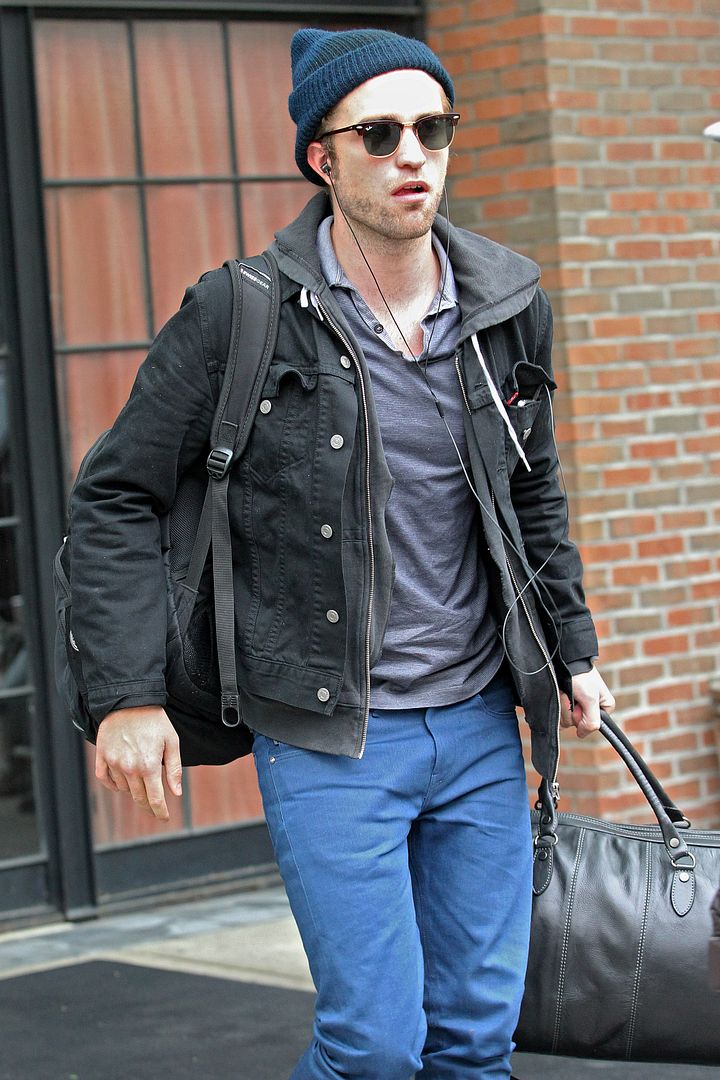 *MIND EXPLODES*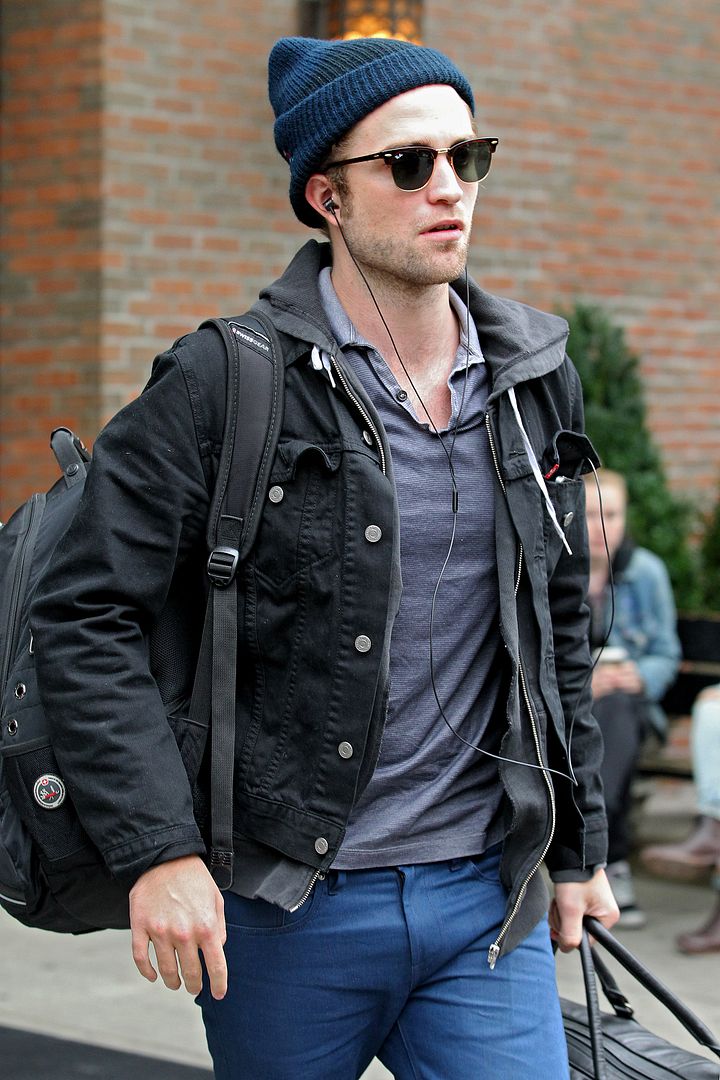 What are we talking about again???
Yes his neck. The neckporn is outstanding.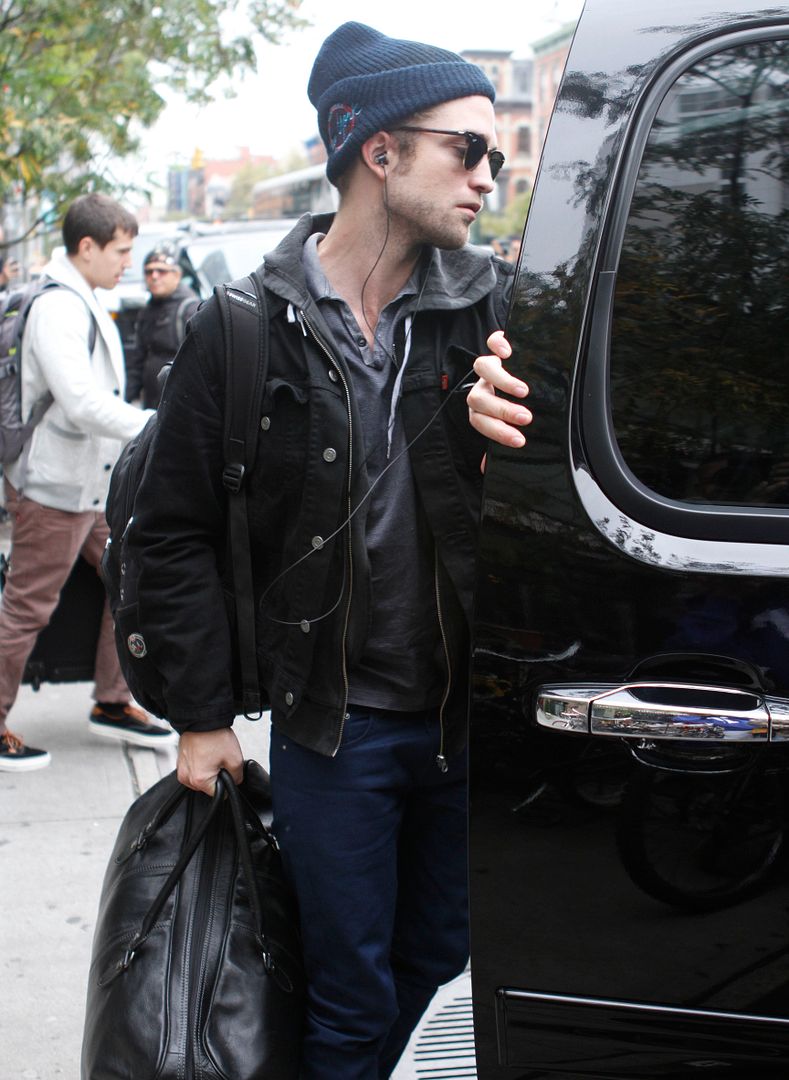 Jesus. If you can handle more....
Over 40 HQs after the cut!
Lick and save for HQs!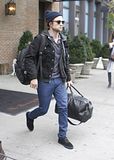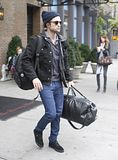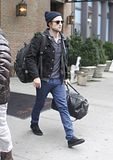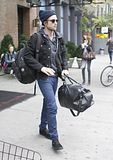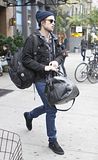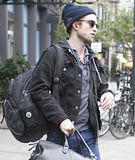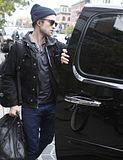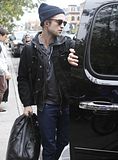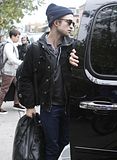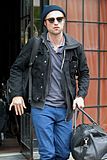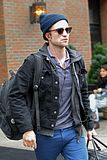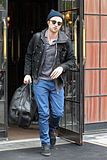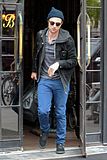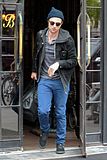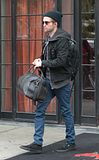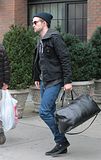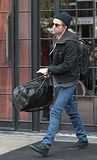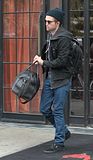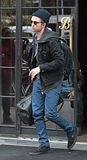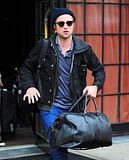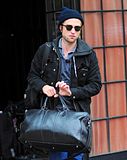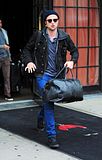 Source