More HQ pictures of Robert Pattinson at LACMA Art+Film Gala plus fun shot with Florence Welch
Did you miss the first batch? Click
HERE
to see more HQs and
HERE
to read about the special event. Now on with the show!
UPDATE
: A few more HQs added. The top thumbnails. Don't miss them because they have lusciousness like this...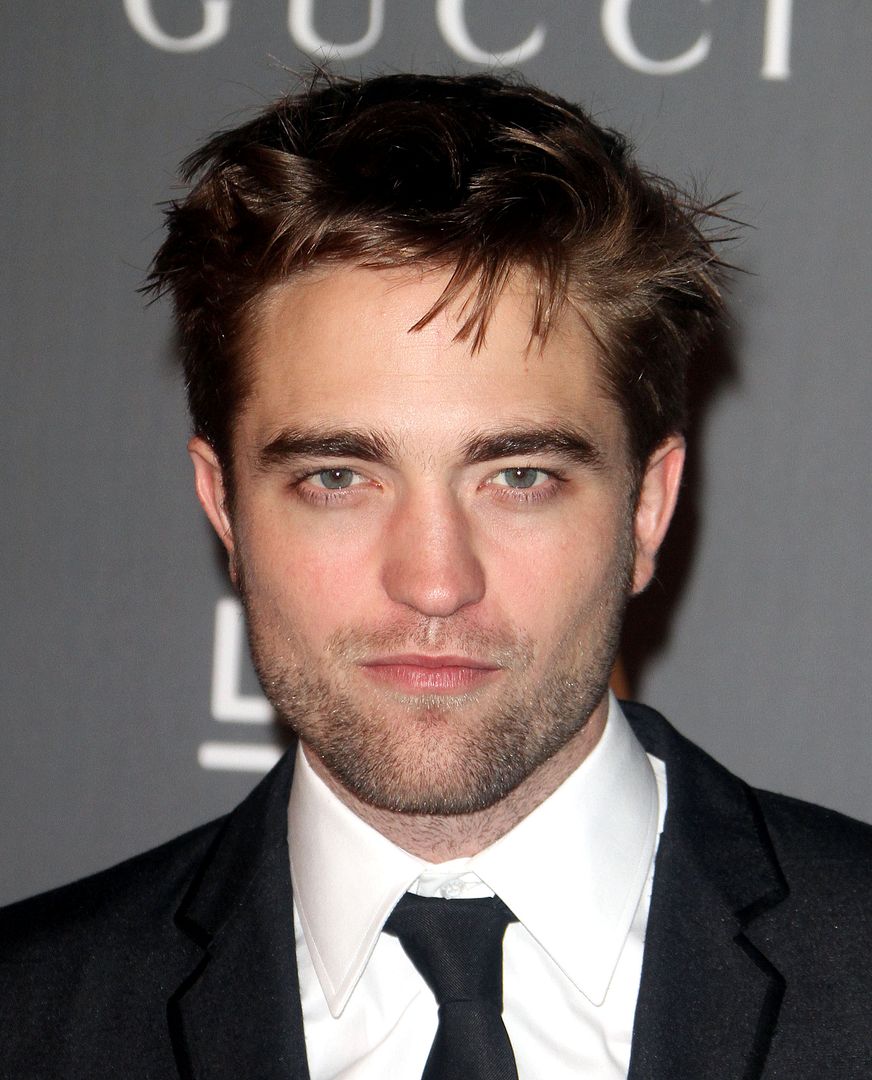 JFC.
That little dimple kills me...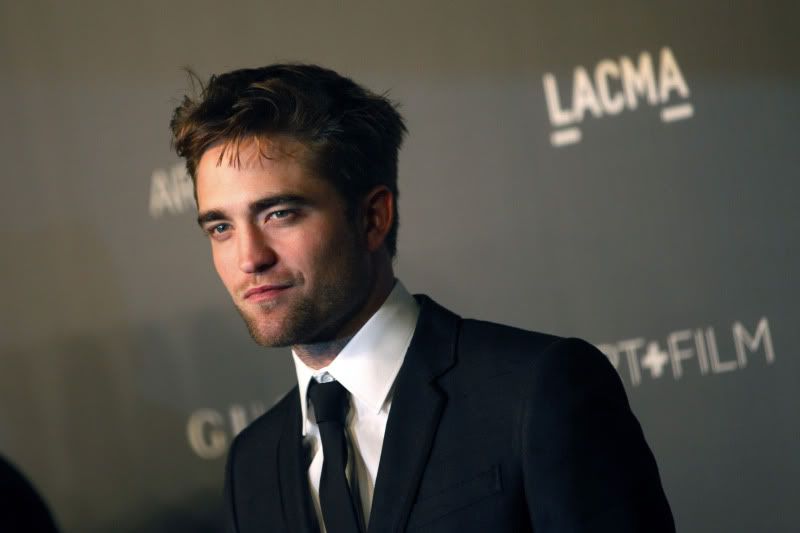 Sexy eyes + tiny smirk = dead in the DR.
Ooooooooweeeee look at those brows...love when he cocks the right one.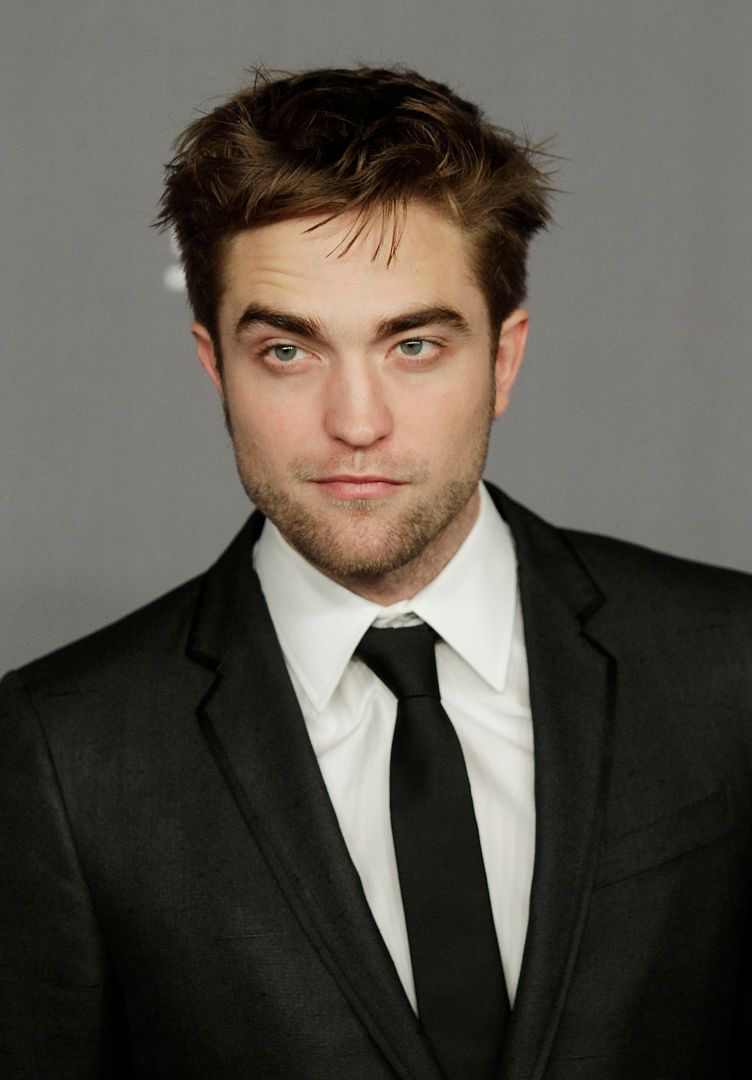 If this man didn't win British GQ's Best Dressed top spot, I say we storm the castle.
Could he BE more dashing??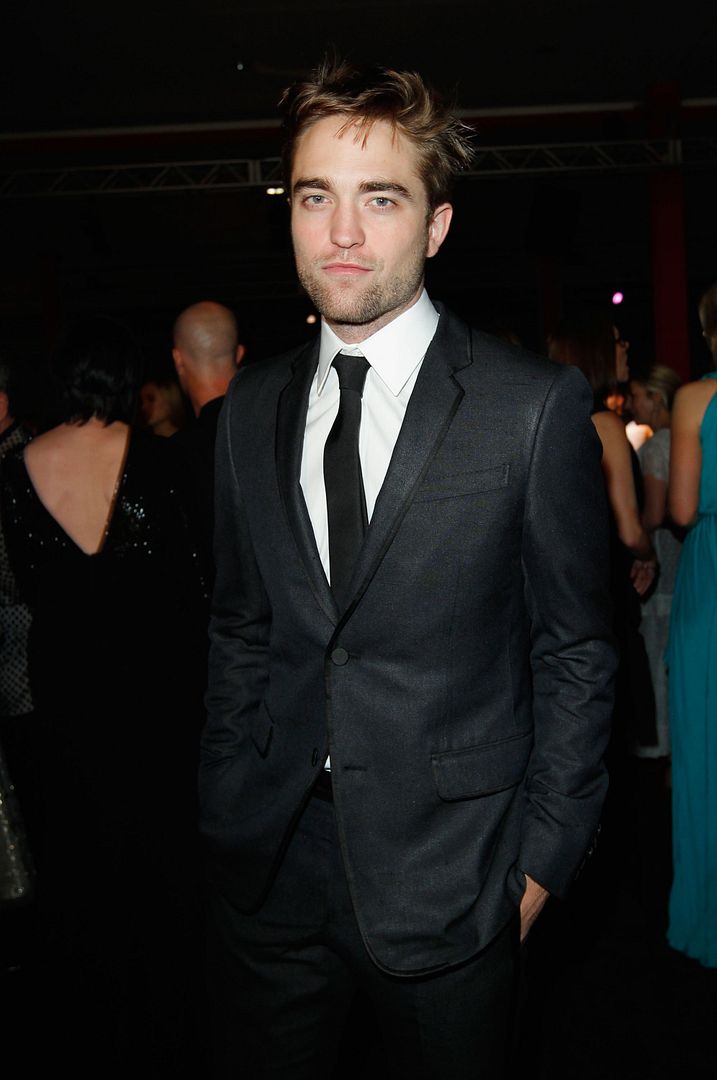 Rob with Florence Welch :))
Over 60 HQ pics of GucciRob after the cut!
UPDATE
: New HQs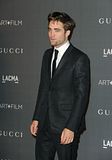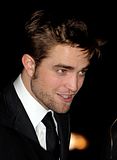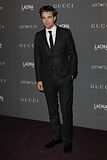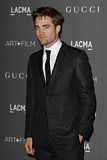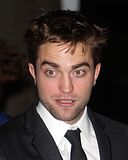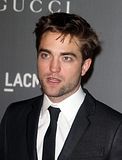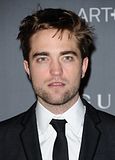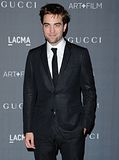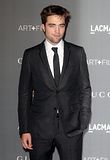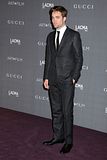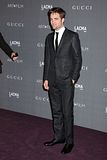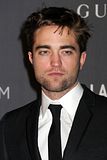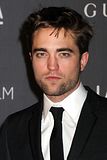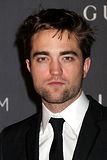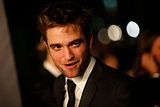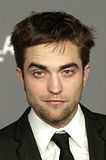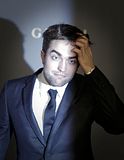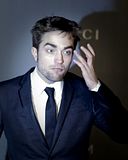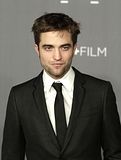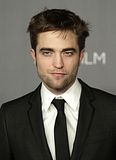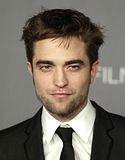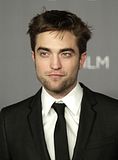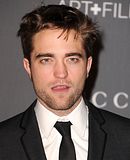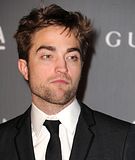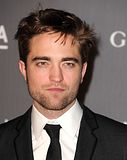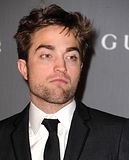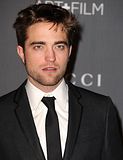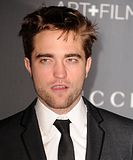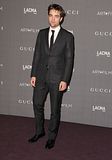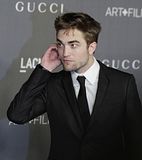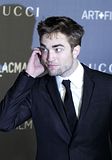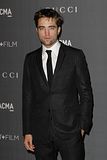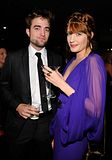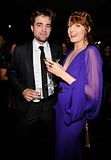 Source