Robert Pattinson takes on another supporting role and MTV says it might be his most important move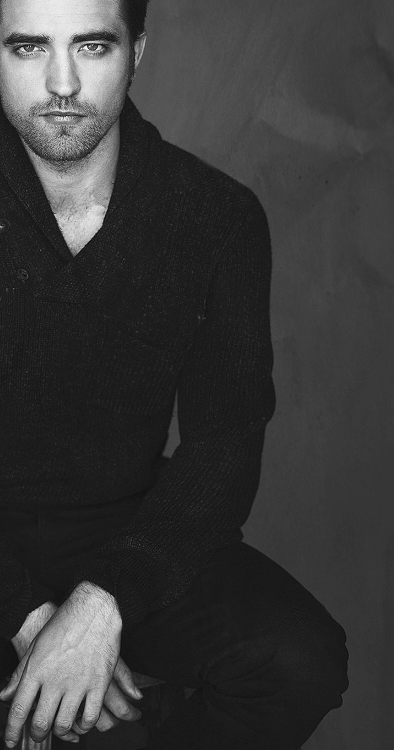 Rob's attachment to
Hold On To Me
has been garnering some positive feedback and possibly for the reason
Empire Online
stated, "
while it still boasts Mulligan in the lead, it'll also come packing some Pattinson power.
"
MTV
has also weighed in on Rob hopping into a few supporting roles. Other than
Mission: Blacklist
, Rob will be supporting cast for
The Rover
,
Queen of the Desert
and now
Hold On To Me
. What were
MTV's
thoughts on this, '
Why Robert Pattinson's Supporting Role May Be His Most Important - Actor maps out his post-'Twilight' career with a supporting role in 'Hold Onto Me,' following in the footsteps of many of his A-list predecessors'
:
Where Robert Pattinson's popularity is concerned, an argument could be made that he's famous as he's going get. As his star-making "The Twilight Saga" is comes to an end, one big question remains: How will he hold onto his fame and parlay it into a lengthy and continually successful career?
Judging by the qualityprojects he has lined up post-"Twilight," we think Pattinson is making all the right moves thus far, especially in signing up for a supporting role in the Indie-ish drama "Hold Onto Me," which was announced Tuesday. Why go for a supporting role when you don't have to? Well, the part is described as a "flashy" one, and it will find him starring opposite Oscar nominee Carey Mulligan. It's bound to further establish his acting chops, as several other equally famous leading men have done so before him.
Click
HERE
if you'd like to read about the A-list predecessors
MTV
paired Rob's supporting choice with: Leonardo DiCaprio, Tom Cruise and Mark Wahlberg. Click
HERE
if you missed the initial announcement of
Hold On To Me
.
What do you guys think? Do you agree with MTV? Do you see the value of Rob's supporting roles? What is this Pattinson power he runs around packing? ;) Sound off in the DR.
Photo Edit: Source