365 Days of Robert Pattinson: April 11 ~ Rob Pic/GIF That Reflects Your Mood
You know what day it is right?

Tink
"MAN. im 4 hours behind when i first said it was time to do this. it's been on my mind since i woke up. and now i'm going to get going once i post this. :) Summer is coming."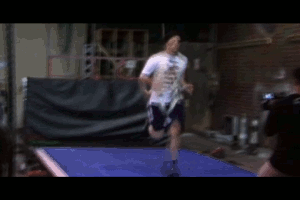 Kate
"Didn't get everything done today that I wanted to. So I'm a bit like this only not HALF as cute LOL. Pouty Rob is so adorable!"
Kat
"Well, I've been all kinds of smiley and on a post concert high today. So smiley, fun Rob fits the bill. #allcaughtup #thatwasn'ttoobad"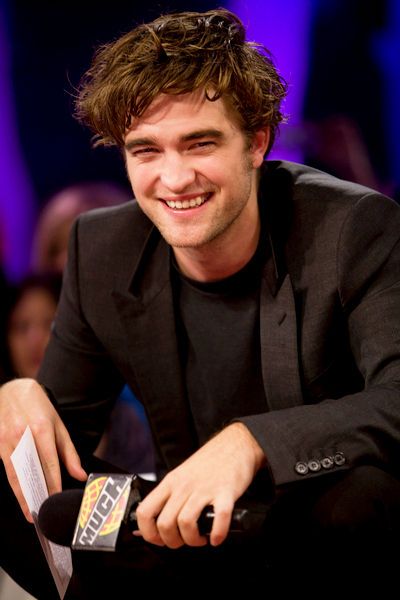 Click the thumbnail if you need to review the

April

calendar. If you missed the whole year, there's a link on the sidebar :)
If you post your 365DoR links in the comments, give us time to approve them so the DR can see :)