365 Days of Robert Pattinson: April 12 ~ Pic of Rob From MTV Movie Awards 2009
Line the floor with your cushions. Grab your hardhats and get prepared for the gorgeousness that was 2009 MTV Movie Awards Rob.
I HAD to use this gif after seeing it on FeistyAngels Tumblr
Tink
"ahhhhhhhhhhhyessssssssssssss….i can NOT with his level of sexy in this picture. fucking GORGEOUS."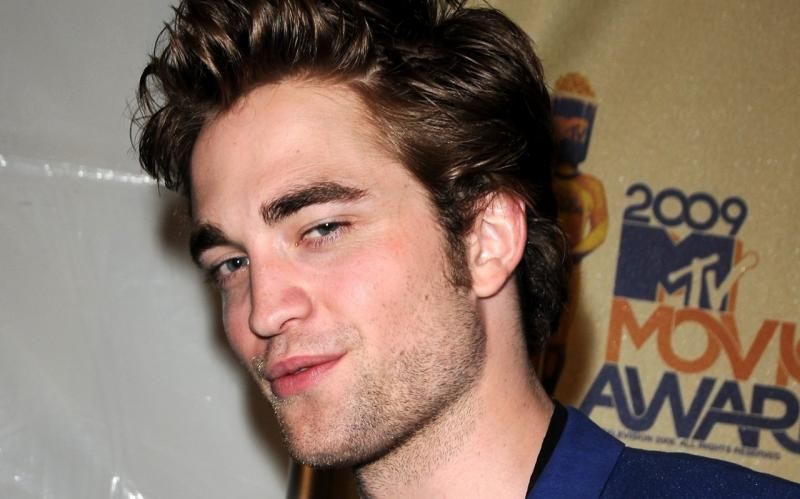 Kate
"All I can say is FINGERS________________"
Kat
"I honestly forgot how much hotness there was that night. Oh my. How could I forget THIS??? How!"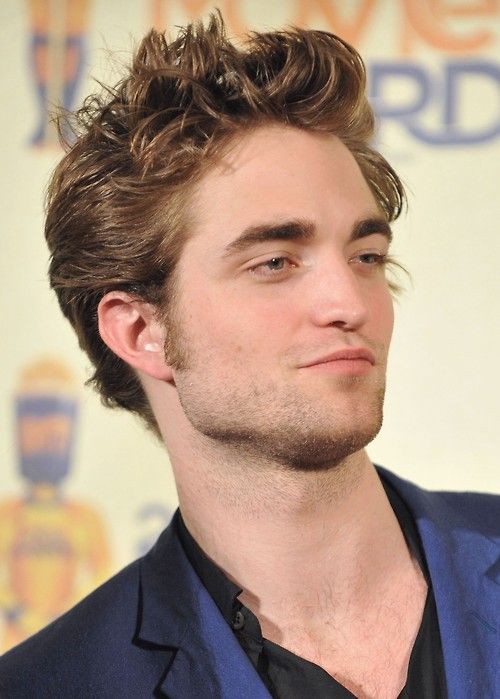 Click the thumbnail if you need to review the

April

calendar. If you missed the whole year, there's a link on the sidebar :)
If you post your 365DoR links in the comments, give us time to approve them so the DR can see :)