365 Days of Robert Pattinson: April 15 - Panty dropping pic of Rob
It's Monday and we're talking panties dropping via Rob!
I cheated by using a gof but I don't think you'll mind my selection. And go ahead and try and say Kate's comment five times real fast. If you succeed, you might get your panties back! Unless you venture into the DR. Kiss those panties goodbye if you click the links in there.
Kate:
"Here's my panty poofing Pattinson pic."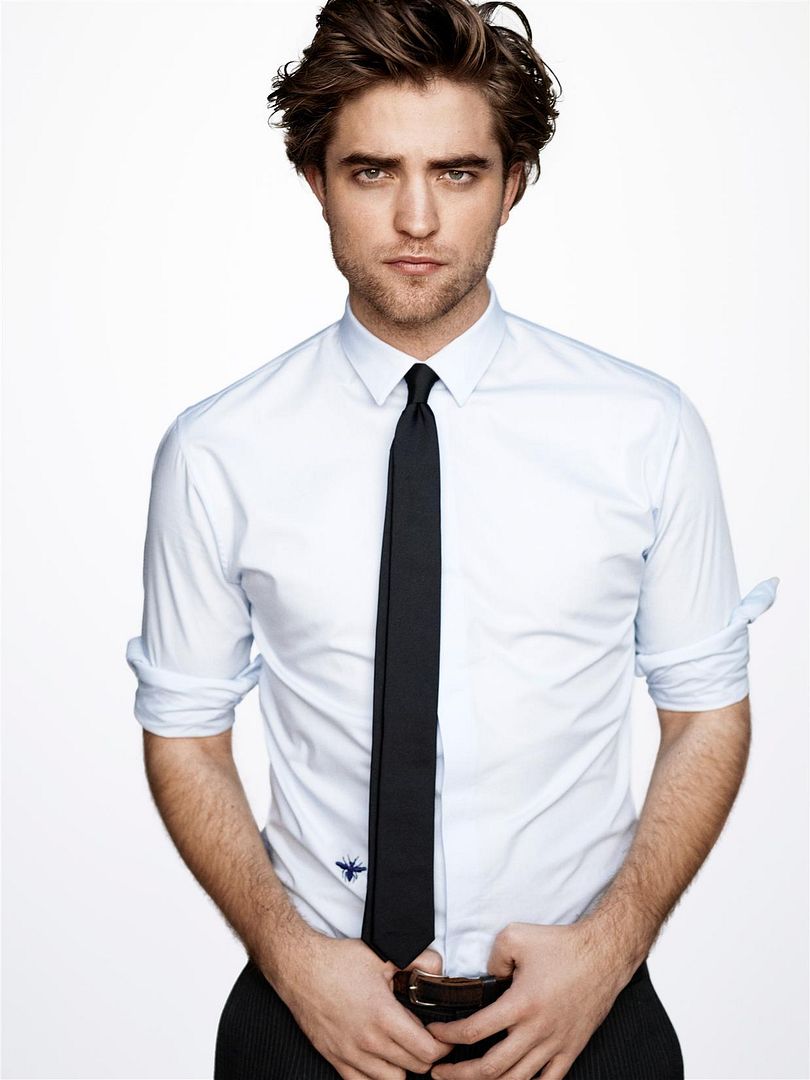 Tink:
"help me lord. i seem to have lost my panties. *POOF*"
Kat:
"I thought yesterday's DoR was a joke, every pic is panty melting, right? But okay, if I have to choose, then this one always sticks in my mind. #caughtupforyesterday(again)"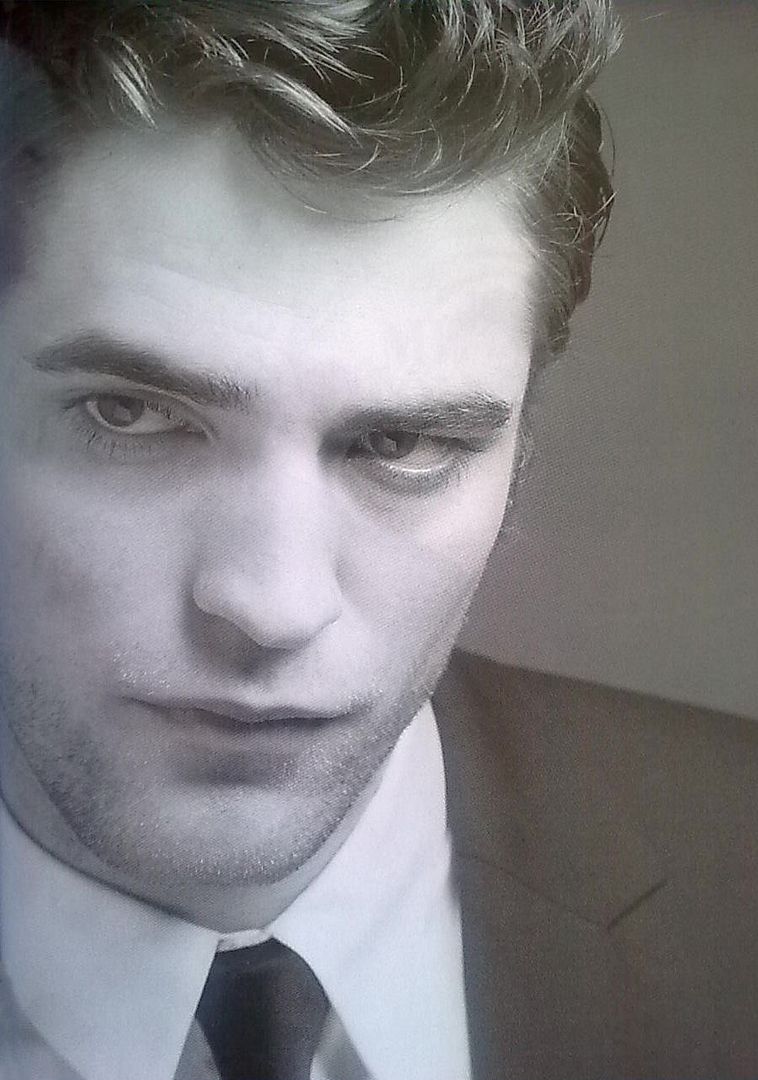 Click the thumbnail if you need to review the April calendar. If you missed the whole year, there's a link on the sidebar :)
If you post your 365DoR links in the comments, give us time to approve them so the DR can see :)