365 Days of Robert Pattinson: April 16 - Fave wallpaper of the moment
Looks like
creationsbyjules
led our thirsty selves to the well. ;) The HQs of the wallpapers are included underneath each one so you can lick and save your desktop some more.
Kate:
"I'm going with what's on my computer right now and it's this one by CreationsbyJules. LOVE it! "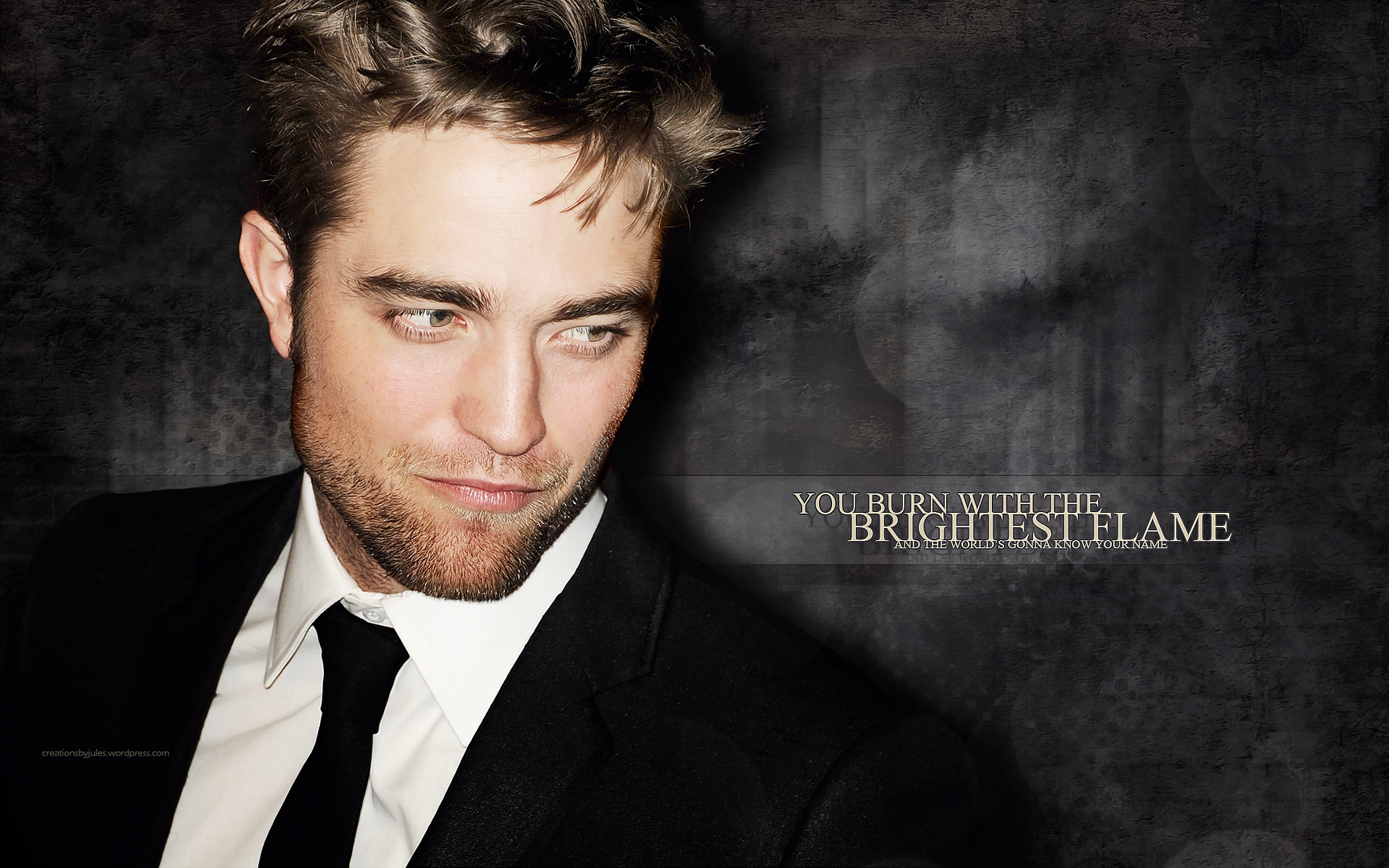 Tink:
"just gorgeous. my fave promo look from head to toe. beautiful wallpaper by creationsbyjules."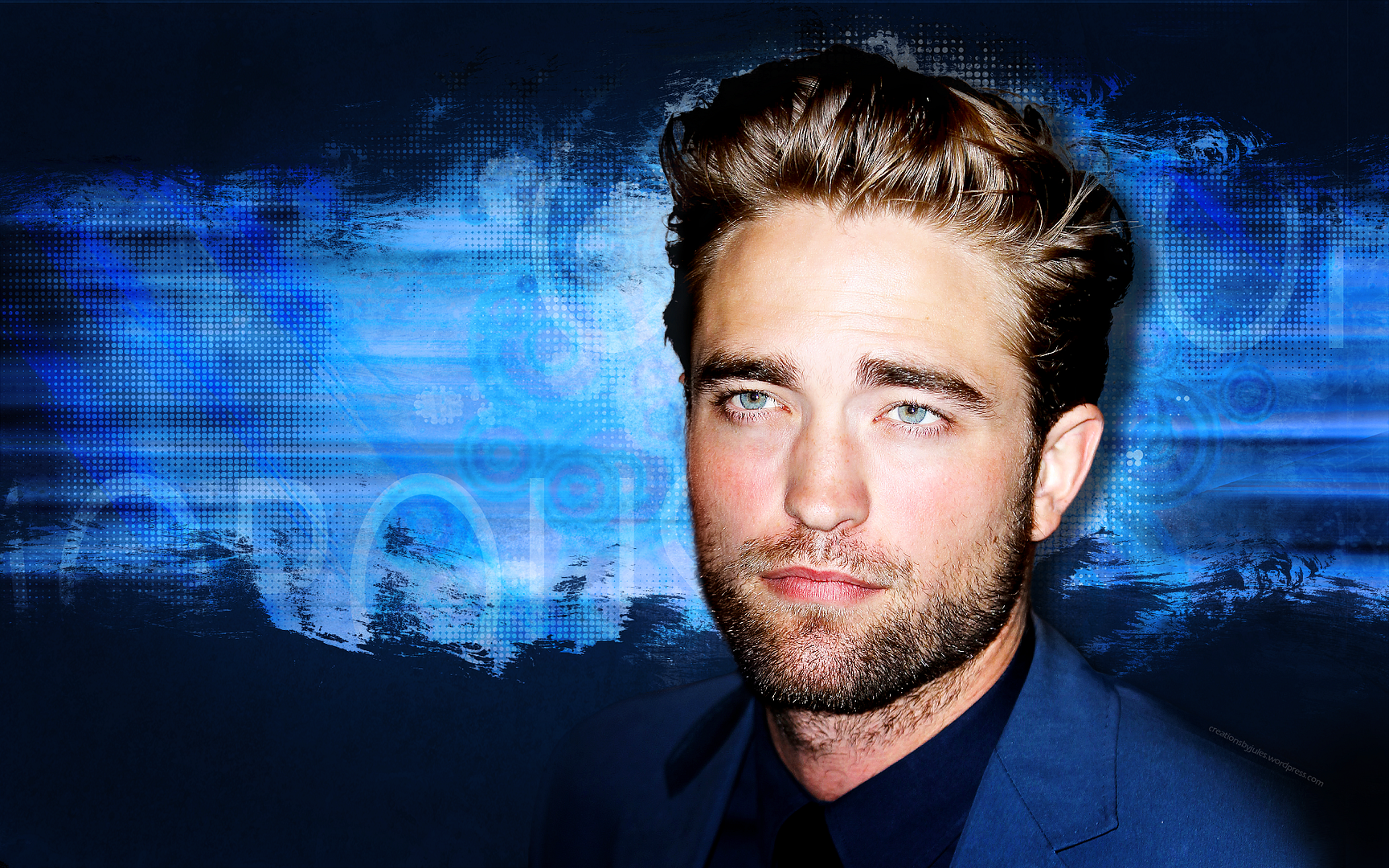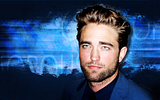 Kat:
"In your eyes…." You ain't kidding! Look at those peepers and I bet you can't look away. Gah!"
Click the thumbnail if you need to review the April calendar. If you missed the whole year, there's a link on the sidebar :)
If you post your 365DoR links in the comments, give us time to approve them so the DR can see :)