365 Days of Robert Pattinson: April 17 - Pic from NYC WFE premiere
Kate and Kat wanted some giggles today and Rob always delivers. The man has a million and one expressions. My pick didn't have me giggling though.... ;)
Kate:
"This made me giggle"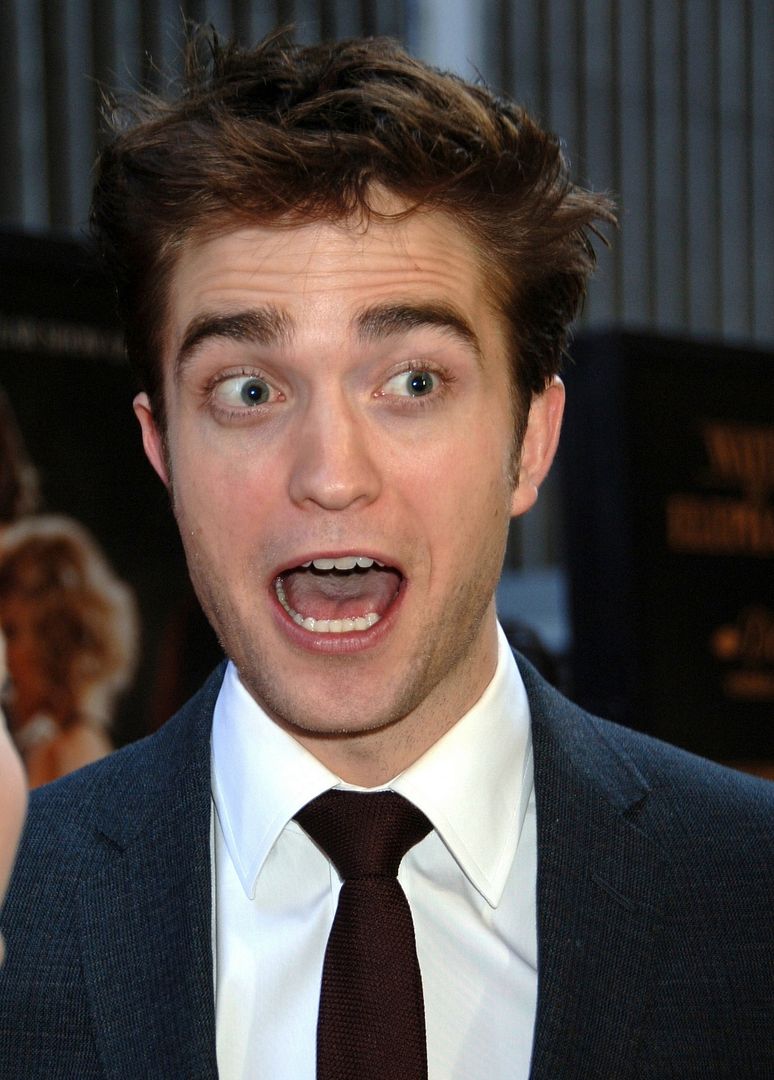 Tink:
"looooove this day. NYCRobs have some of my all time favorite looks. So incredibly handsome. I need a seatbelt when I go through pics from that day. And an oxygen tank."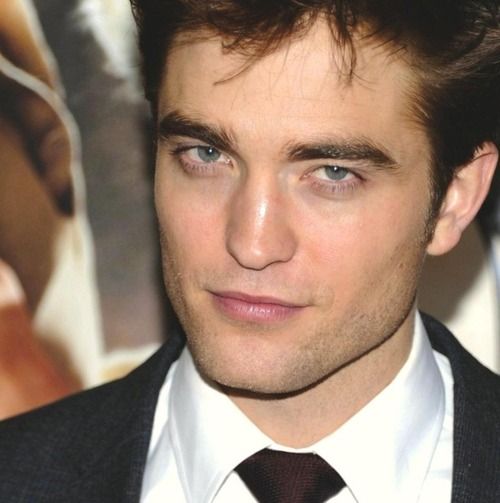 Kat:
"Loved this suit/tie combo. Very dashing. But then goofy Rob emerges :-)"
Click the thumbnail if you need to review the April calendar. If you missed the whole year, there's a link on the sidebar :)
If you post your 365DoR links in the comments, give us time to approve them so the DR can see :)