365 Days of Robert Pattinson: April 3 - Candid pic from 2009
My goodness. This was difficult because there are soooooooooo many good pics from 2009. It was Rob's most photographed year EVER. Difficult task but so fun to go down this memory lane.
Kate:
"I loved having a look back to 2009 to find a pic for today. I went with this one from 17th Feb. Rob & Nick strolling down Rodeo Drive. People were saying he was possibly going for a suit fitting because he was presenting at the Oscars."
(Tink: I love ROCK!)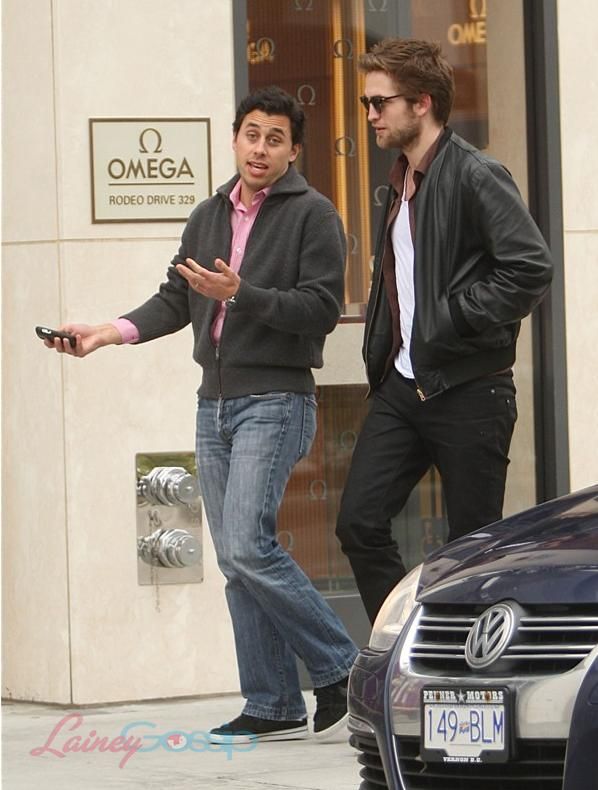 Tink:
"looooooooooooove him. WHY SO CUTE, ROB???? *grins stupidly*"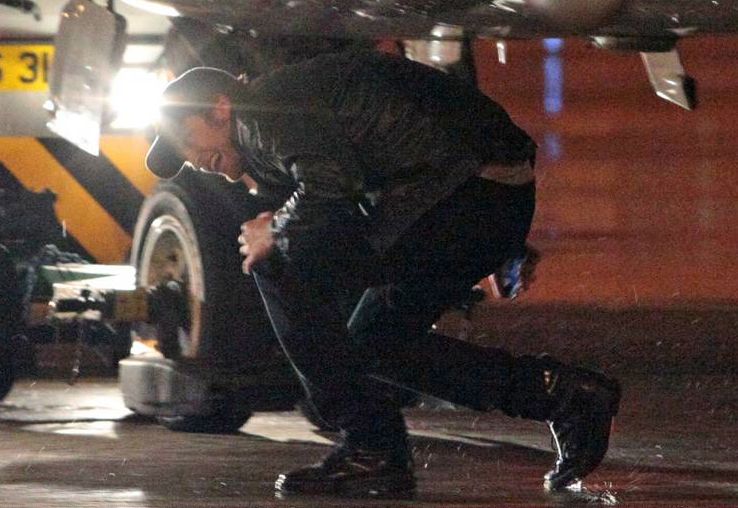 Kat:
"I think I've gotta go with this one. Gentle smile, jaw, v-neck…. blast from the past days bring back so many memories…"
Click the thumbnail if you need to review the April calendar. If you missed the whole year, there's a link on the sidebar :)
If you post your 365DoR links in the comments, give us time to approve them so the DR can see :)