And the Rumours Continue: MORE Alleged Details About Robert Pattinson's Dior Ad Campaign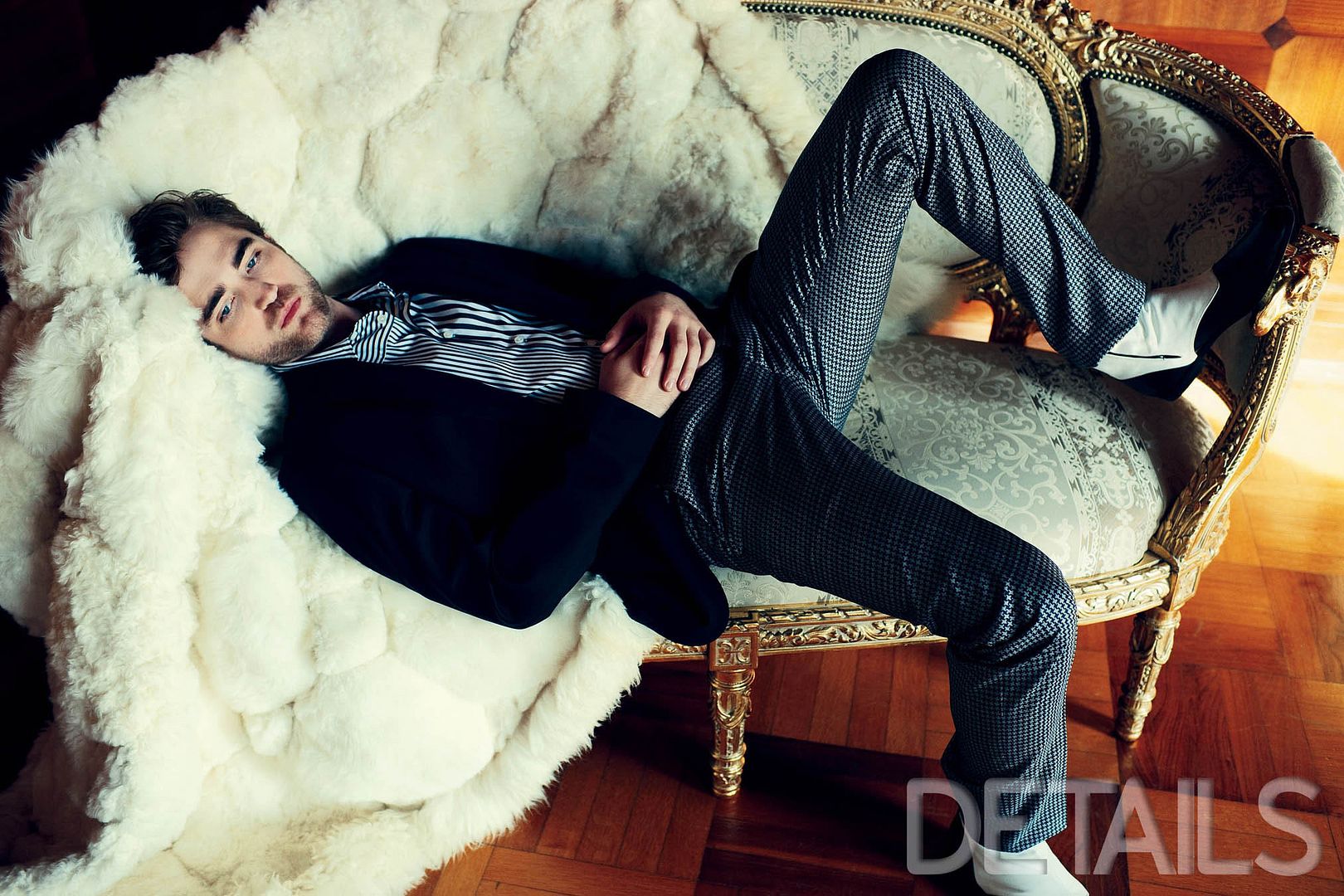 Continuing on from our
last post
about the "alleged" details of Rob's Dior Ad Campaign,
Life & Style
are claiming to have even MORE details.
If the plan is to kill us off before the ad comes out then they're doing a good job!
Check it out the new details below and don't forget the key word
"ALLEGED"
Blanche is on stand by!
From
Life & Style
:
"A Dior insider tells

Life & Style

of the almost too-hot-for-TV ad, which will hit screens and billboards this May or June (KATE: Hang on there a minute...... May OR June. Don't go changing it from May! I've been counting down to May. I WANT IT IN MAY!!!)



"In one scene, Rob's shirtless while simulating a foursome with three hot blond models." But it doesn't end there. Other scenes feature Rob chasing a model around town wearing only Dior jackets, and in another scene, "Rob and the model are in a swimming pool making out and he's seen giving her a blow back with a cigarette at one stage, too," the source details of the racy campaign.
The ad, which will run for a year, is currently the talk of the fashion world and "is one of the most eagerly awaited adverts in years," an insider explains to Life & Style"





BLANCHE HELP US!!!!!
Dear God there's going to be a drought if any of this is true!!
via
RPN