UPDATE: Added HQ Pics (Scroll Down)
*NEW* Pics Of Robert Pattinson Leaving A Private Party At 'The Larchmont' Restaurant With Vince Vaughn, Joaquin Phoenix & Friends
ETA:
For those that don't know Rob is a
HUGE
fan of Joaquin Phoenix and has mentioned him in several interviews through the years. Thanks Tink for rooting these up!
HERE
he talks about "The Master" being his favourite movie of the year
HERE
he says which actors inspire him
He says how he would like to have a career like Joaquin Phoenix
HERE
And another mention back during New Moon Promo time
HERE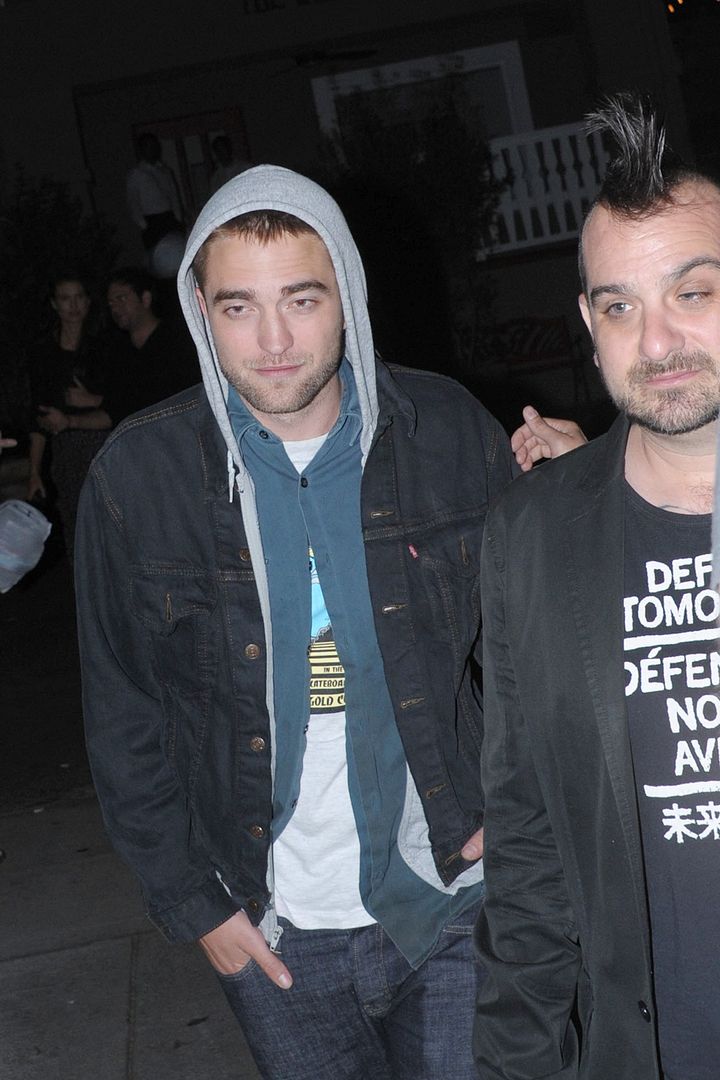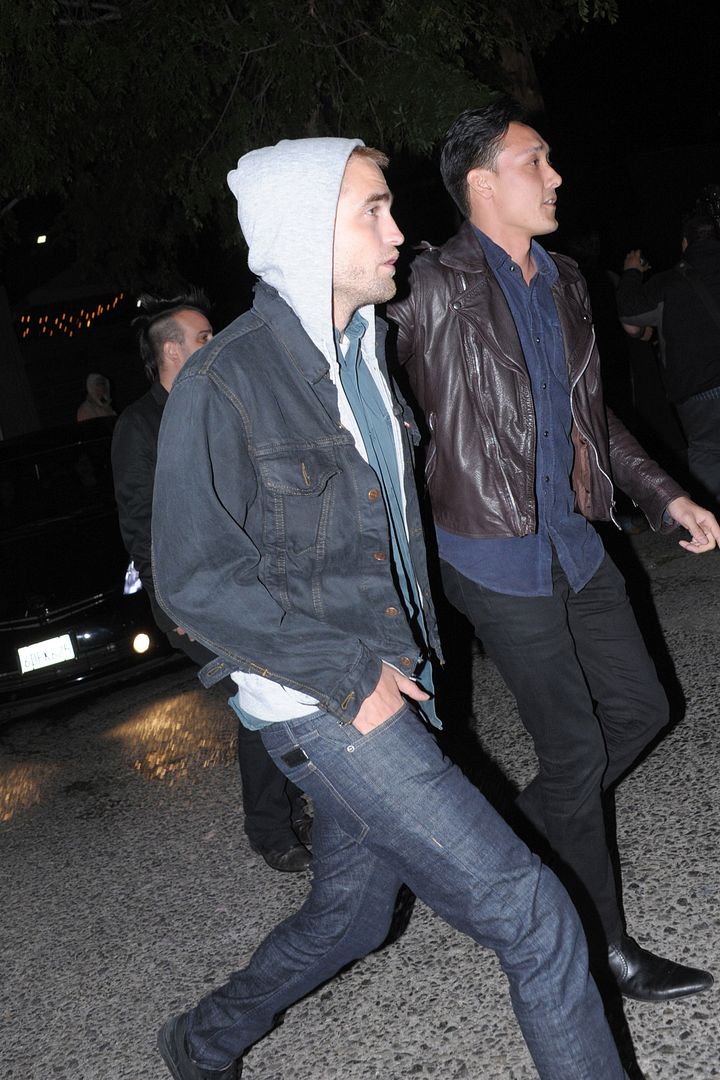 Caption on the pics
"Robert Pattinson is seen while leaving a private party at 'The Larchmont' restaurant in the Larchmont Village with Vince Vaughn, Joaquin Phoenix and some friends in Los Angeles. The group walked to the street and jumped into an old school Chevy Camaro that had a 'No Smoking' sign posted on the back seats where Rob sat and notice Joaquin smoking in the front seat."
Click for HQ
LOADS More After The Cut
Click for MQ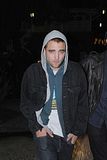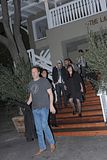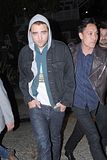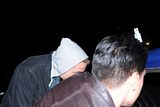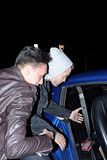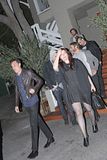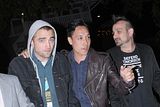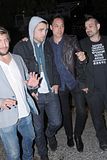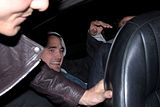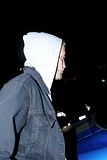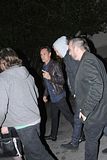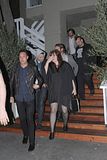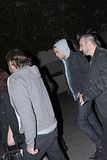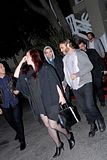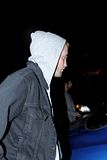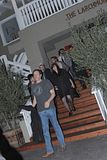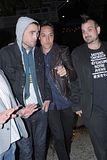 HQ
Source
/
Source
Thanks to PJ for the Tip!