Robert Pattinson "Maps To The Stars" & "Hold On To Me" MOVIE NEWS ROUND-UP
We wanted to keep you up to date with what's been going on so here's a little round up of news!
First off EOne (who as you know are the distributors in the US, Canada, the UK and Australia/NZ) for "Maps To The Stars" are already getting excited about it, even though it's not even in production yet. Well we can't blame them really, we're pretty excited too.
Anyway they took to their twitter today with this......
Can it just be 2014 already?
We decided to run a little poll over on the
"Maps To The Stars" Film Fansite
to find out where people thought "Maps To The Stars" might premiere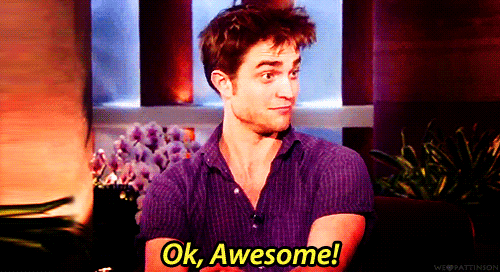 Here's the poll (in case you want to take part)
Next up, as you know Rob was in New York for a couple of days, well SO was Carey Mulligan (who as you know just happens to be Rob's co-star in "Hold on to Me")
Lainey Gossip
reckons she know why.......
"Carey's next movie is called Hold On To Me with Robert Pattinson. Pattinson just arrived back in LA yesterday after a few days in New York for meetings on the project."
As we said it's "gossip" so take with a pitch of salt but it's the kind of gossip that I would actually be really happy about if it were true!
And FINALLY you may remember a while back Guy Pearce teased that Rob would attend the "Iron Man 3" Premiere in LA. We're still not sure if he was just teasing or not.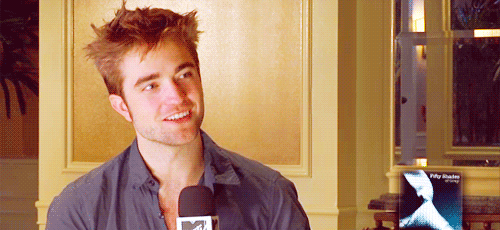 If you want a refresher of the interview click on the screencap below
And if you want to find out if Rob does actually make an appearance on the "Iron Man" Red Carpet you can watch the Red Carpet Livestream
HERE
Don't forget you can keep up with all the latest "Hold On To Me" News
HERE
and the "Maps To The Stars" News
HERE