Torture Tuesday: We play the waiting game and guess what Robert Pattinson's next career move will be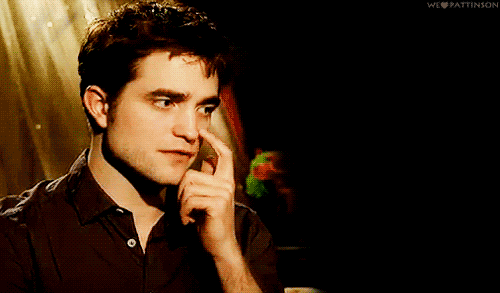 Oh Rob....you got us going hmmmmmmmmm...
At the end of
The Rover
filming,
Rob was interviewed and he confirmed he was taking the next 3 weeks off
. Those 3 weeks have come and gone and have left me pondering, "What's your next career move, Rob?" We know that there are plans for
Maps To The Stars to go into production in July
but I bet Rob's got other stuff planned in the meantime.
What do you guys think?? We used to have
Torture Tuesday
polls and and I feel like the waiting game is a form of torture for our fandom. Perfect time to bring back the poll!
You guys get 2 votes. I'll share my guesses later in the comments. I love guessing but patience is still a tortuous virtue! Maybe Rob has a tip for us?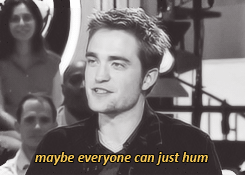 ZenRob is love.