VIDEO: News On 6 Interview Eric Maddox And Say Robert Pattinson's Mission:Blacklist Starts Filming In August
News on 6 (Oklahoma) did a great interview with Eric Maddox recently about how he became an interrogator and ultimately tracking down Saddam Hussein.
They also say something
VERY
interesting at the end of their report that caught my ear. They say that Mission:Blacklist starts filming this August!!
We're keeping everything crossed and will obviously update you if there's anymore information on this and to keep up with all Mission:Blacklist News make sure to follow
Mission:Blackist.com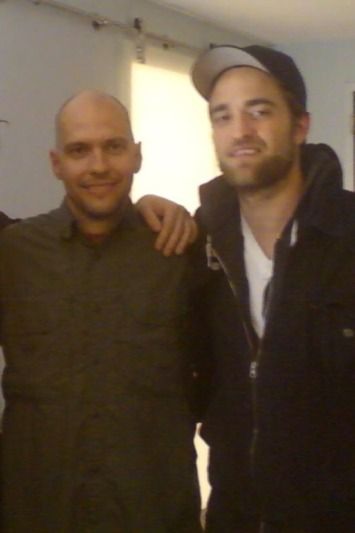 In the meantime make sure check out the interview below.........
Source
via
MissionBlacklist.com