365 Days of Robert Pattinson: Nov. 10th ~ Pic of BD1 Euro Promo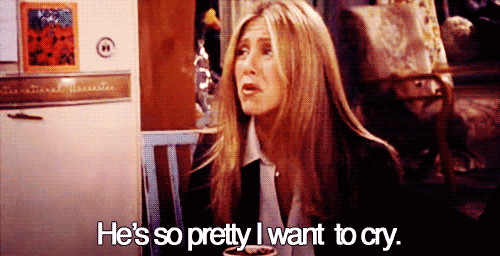 Kate:
Has to be black sweatered goatee Rob from the Sweedish Promo. YUM!!!!
Tink:
oooooweeee i got a thing for BerlinRob during BD1 promo. i can neither confirm nor deny that i may or may not have a cardboard cutout of him. for educational purposes.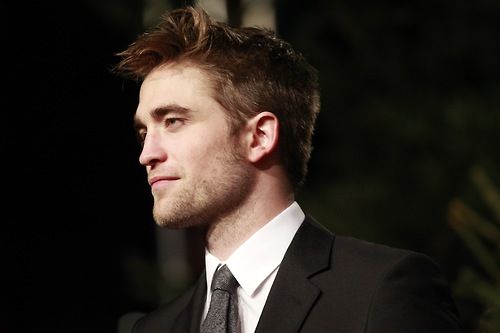 Kat:
That smile. That smile in a suit. That smile with the goatee. That smile.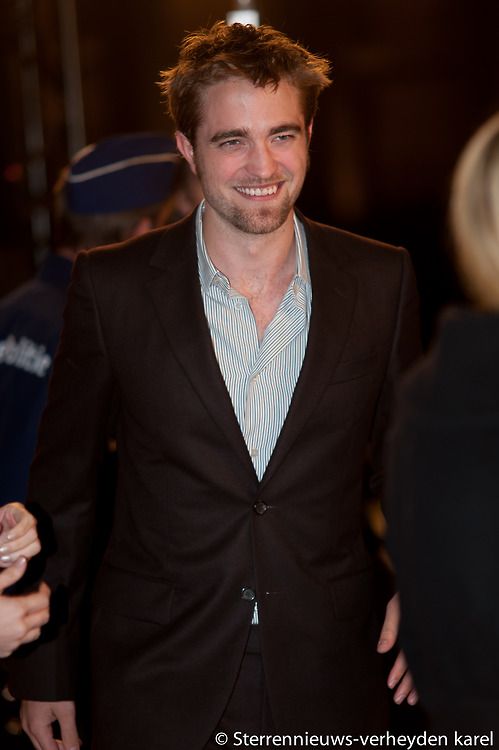 If you post your 365DoR links in the comments, give us time to approve them so the DR can see :)
Click for HQ!