365 Days of Robert Pattinson: Nov. 15 ~ Pic of Rob from New Moon Euro promo
Tink:
"My fave Rob from NM Euro promo. He was feelin himself that night. No shortage of smoldering looks. Sex on legs emitting so much hotness, I'm surprised the fans didn't tear down the barricades from the WANT."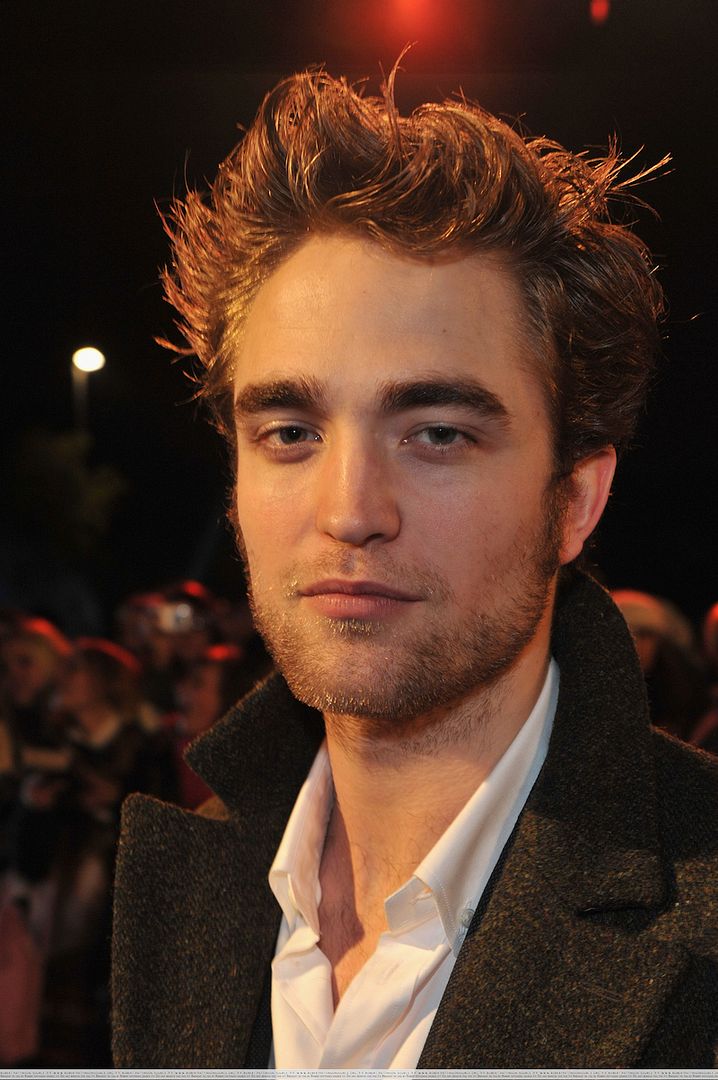 Kate:
"I think everyone knows by now that LondonRob is always a fave of mine ;)"
Kat:
"How do they survive when he throws out that smile?"
If you post your 365DoR links in the comments, give us time to approve them so the DR can see :)
Click for HQ!