365 Days of Robert Pattinson: Nov. 18 ~ 1st pic of Rob you saw today
Happy Monday! What Rob was your wake up call this morning??
Kate:
"I saw this when I looked at the MOR this morning"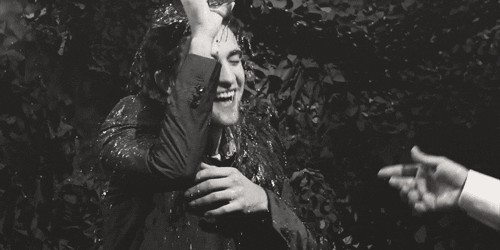 Tink:
"Best wake up pressie! The scrufftee was short lived but I care not with that cute, stubbled face smirking like that."
Kat:
Update when Kat posts!
If you post your 365DoR links in the comments, give us time to approve them so the DR can see :)
Click for HQ!