365 Days of Robert Pattinson: Nov. 19 ~ Pic of BD2 Euro or Sydney promo
Let's visit AussieRob and MadridRob, shall we??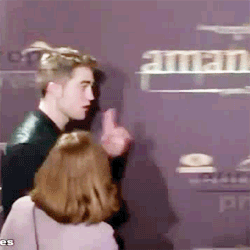 Kate:
"Looking gorgeous as always, heading to his photoshoot in Sydney"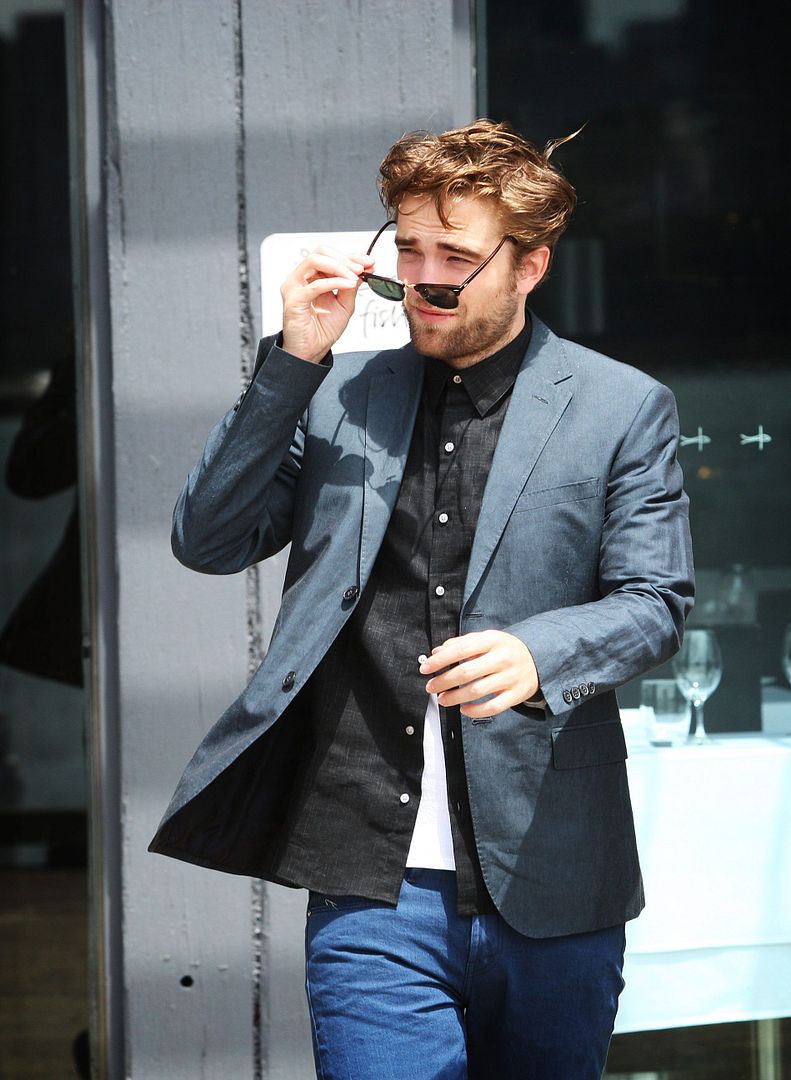 Tink:
"look at that bright, handsome face. after the green gucci, this was my fave look on Rob from BD promo. the 3 piece! LAWD. I'm a sucker for a vest and this did me in. dare i say i like this dolce and gabbana more than the green gucci? naaaawww….that's blasphemous. ;)"
Kat:
"Delicious."


If you post your 365DoR links in the comments, give us time to approve them so the DR can see :)
Click for HQ!