365 Days of Robert Pattinson: Nov. 21 ~ Rob pic/gif that reflects your mood
So ladies....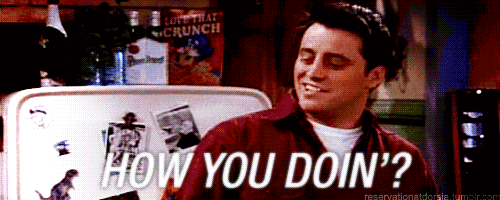 Kate:
"SO proud of all the Rob fans today and want to give them all the biggest hug ever!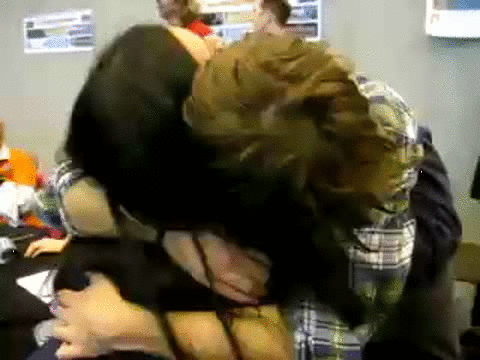 Kat:
"My sister flew in from the UK last night, so I'm all kinds of smiley today. :-)"
Tink:
"happy, smiley feels! love what i woke up to on the blog - the GO Campaign news, that awesome HitFlix post and DiorRob is always win. I'm excited to see Catching Fire tonight after a taco party with fam and friends. i love the crisp, rainy weather since it never rains in southern California. I'm going to make some hot chocolate, flash freeze some homemade chocolate chip cookies and continue my XFiles rewatching binge. my thursday is a funday. "
If you post your 365DoR links in the comments, give us time to approve them so the DR can see :)
Click for HQ!