365 Days of Robert Pattinson: Nov. 25th ~ Fave DiorRob of the Day
I think we could have our fave DiorRob's every day for a year and we wouldn't run out...
Kate:
I couldn't decide!!!!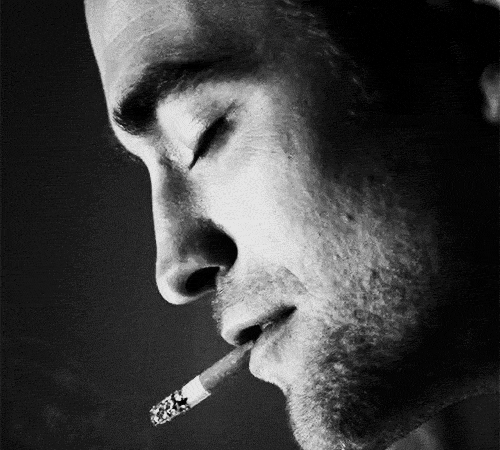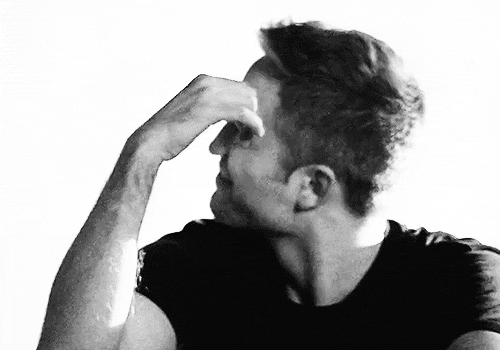 Tink:
a lil fireside yummmmmmmmmmm for the cooler weather. i'd BE the fire if i was anywhere near this look.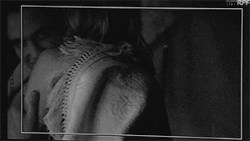 Kat:
Gulp.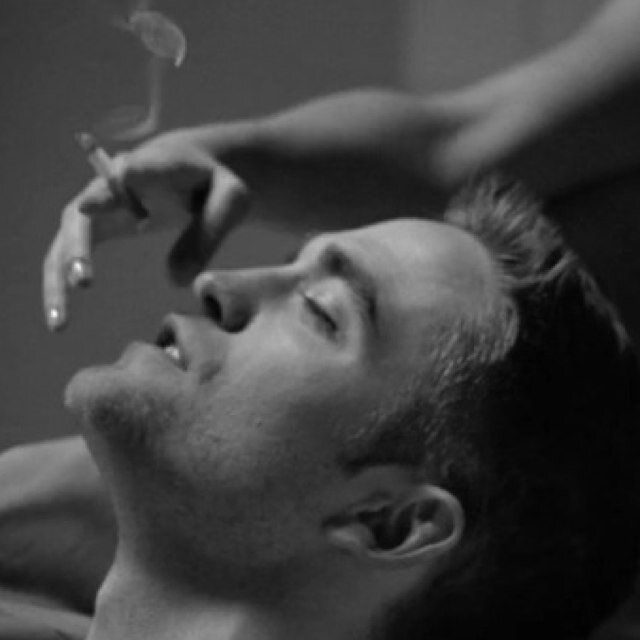 If you post your 365DoR links in the comments, give us time to approve them so the DR can see :)
Click for HQ!