365 Days of Robert Pattinson: Nov. 28: Rob pic/gif that reflects your mood
Tink:
happy thanksgiving for the folks that celebrate it! this is totally my mood. will my jaw stop chewing today? will the wine run out? we'll seeee!
Kat:
Turkey makes me sleepy. HAPPY THANKSGIVING Y'ALL!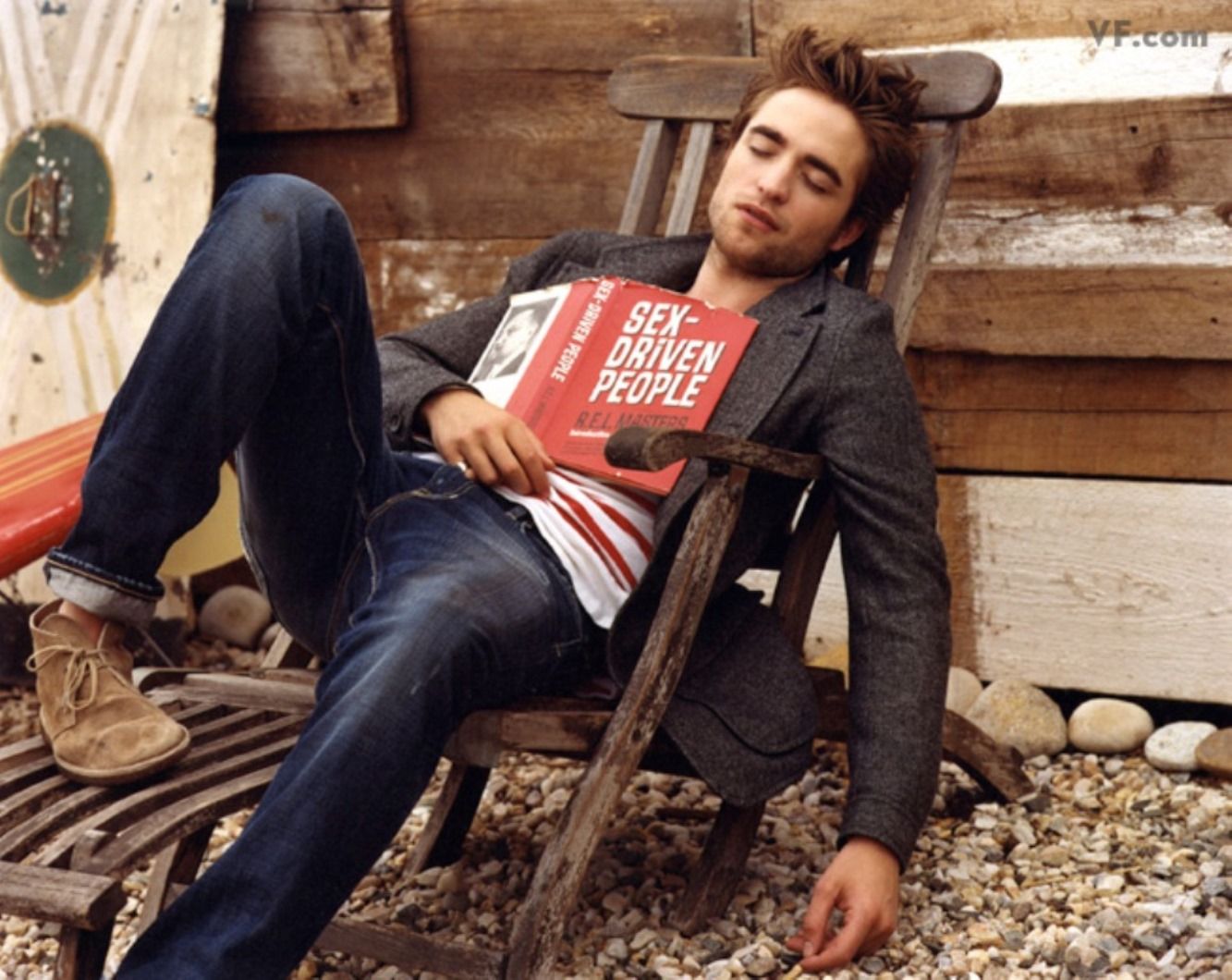 Kate:
Spent a lot of today setting up a new tv. Does anyone else remember when you could just plug it in and off you go? :-}
If you post your 365DoR links in the comments, give us time to approve them so the DR can see :)
Click for HQ!