365 Days of Robert Pattinson: Nov. 7 ~ Rob pic/gif that reflects your mood
So ladies....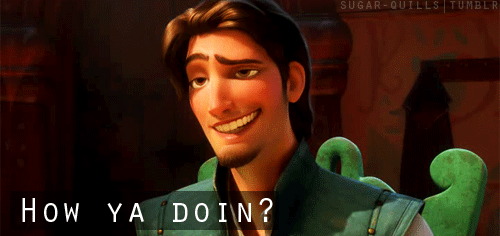 Kat:
"I'm feeling bashful this morning, I don't take compliments well (does anyone?) and someone told me I was their "English dream come true" this morning. I blushed. Partly because I had no idea what she meant!"
Tink:
"going away for a long weekend and need to drive for several hours…possibly more depending on traffic. i wish i had a chauffeur….preferably this one."
Kate:
"I've been feeling kinda Christmassy today!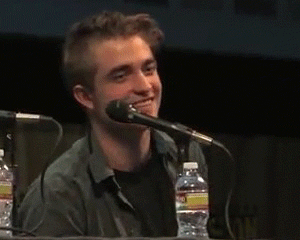 And I know what you're all going to say to me"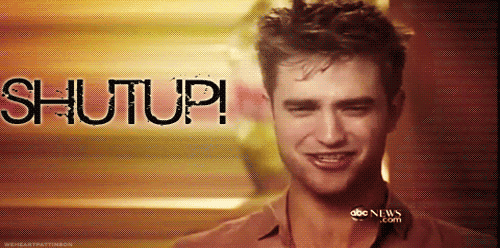 If you post your 365DoR links in the comments, give us time to approve them so the DR can see :)
Click for HQ!