365 Days of Robert Pattinson: November 1st ~ Pic From Twilight Premiere
I think we need to put an Oh Hot Damn Warning on today's 365.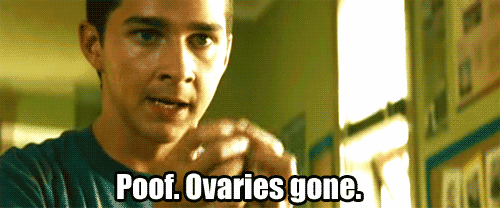 Tink
"hello handsome! my my my that look will stop you dead in your tracks. it was only the beginning :')"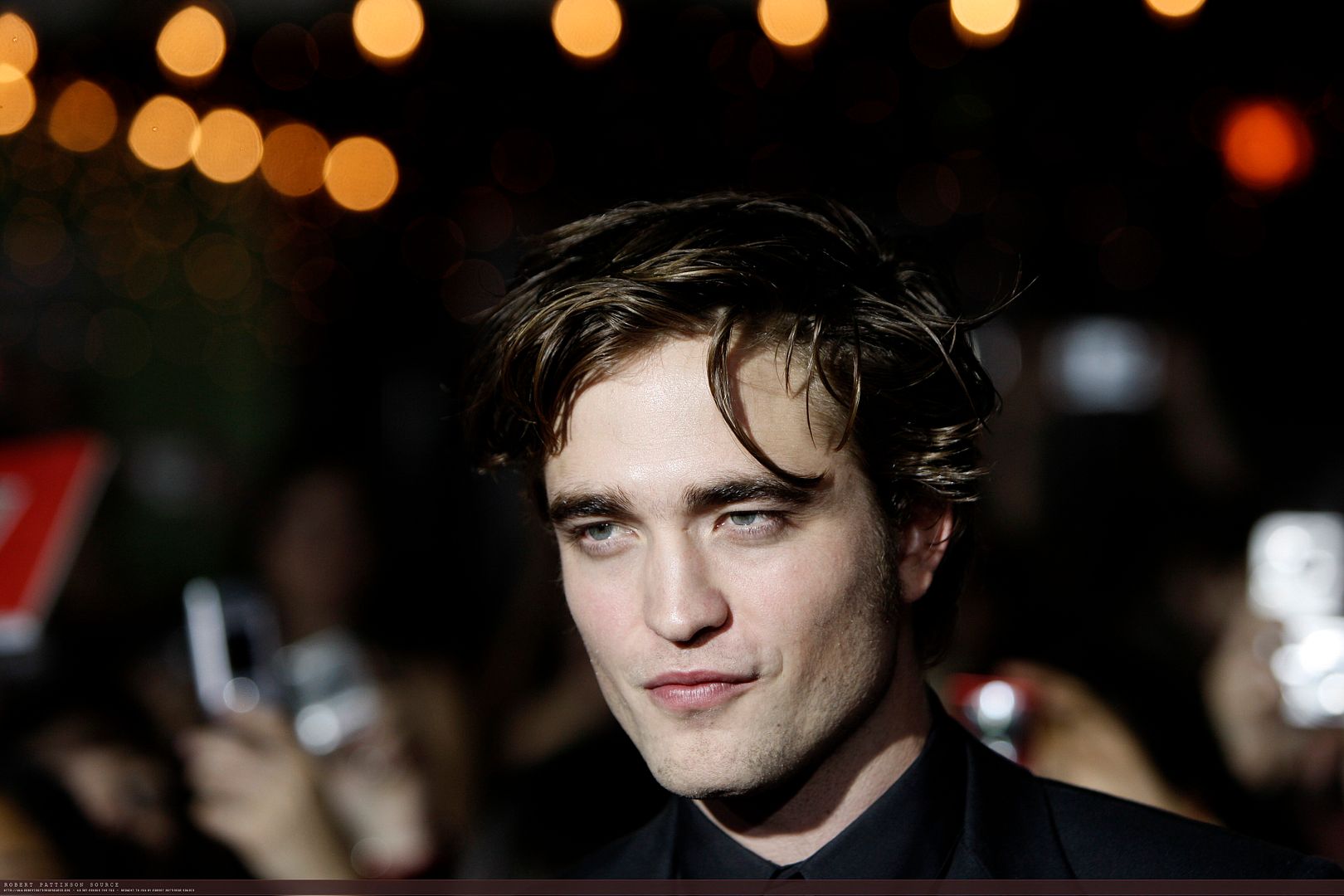 Kate
"Gah I love when he wears all black"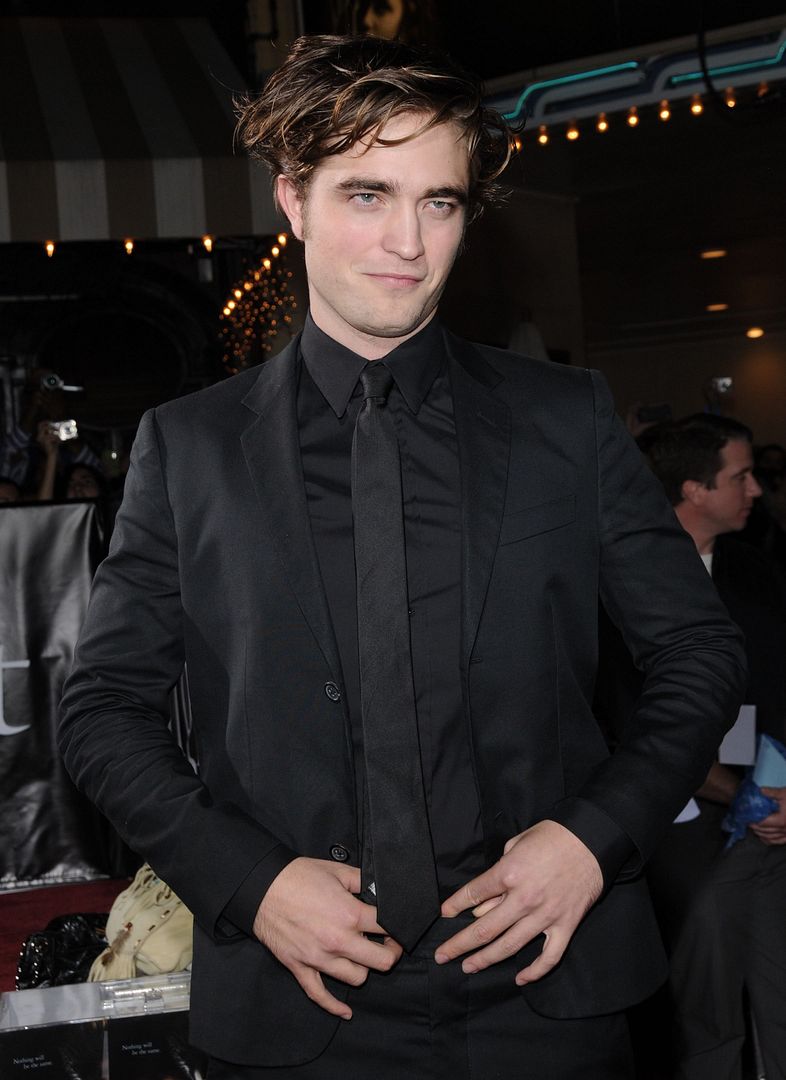 Kat
Update when Kat posts
Click the thumbnail if you need to review the

November

calendar. If you missed the whole year, there's a link on the sidebar :)
If you post your 365DoR links in the comments, give us time to approve them so the DR can see :)