365 Days of Robert Pattinson: November 16th ~ Pic of Rob With Kristen & Taylor
Kat
"I love this one, just because this was such an epic moment they all got to share. Plus Rob looks damn fine in that suit."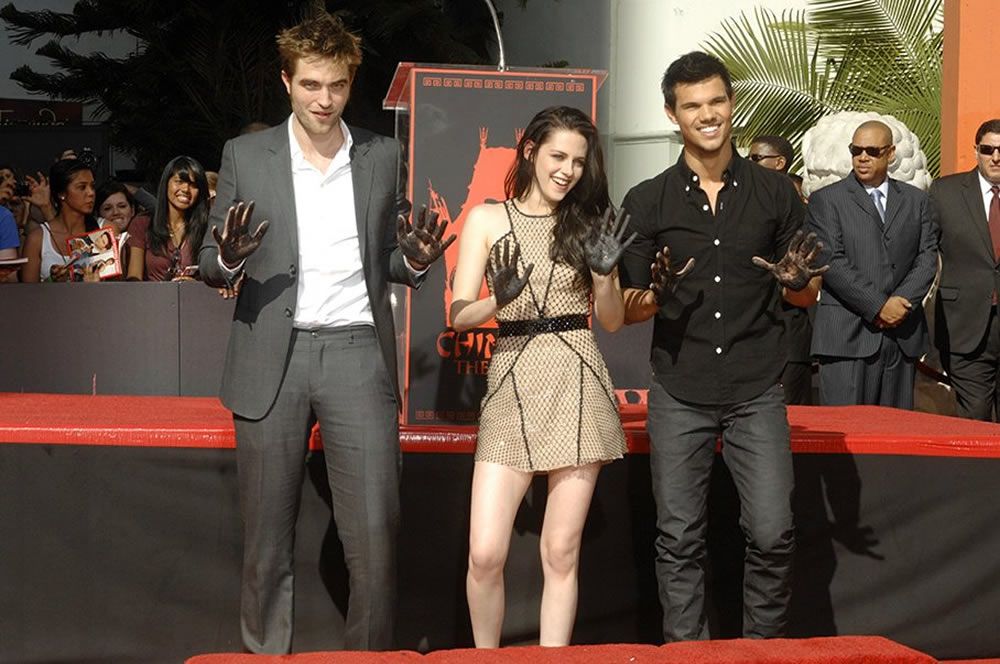 Tink
"i loved this pic a long time ago and the backstage Kimmel pic is still my fave of the trio. 2009 was a good height for the Twilight years and for me, this pic is a good representation of the booming success. Rob looks so dashing, i can't even handle it. tall, handsome, gentlemanly, charming, confident. SIGH."
Kate
"This pic always makes me laugh"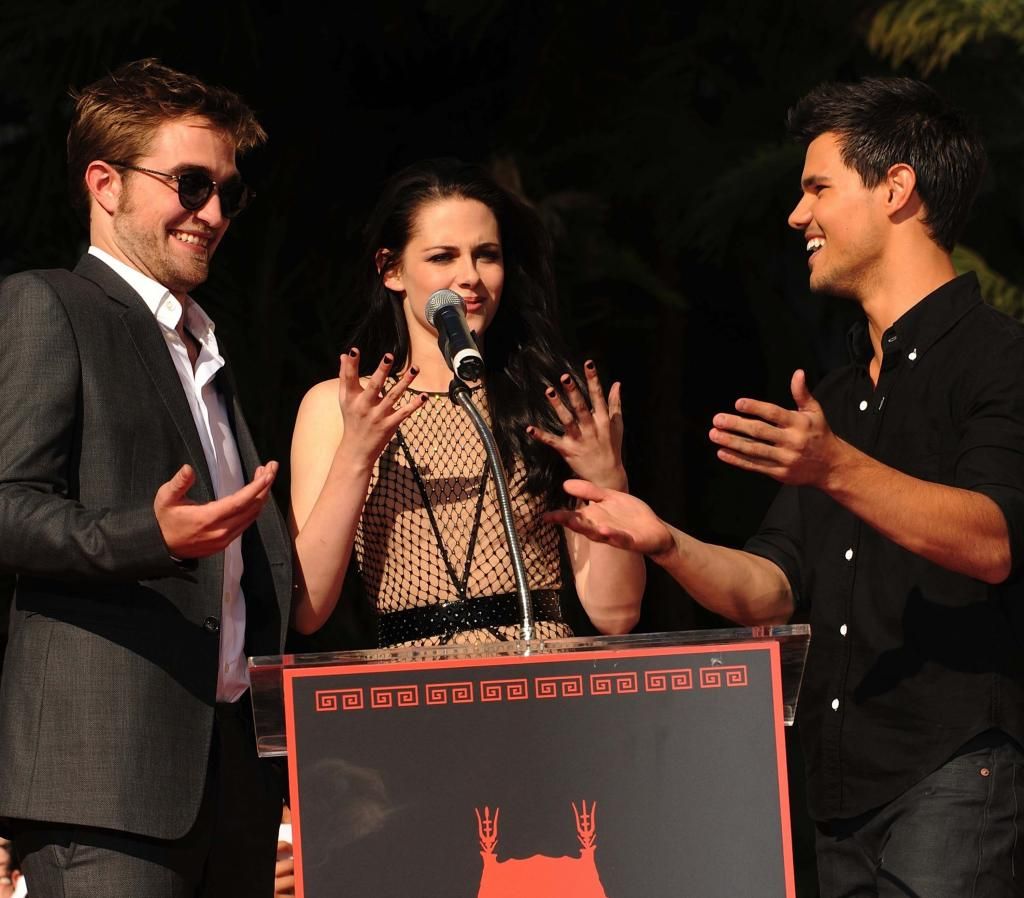 Click the thumbnail if you need to review the

November

calendar. If you missed the whole year, there's a link on the sidebar :)
If you post your 365DoR links in the comments, give us time to approve them so the DR can see :)