365 Days of Robert Pattinson: November 17th ~ Pic of Rob With His Hand In His Hair
What a combination today. Good Luck surviving!!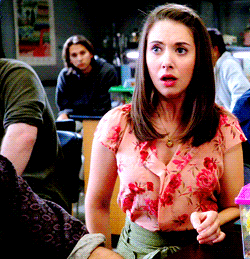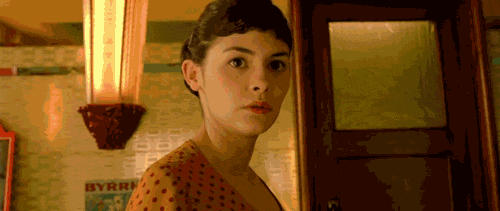 Kat
"I could write anything here, none of you would notice. Like you're going to stop staring at the photo?? Zac Efron. There… did anyone notice?"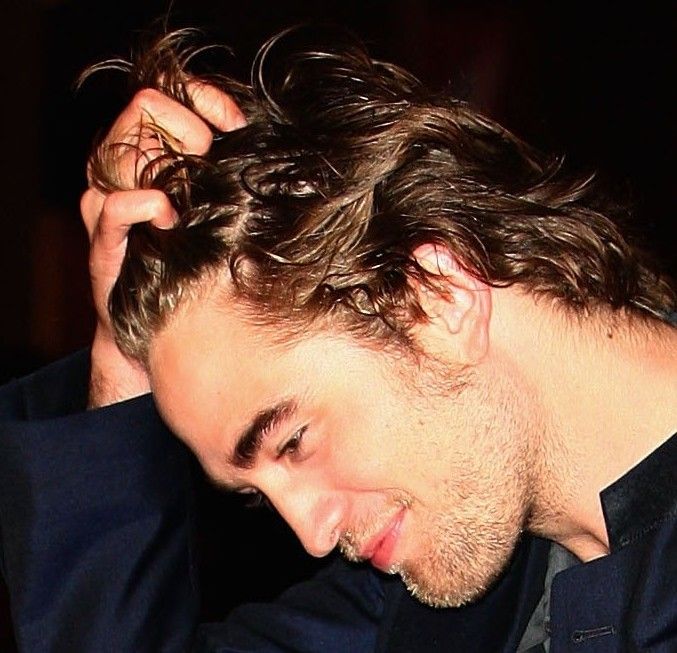 Tink
"i had to go with Rob in motion. those long fingers working out that sexy mane! and he's working it good too…look at how his forearm muscle flexes. gotta go. *heads to private DR lair*"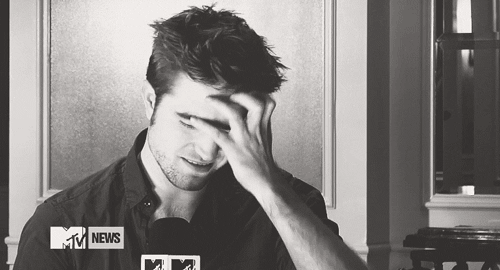 Kate
"________________________"
Click the thumbnail if you need to review the

November

calendar. If you missed the whole year, there's a link on the sidebar :)
If you post your 365DoR links in the comments, give us time to approve them so the DR can see :)