Katy Perry On Being Mates With Robert Pattinson & THAT Video
Katy Perry is on the cover of Decembers Glamour UK and in her interview inside they ask her about Robert Pattinson and being friends with him.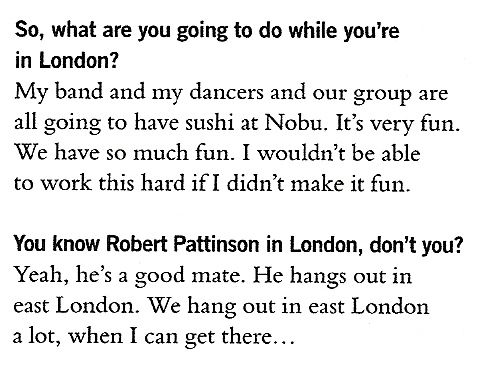 Click for Full Scan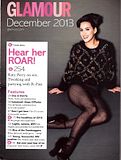 Speaking of hanging out, Katy also spoke to
EOnline
when she was at the American Music Awards about the now infamous Karaoke video:

"It's from 2008!," she said laughing. "That's really cool of them to put it out like eight years later. We had a few drinks and we sang Boyz II Men, as you should!"
Thanks to Darja for the Glamour mag scans