Nan Goldin's photography book of Robert Pattinson for Dior Homme will only have 500 copies! Get it while it's hot!
Have you placed your order for the DiorRob book by Nan Goldin? We certainly hope so! PAW reached out to the publisher to confirm a blurb in Men's Style for the in-demand book.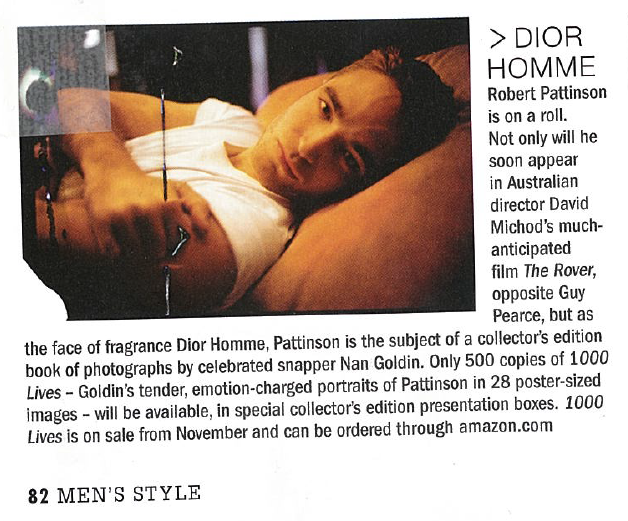 From
Pattinson Art Work
:
After many requests and concerns from the fans, I contacted the representatives of the Rizzoli New York Editions in Paris regarding the 500 copies and here is their answer:


"The box '1000 Lives' by Nan Goldin, discussed in the Men's Style's article is the book to be published by Rizzoli New York. I confirm that this is a collector's edition which print is limited to 500 copies. " "I can confirm that there is only one version of the book."

We are now sure of the version of the book and the number of copies. We hope everyone will have a copy! The first fans should soon begin to receive them! :)
Soooooooo.....only 500 copies....of DiorRob....that's all.....500 copies....of a collection of Robert Pattinson photos for Dior Homme.....500.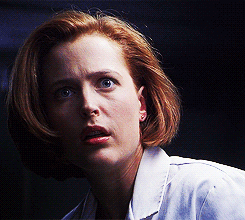 BUY NOW AND SAY A PRAYER IT'S NOT TOO LATE!!!