Robert Pattinson Fans Help The Go Campaign Reach Their Goal
You all know that Rob attended the
Go Go Gala last week
where he bid $5,600 and bought himself a cello, made from trash found in a landfill from the Recycled Orchestra of Cateura, Paraguay.
Last night
The Go Campaign
tweeted and asked Rob fans to help them reach their project goal and match Rob's bid of $5,600
@ROBsessedBlog PLS RT Let's chip in to match $5600 #robpattinson donated for a cello for #RecycledOrchestra today! http://t.co/3fk8zoQr31
— GO Campaign (@thegocampaign) November 20, 2013
When they tweeted last night the donations stood at $4,700. We know from past experience how fantastic Rob fans are for supporting his favourite charities and you guys once again did not disappoint. Rob fans rallied together and donated to this great cause that is so close to Rob's heart.
When I checked this morning the $5,600 had not only been matched but at the time of writing this post this is how the donations stand .........
In less than 24 hours the project is 71% funded! We've said it before and we'll say it again Rob fans are
AMAZING!!!!!
The Go Campaign are on the home straight and SO near their final goal so
PLEASE
if you haven't donated yet
GO HERE
and do it now.
Every $1 helps and
100% of your donation
goes to the project.
LET'S DO THIS!!!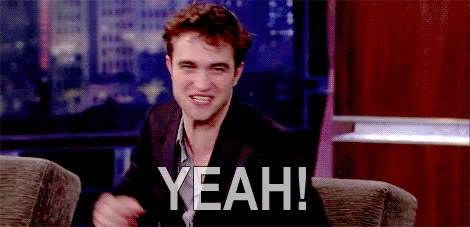 A lot of you were wondering what Rob's cello might sound like. Check out the video below to hear one, find out lots more about the project and the kids you'll be helping.
A bit more about the project:
In an area where there is little hope and limited opportunities to imagine a life beyond a town built on a landfill and surrounded by trash, one man is working to make a difference. Using his love of music and the one resource in abundance in Cateura -trash-, he is working to transform the lives of the children and their families. The students in Favio's music education program and youth orchestra are learning to play Mozart and Beethoven just like music students all over the world, but what makes this program unique is that all the instruments played were created from recycled materials. We believe that every child should have the opportunity to expand their horizons and develop their musical talents, especially in such an environmentally-aware way..........
Read more about the Go Campaign over on their website HERE
Follow The Go Campaign on Twitter HERE & Like their Facebook Page HERE