WINNERS POST: Did you win Twilight Forever and an autographed copy of every book in the Beautiful Bastard series?
It's time to draw names and see who won
these great prizes
from Christina Lauren! Could you be the winner??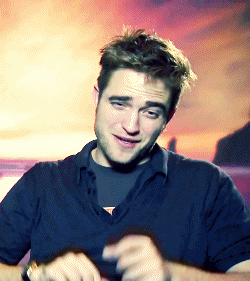 The grand prize winner will receive (1)
Twilight Forever
DVD collectors set and (1) signed
Beautiful Bastard
series that includes all 6 books.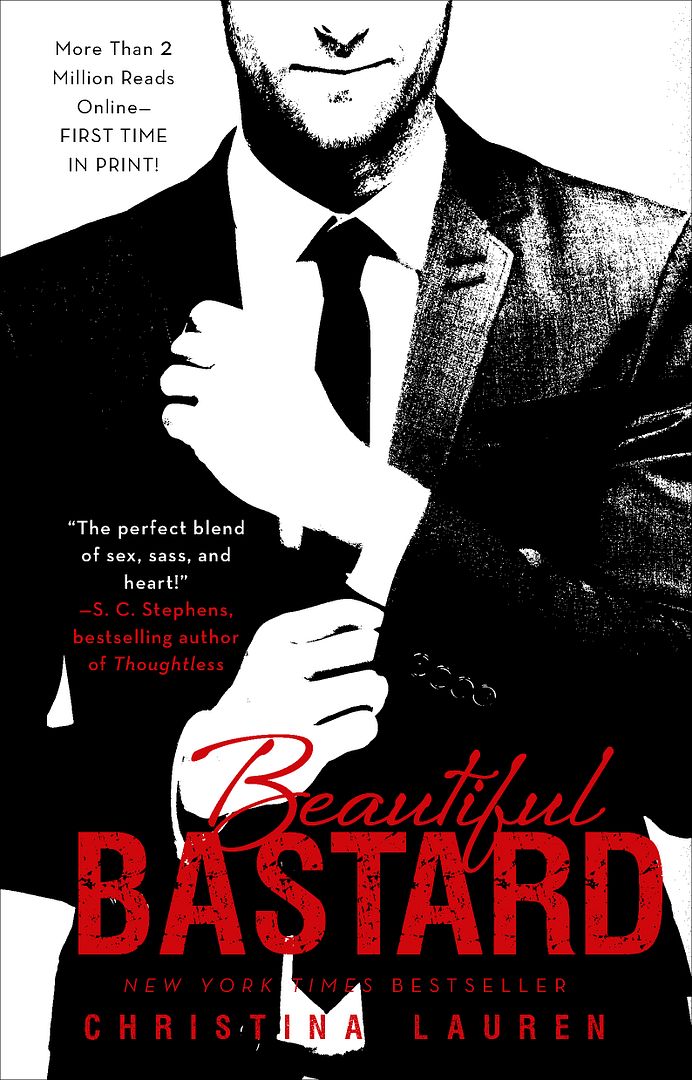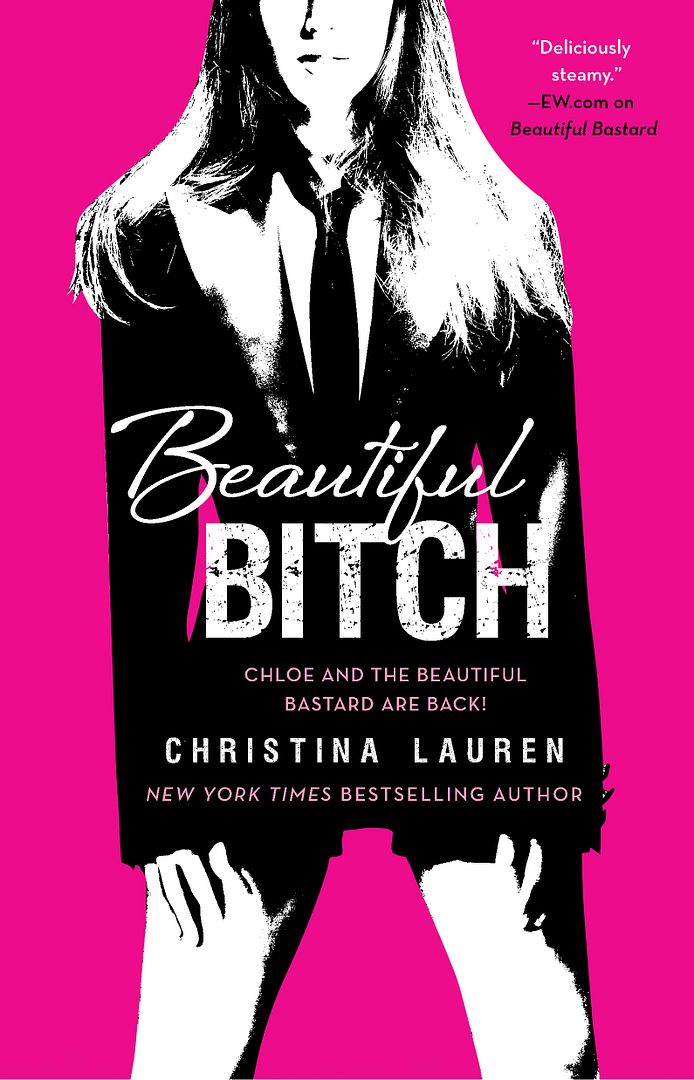 Using
random.org
, we drew the grand prize winner....drumroll please!
Congratulations!
We'll be contacting you by email for your mailing address.
We also drew 3 more names for the runner up prize. You will be able to select one of the six books in the
Beautiful Bastard
series and Christina Lauren will send you a signed copy! Drumroll....
KSpearman

sprsherrie

darja
Congrats!!!
We'll contact you for your mailing address and preferred book.
Find out what else Christina Lauren is up to and what other giveaway is on the way!
We want to thank Christina Lauren for this wonderful giveaway and we're excited for their 2014 plans which includes 2 new literary adventures. First, we'll see their new series,
Wild Seasons
, starting summer 2014 with the first book titled,
Sweet Filthy Boy
. Here's what they shared about the new series:
The authors promise the best of Beautiful Bastard with new characters and new settings -- and a link to their original series. "We are having the most fun writing this new cast of characters! Readers will find a similarly lighthearted, sexy, and silly group in the WILD SEASONS series, which eventually ties into the BEAUTIFUL books in a really fun way. We honestly can't wait to share them all with you!," said the pair in an email to The Hollywood Reporter.
Click
HERE
to read more from THR.
Their second book is their first Young Adult novel due fall 2014,
Sublime
. Check out the cover and synopsis:
SUBLIME is the story of two teens, Lucy and Colin, who fall in love, but the the problem is … Lucy's a ghost. Slowly, she begins to remember more about her life and death as daredevil Colin take himself to the edge of death, where their realities overlap, so he can be physically closer to Lucy. Lucy starts to wonder if she's Colin's salvation or the means of his demise.
Read more
HERE
.
There will be more fun giveaways in the new year plus a few more giveaways during Robmas. Thanks again, Christina Lauren! We wish you the best :)
Stay tuned for our Thanksgiving giveaway!