NEW/OLD Pic Of Robert Pattinson Backstage With Chris Weitz At The Hamilton Awards (6th Nov 2011)
Do you remember when Robert Pattinson presented Chris Weitz with his Hamilton Award back in 2011? (Rob at 3:17 & 4:00)
Hmmmm we never did get to see a full video of Rob's speech did we? (yes, I'm still bitter about it). BUT we now have a new gorgeous backstage photo, so I'll live in hope that someday we'll see the full video of Rob's speech and finally get
THE SOUP
! (If you don't know what that's about click
HERE
)
Anyway here's the gorgeous NEW/Old backstage pic and boy what a treat it is. God that dark shirt and suit combo is a favourite of mine!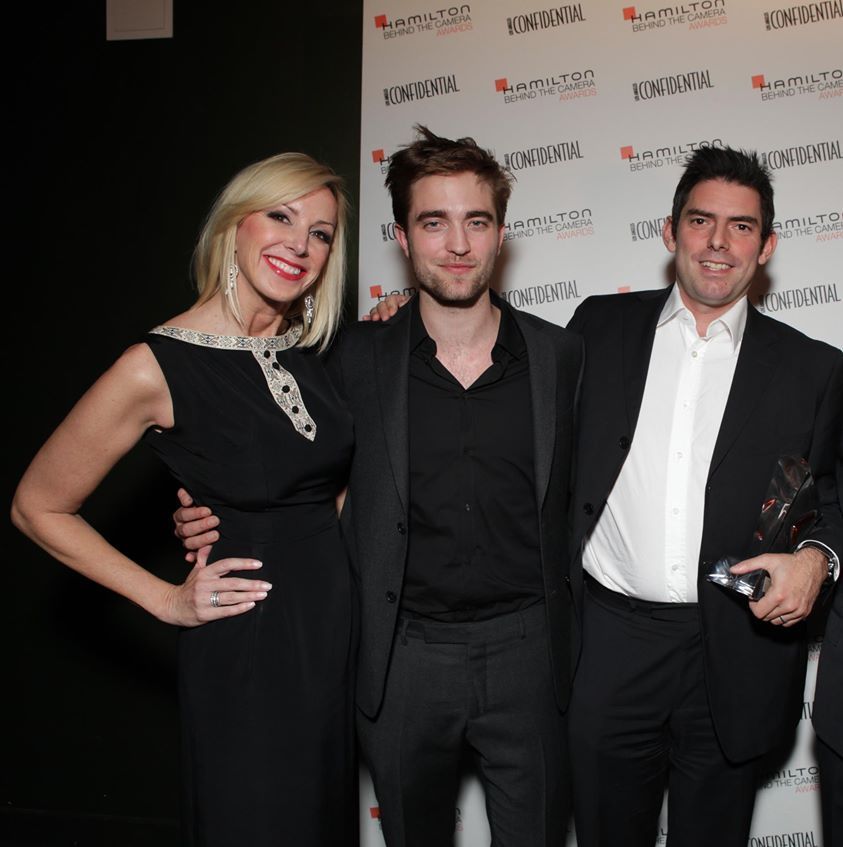 Click below for full size
Source
Thanks Robjectify for the heads up!
Seeing as we're kinda going down memory lane and Rob looked so damn handsome at the awards (as he always does), I thought it might be good time for a little flashback. Good excuse as any, right?
Check them out after the cut!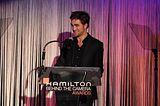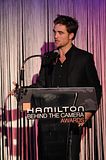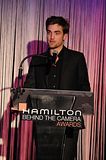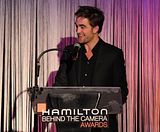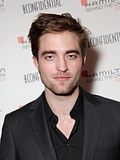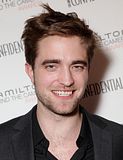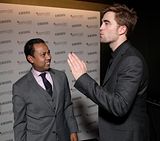 Check out everything else we have from the Hamilton Awards HERE