ROBsessed Birthday Giveaway: Join the fun with Part 1! Do you remember Robert Pattinson's hair from 2008?
We've been addicted and devoted to a certain someone for 7 YEARS!
Do you know that someone?
Of course you do.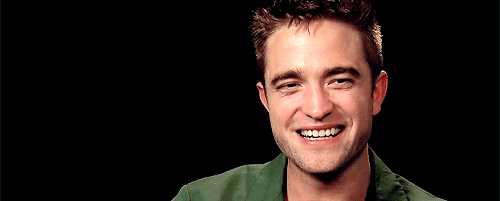 And chances are, you're just as addicted and devoted because you're reading this post on
ROBsessed
!
Our 7th birthday is around the corner and it's time to celebrate!
Like Rob, we're givers and have a fun
ROBsessed
-themed giveaway for you guys. Every 6 hours, we're going to be posting questions that only the
ROBsessed
can know easily. Will that be you?
Here's the first question and based in the year of
ROBsessed's
birth:
Part 1: 2008
Who infamously got Rob to talk about his hair on Jay Leno, leading to years of speculation that Rob doesn't wash his hair?
What do you do with the answer? What can you win?? Is Rob in my bed a prize?!?
Find out more about our ROBsessed Birthday Giveaway under the cut!
If you know the answer to Part 1, make a note of it and wait for all 9 parts to be posted.
You'll submit all your answers to robsessedgiveaway@gmail.com by Oct. 22nd, 12pm ET. Winners will be chosen by random.org. We'll announce 7 winners for our 7 years on our birthday, Oct. 23rd!
Grand Prize Winner:
A Rob film DVD or Bluray of your choice
An unofficial 2016 Rob calendar
Novel from the Robert Pattinson Book Club or our ROBsessed Friday book giveaways
ROBsessed button
ROBsessed fridge magnet
Runner-Up:
Choice of the calendar or book
ROBsessed button
5 remaining winners:
2 ROBsessed buttons
GOOD LUCK! May the ROBsession be with you.