Phyllis was one of the lucky fans on the red carpet of New Moon Premiere and she shook Robert Pattinson's hand :) We thank her for sharing her story and pictures with us :)
♫♫♫

O Sole Mio

♫♫♫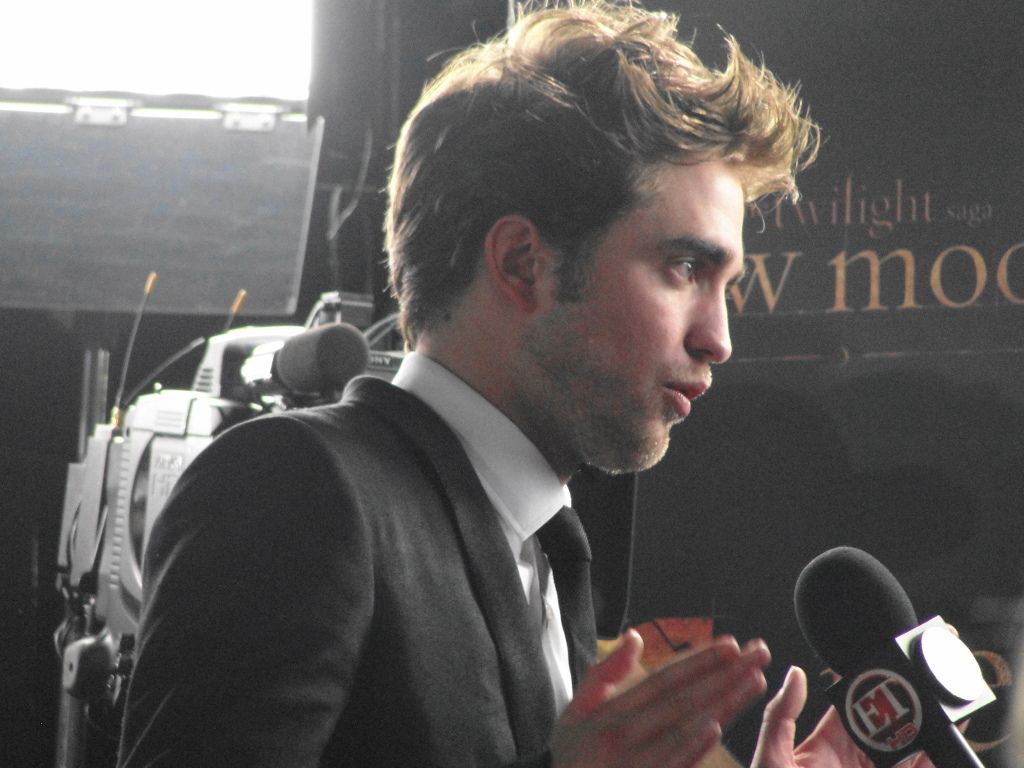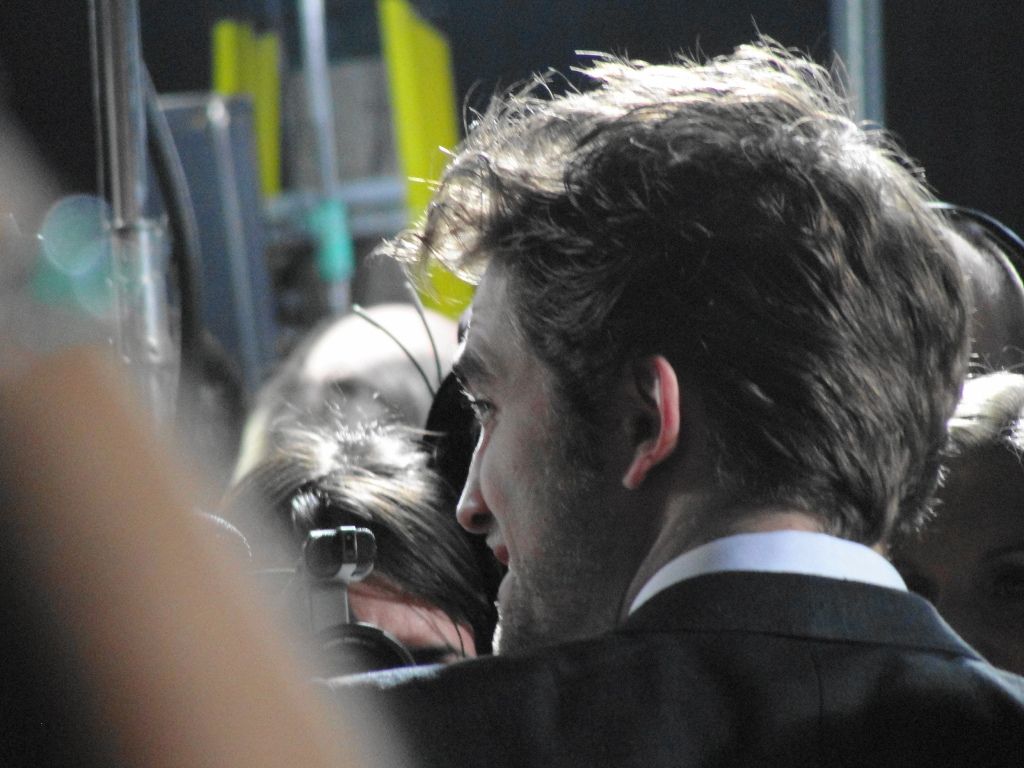 So the story goes like this:

I flew from South Carolina to LA to meet up with a bunch of peeps from LTR/LTT. I got in the line at 2:00 on Sunday with security telling me that I was probably about 575 of 600 people to get a ticket for a wristband. Everything that could have gone wrong did. :) There I stood with a suitcase and backpack on the sidewalk with no blanket, pillow, sleeping bag, no nothing. Thankfully, MsJBell and Cyn_TR got there about an hour later. We did get tickets. I was number 523. We slept out on the sidewalk in the cold with only hoodies to keep us warm.
The next morning we DID get wristbands, but just barely. I think they let about 20 more people after us go on the red carpet. I was on the back line and couldn't see anything due to all the fans and their signs.


I started looking for an out of the way spot and found it at the end of the carpet area. I was facing the Entertainment Tonight interview stage. It was about 15 feet away. This put the carpet to my left. I figured that I would at least be able to see HIM being interviewed by ET.
I ended up making friends with Officer Great (

Gozde: I edited her name out, we don't want this lovely officer getting in trouble ;)

) of the LAPD. She said that she was a huge fan of Rob's but couldn't act like it because she was working. I joked that if she would just usher him my way that I would take pictures and send them to her. We had a good laugh.
The stars started coming and she started pushing them my way. It was incredible. I spoke with Chris Weitz and Stephenie Meyer.
Then, wait for it, Rob arrived! I was taking pictures of his eyebrows and hair. Whatever I could get because I didn't think he would come over to the end corner. Officer Great DELIVERED! She just waved him over. He signed two or three posters and was very smiley, happy. I didn't have anything for him to sign because I didn't think I would get close. (should have remembered the Boys Scout motto - Always be prepared) I asked him if he would shake my hand and he just reached out to do it.
This man has the softest hand I've ever felt. His hand is absolutely HUGE! He did have long fingernails that I assume are for playing the guitar. He accidentally scratched my ring finger while shaking. He said thank you and then giggled. His eyes disappeared in those crinkles that we all love. He was so very adorable. His eyes were amazingly blue.


I turned to MsJBell and said "Did you see that?!" She just laughed. He went over to ET and did his interview and I just snapped away. I did, however, stand back and enjoy the moment that His Holy Hotness just spoke to me and touched me. Now I can die a happy woman. DEAD.
With love from Rob's handshake,
Phyllis