Our Dani is celebrating her birthday today! It was a whirlwind of a day/week again so I am late with this post but since she loves Zygote Rob so much let's start with this: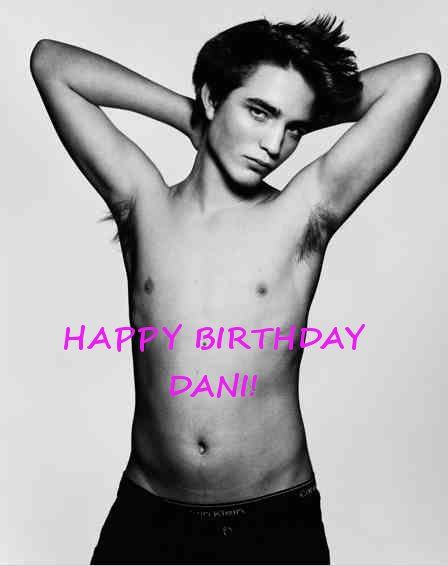 Dani has been with me almost since the beginning. She is one of the 1st people to ever comment on my little blog and shortly after that we became partners and I love her to pieces. She has a toddler and is about to pop out another one yet she is trooping out on the blog with us in these crazy Roberload days :)

I love you Dani! Thank you so much for being my partner and for everything you do for our shared obsession Robert Pattinson in our little blog! Wish Rob could give your preggy belly a birthday kiss :) (Her husband is amazing, he'd understand ;P)
I wanted to make you a video and so much more but this week kicked my ass and I can only give you these AMAZING shots of Rob...

Please join me while we sing HAPPY BIRTHDAY DANI with London Rob: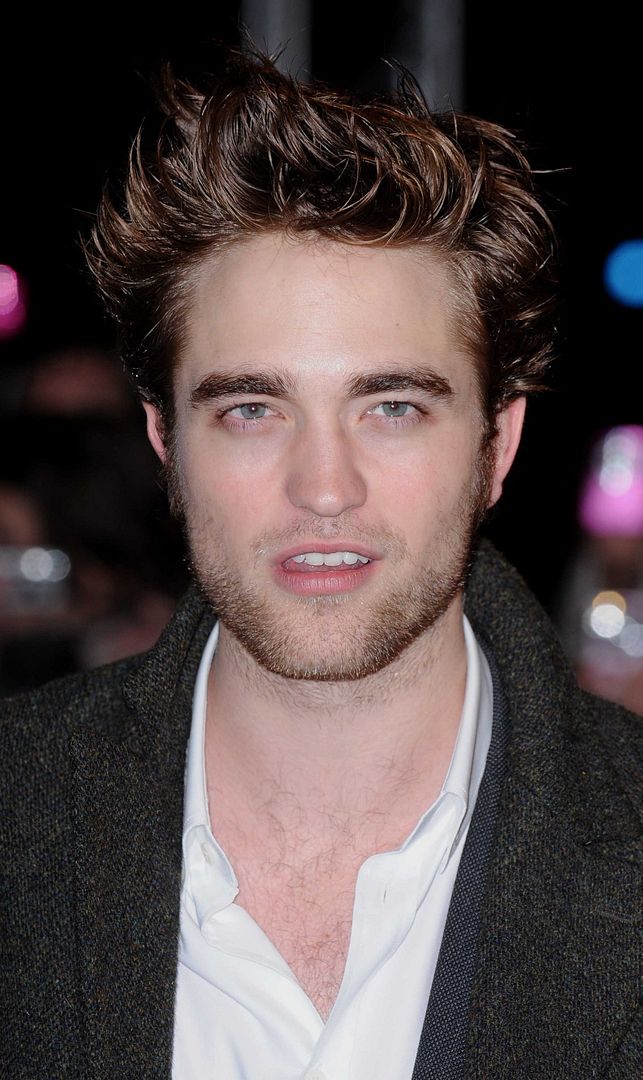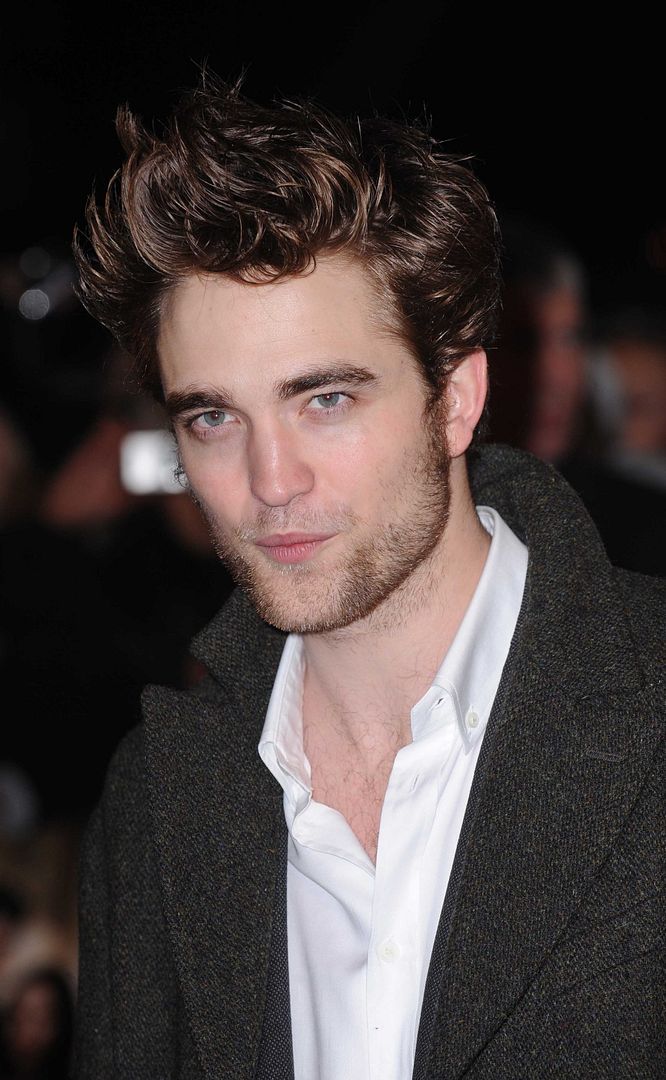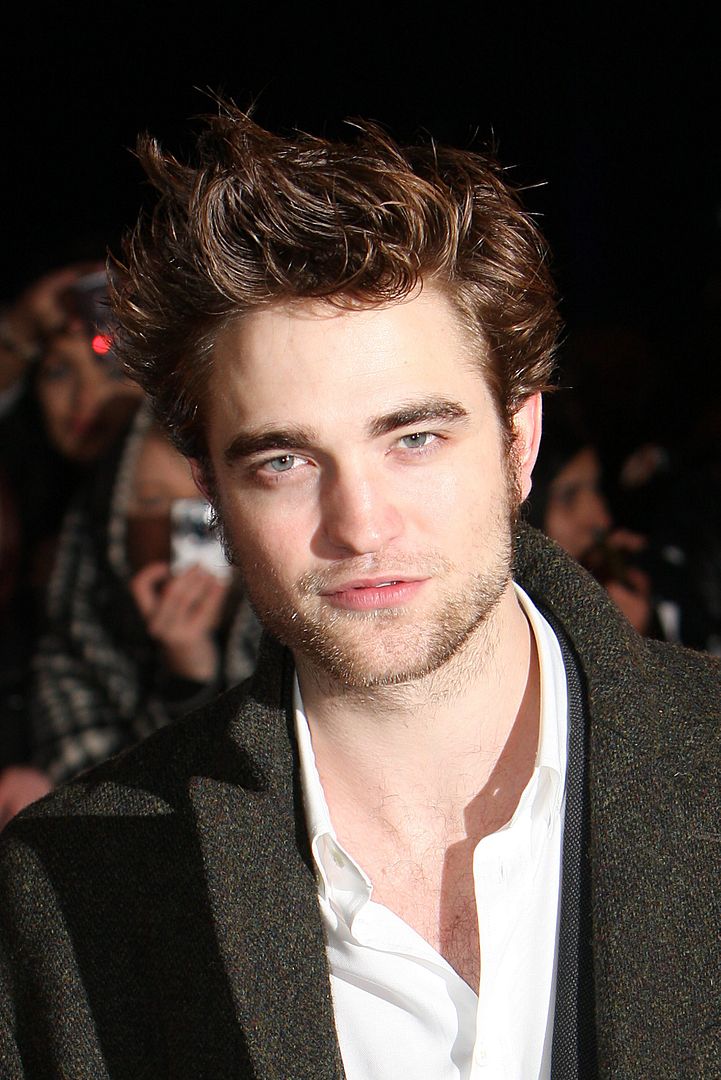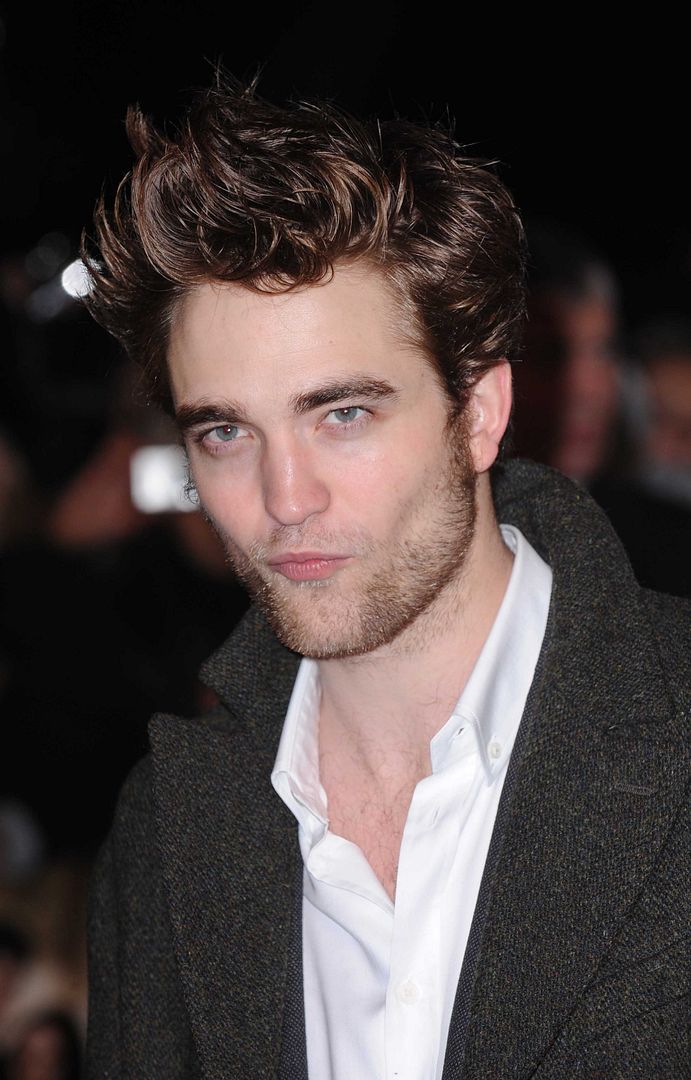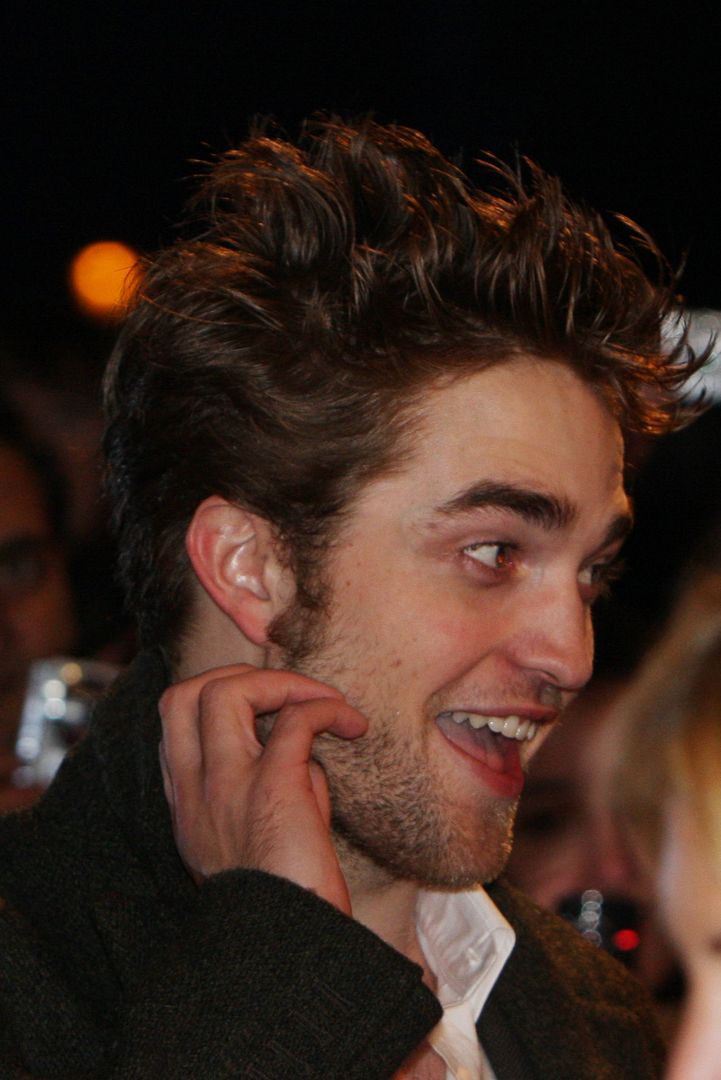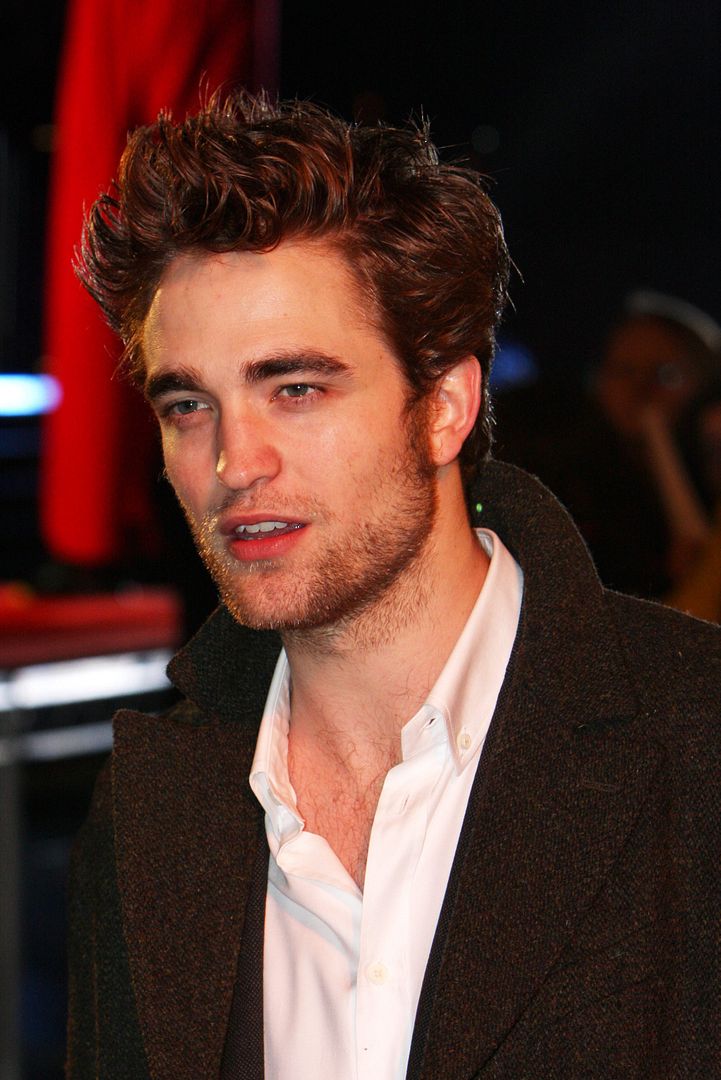 And THIS would have impregnated you if you weren't already with child ;)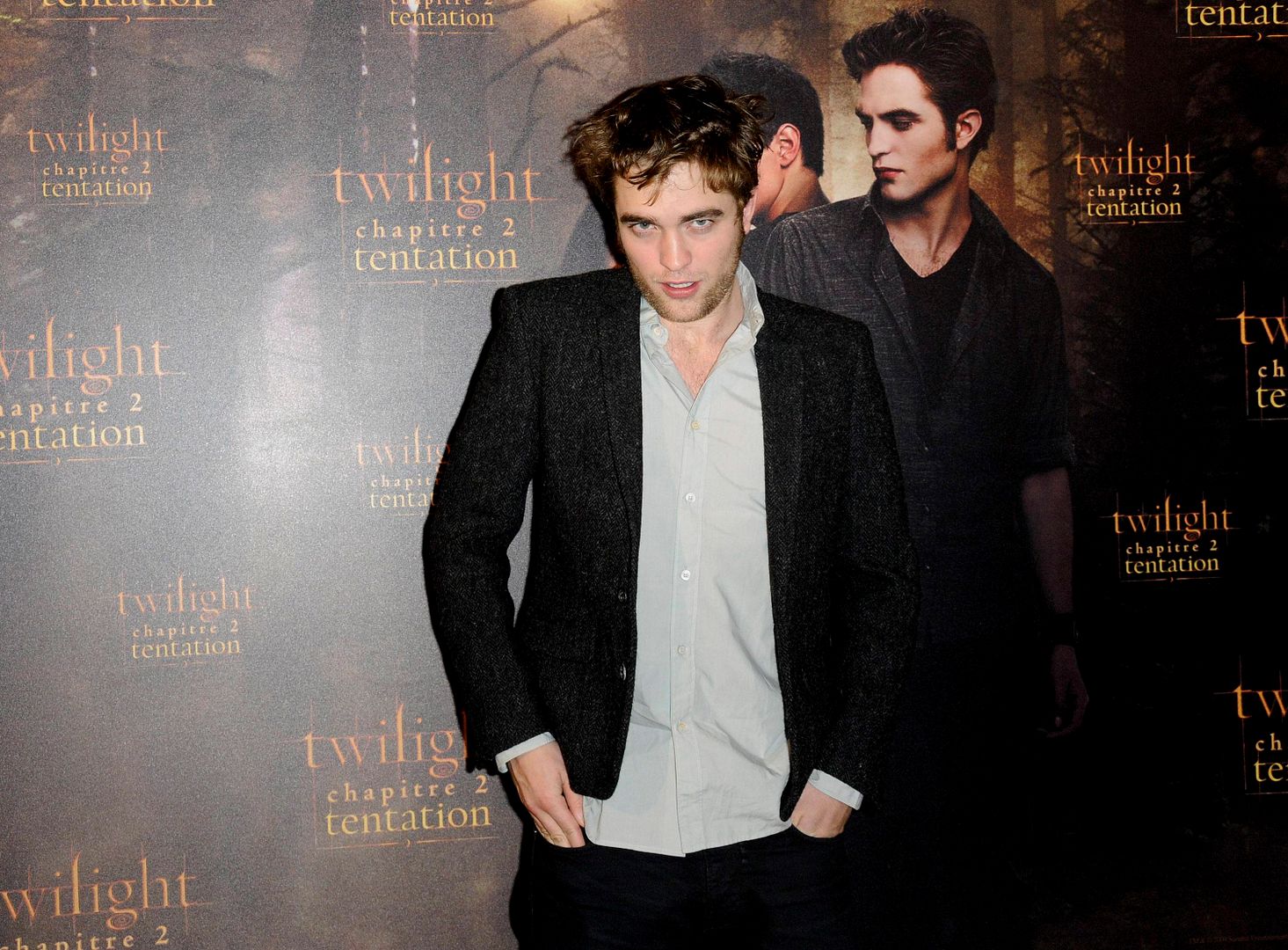 Love you Dani!