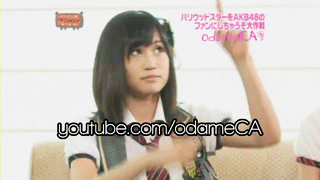 Hi guys,
We try to keep things light, fluffy and fun here at ROBsessed. We love Robert Pattinson, we respect him and try to do our best to inform people about him.
Unfortunately sometimes people cross the line in the comments and that gives all of us a bad name. We don't censor. It's against what we believe in. I started Robsessed because
we were censored at another blog for nothing in particular
.
Please don't abuse our good will by posting hateful messages towards Robert Pattinson or his costars, friends. Please don't abuse our good will by posting
NC-17 rated stuff
. YOU might think it's funny but others don't want to read about your sexual habits, fantasies, thoughts IN DETAIL. Suggestion is okay, we use a LOT of suggestion as well but don't be crude. Before posting think about this: "Would you say those things to a perfect stranger?" if no then please don't post it in the comments.
I'm sorry for this mod post, I hate making them but we have been getting emails about this and have heard our name is being dragged through the mud in other blogs/boards.
Thank you all for visiting and having fun with us :))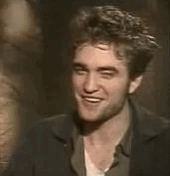 Thanks to
FakerParis
for the 1st .gif :)) It's one of the funniest gifs ever :))