Oh and who is that I spy behind Rob...none other than Tom Sturridge and Marcus Foster out to support their boy and ours.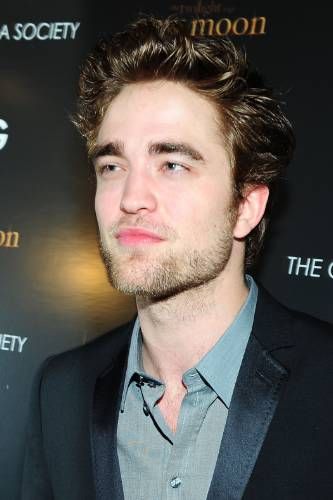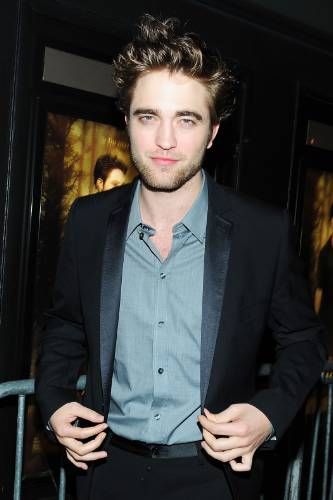 Bigger click and click again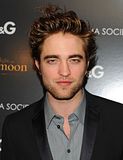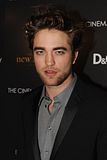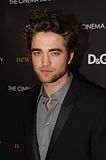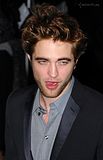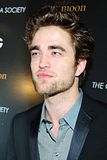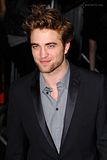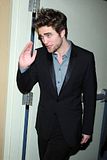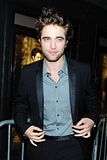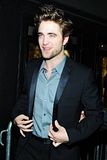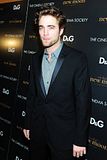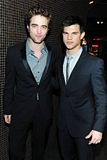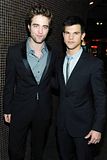 Thanks to Socialite Life, Startracks and Lion&Lamb for the pics.
Check them out for pics of the rest of the New Moon cast.