More "Breaking Dawn" Filming Details
I'm trying to figure out why Taylor is going ? Last time I looked he wasn't on the honeymoon.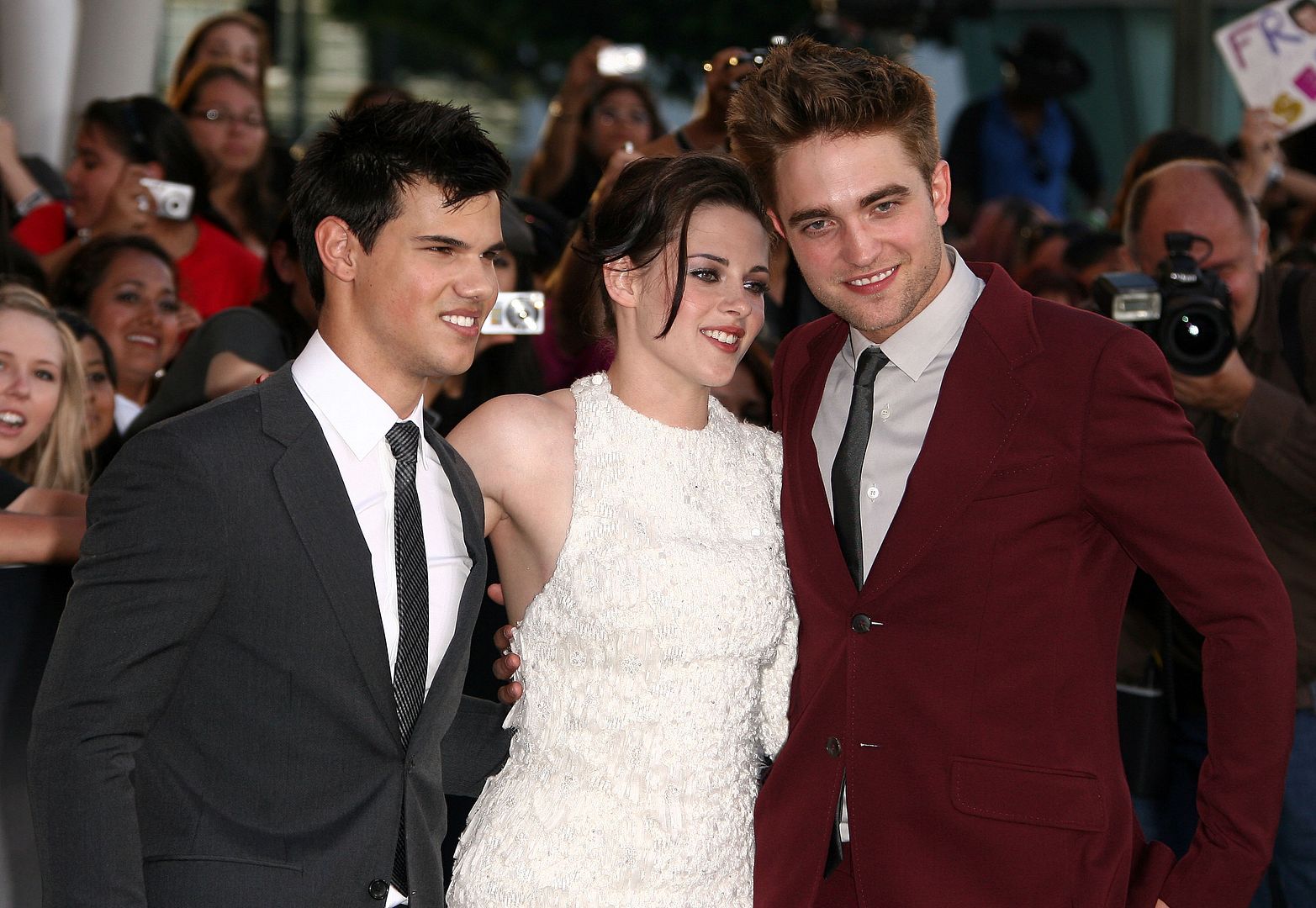 Photo Credit:
FAME Pictures
According to
ego.globo:
"
Robert Pattinson, Kristen Stewart And Taylor Lautner land in Brazil next Friday, November 5, to begin testing the scenes of Breaking Dawn
, says Brazil's largest newspaper Globo. The newspaper said the trio would return later this month to begin filming scenes. The neighborhood of Lapa will be used as the backdrop."
According to information from
lulacerda journalist
, filming would take place in Rio in six days, and in Paraty on 7 and 8 November.
Via
foforks
and
pattinsonstew
Thanks To Kim for the tip