More cute gifs of Robert Pattinson on the Jay Leno show
Oooooh...he's showing Jay the powers of the bottom lip...
Thighs. That is all.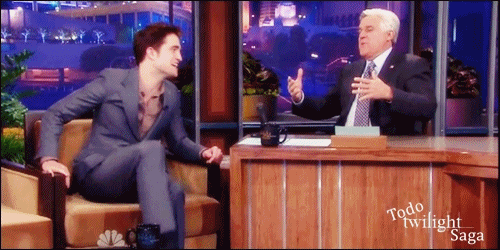 DED.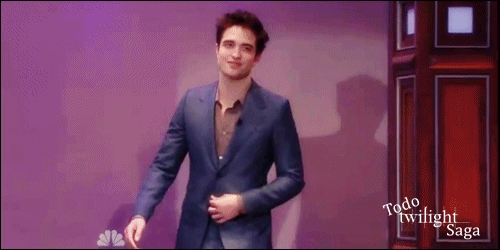 His strut is so confident when he's in a suit...have you noticed that?
Hello to you too ;)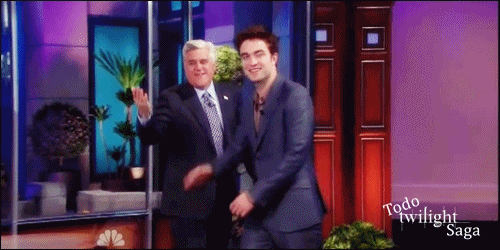 He does a little shimmy here :)
LOADS more after the cut...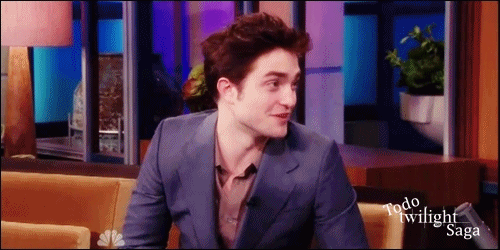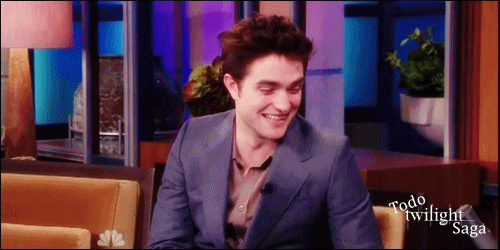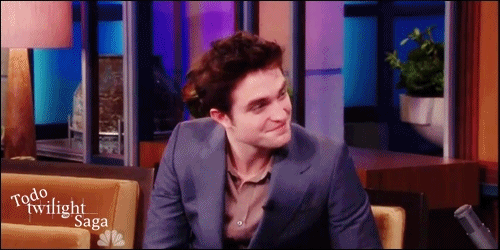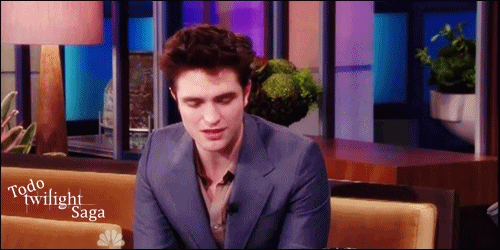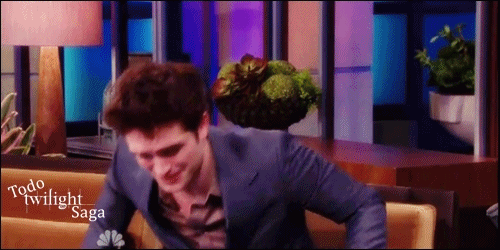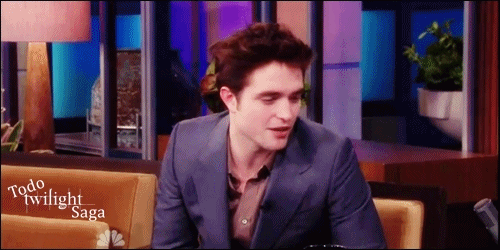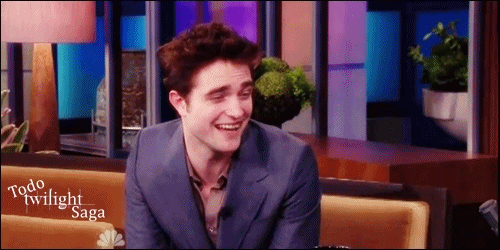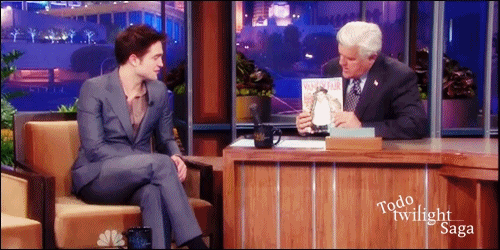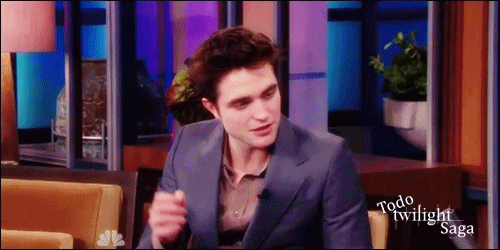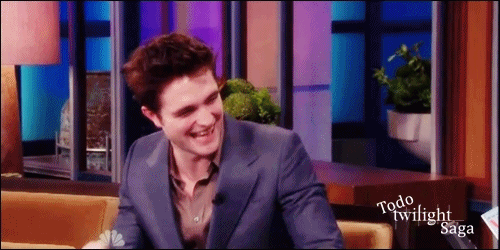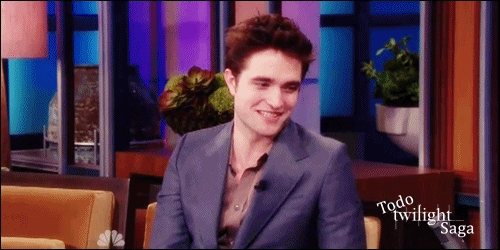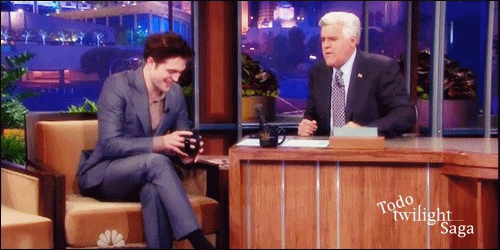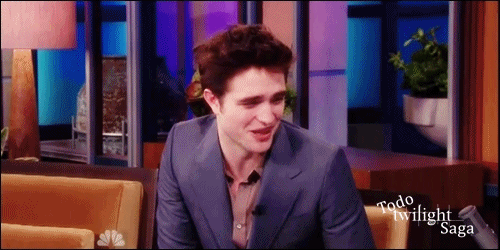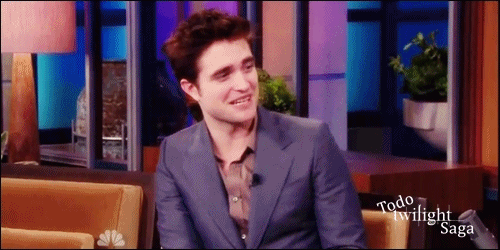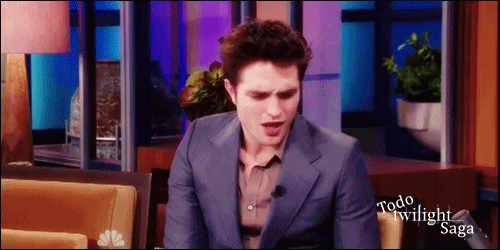 TodoTwilightSaga