I'm not kidding!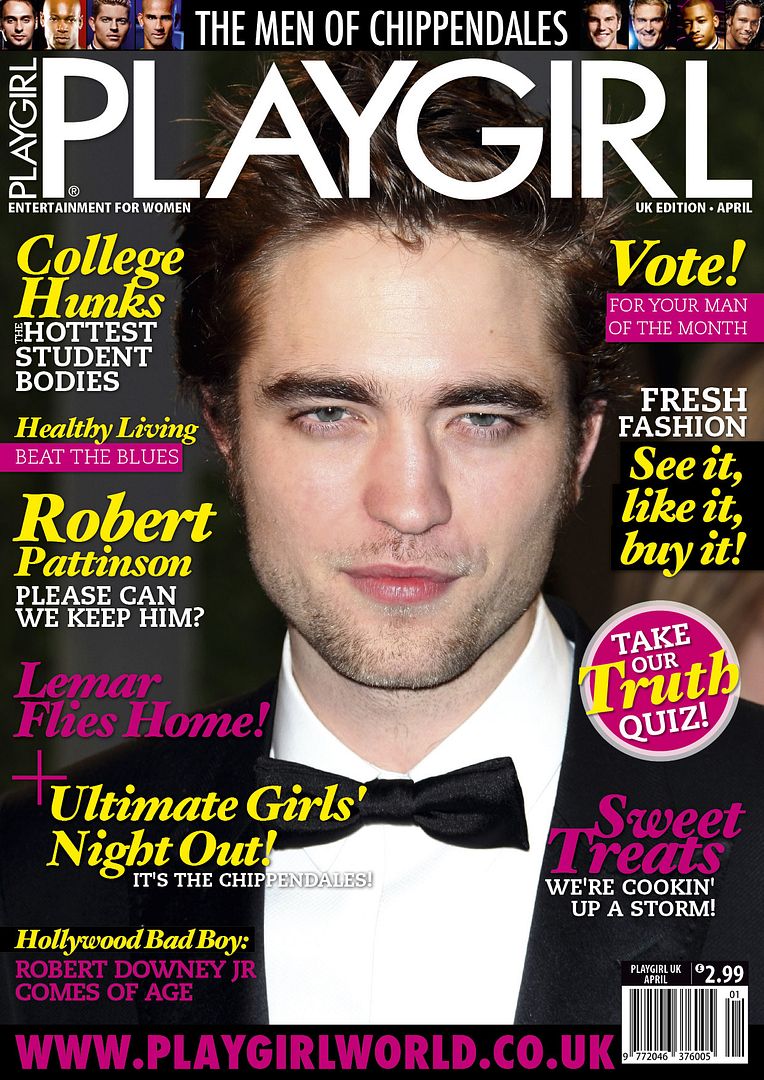 While I was out shopping I spotted this and nearly fell over when I saw it!
Robert Pattinson on the cover of "Playgirl" magazine !!
I had a look around and carefully reached up to the top shelf and took one down ran to the checkout to pay and out of the shop.
I don't know if I was relieved or disappointed to find that the magazine did not have a naked Robert Pattinson in it, of course I was only buying it for the articles anyway!
SO I decided to research it when I got home (naturally) and apparently "Playgirl UK" is a new magazine(this is the first issue) and unlike it's US counterpart it does NOT have any nudity!
According to
InPublishing
"A survey conducted on behalf of Playgirl amongst women aged 18-40 found that women are not interested in looking at 'men's bits' and would rather look at a man's chest or eyes"
WRONG QUESTION people. I'm thinking you might have had different results if you'd asked about "Rob's Bits"!
Click and Click Again For Larger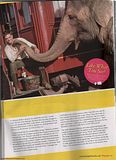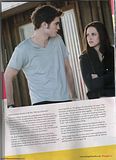 I think they knew what they were doing putting Robert Pattinson on the cover. You can read the article that's inside above, there's nothing new in it.
Still I guess it's publicity for "Water for Elephants" although I'm thinking they should have included THIS pic too. AT least give us something!!!
It IS "Playgirl" afterall!