Robert Pattinson gifs and audio clips from the Breaking Dawn trailer
Robward soundbites? Yes please! I just had to...
UPDATE: Click
HERE
to download the soundbites below
UPDATE: added one more clip at the end...the heartbreaking "come on".
*swoooooooooooooooooon*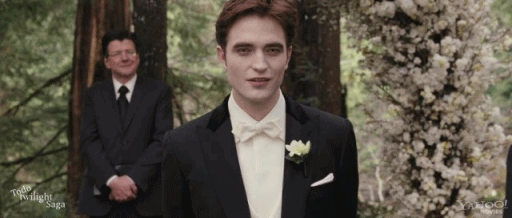 Oh man...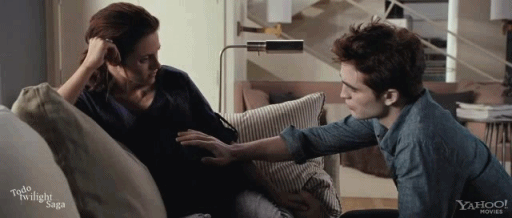 He's going to kill us...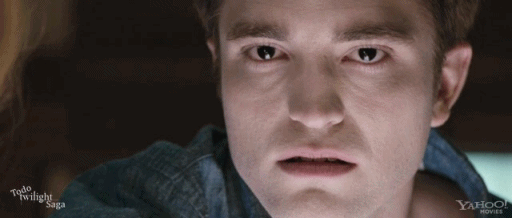 MORE gifs after the cut!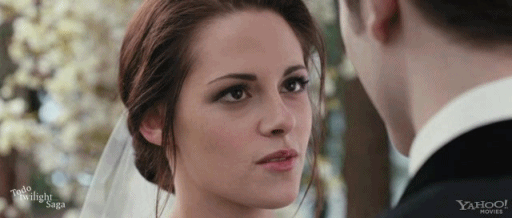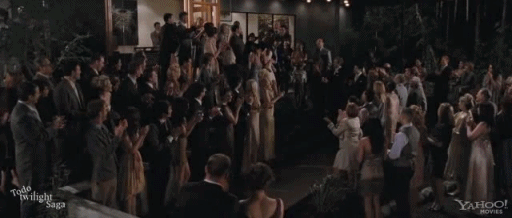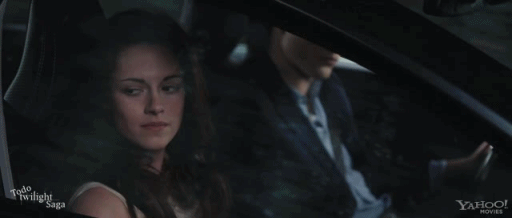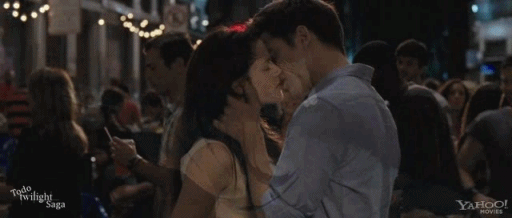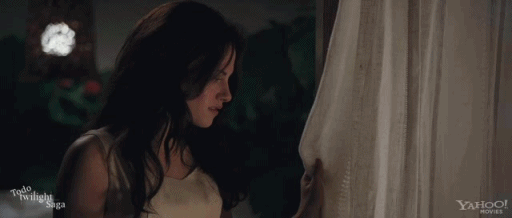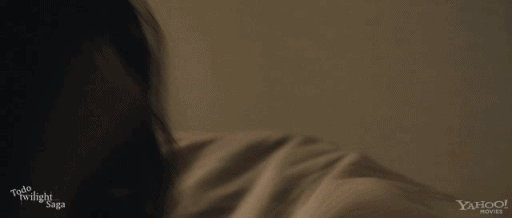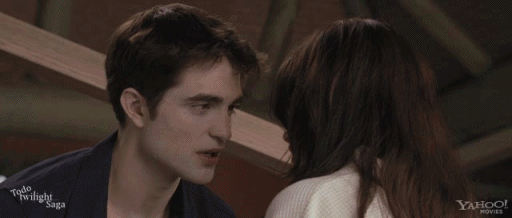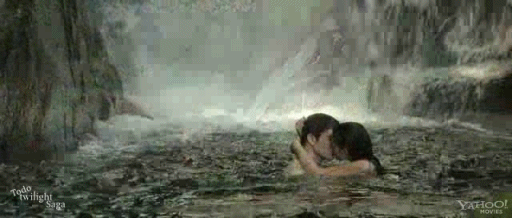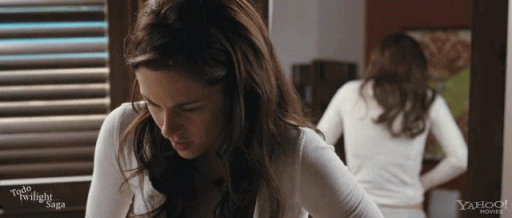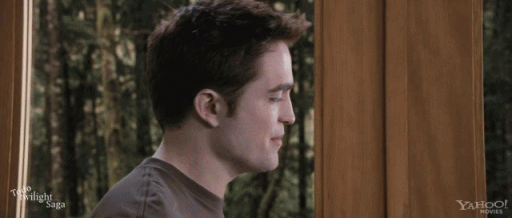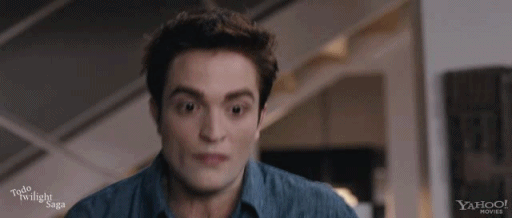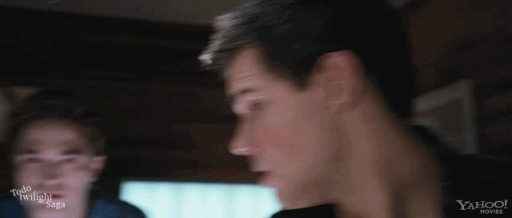 Gifs:
TodoTwilightSaga