ROBsession Confessions: Admit your Robert Pattinson laced sins
Last week we kicked off Robsession Confessions
and my did some great Robfessions pour in. Here's the round up of
what we tumbled
though the week.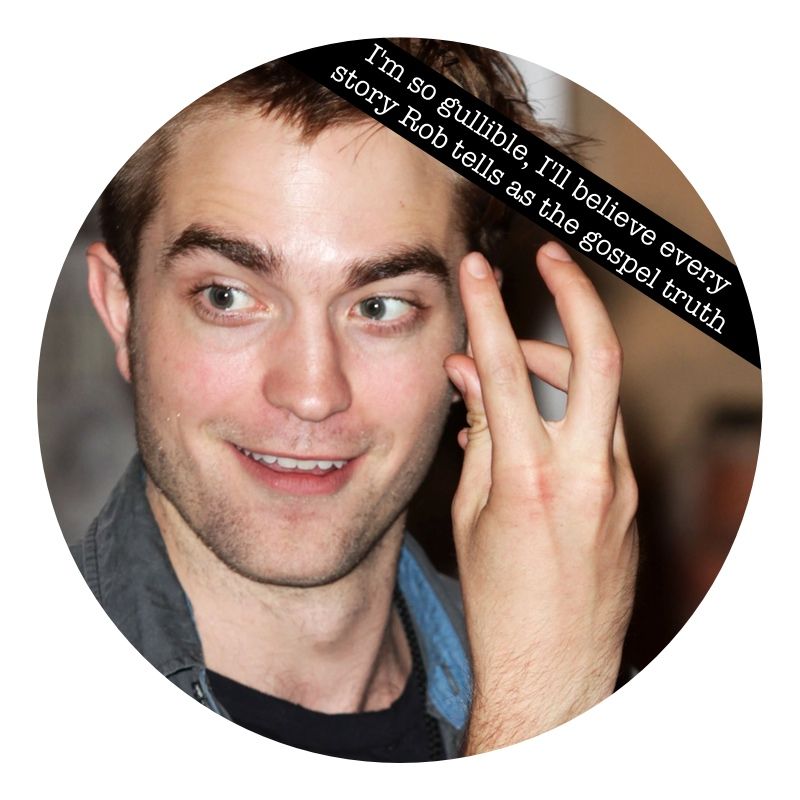 Whoa there...
*smiling*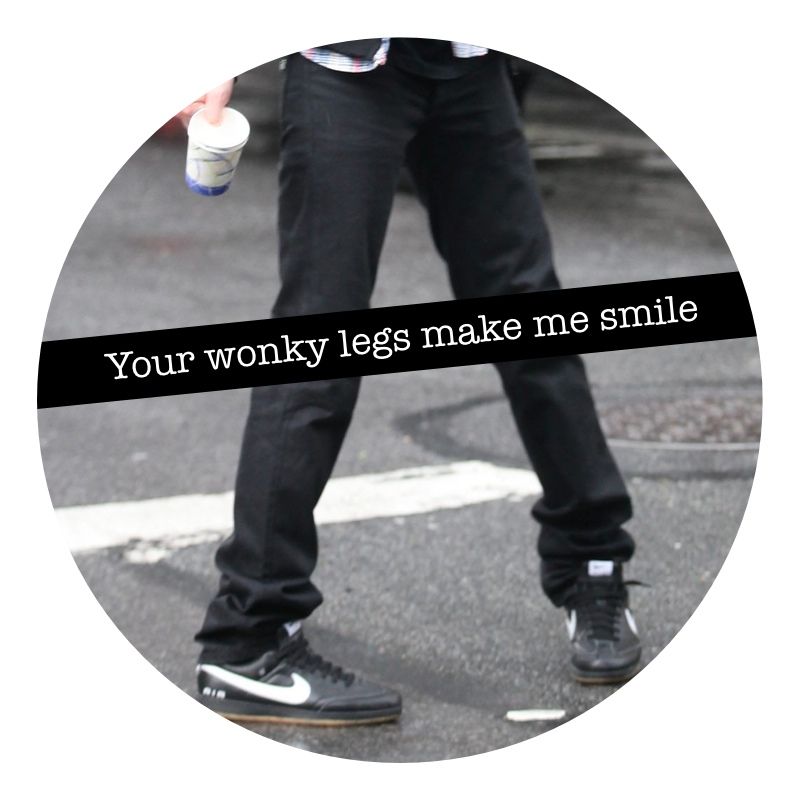 I'm partial to Nick but I know we ALL love Rob's team. :)
*cough*
Awwww...so sexy while doing it but...
Classic...
LOL...he turns us into cannibals!
There was a request for me to include the unedited/uncut/uncropped pictures used in the Robfessions.
These include the pictures I used in the first ROBsession Confessions post as well as this one.
Lick & save for LARGE uncut hotness!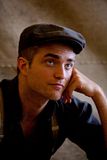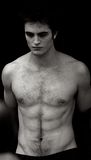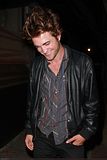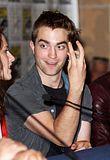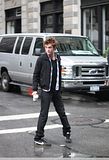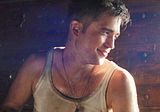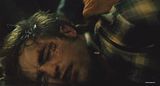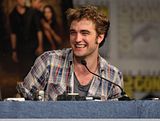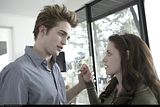 These were a couple of outtakes lol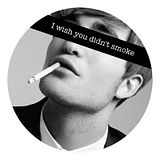 So ladies....admit your sins! Email us your Robfessions and maybe you'll see them pop up on the blog next Sunday. ;)