His Many Faces: More Robert Pattinson Portraits from Breaking Dawn Part 2 Comic Con Promo
His expressions, those eyes, that smile, the jaw, that gorgeous hair, those eyebrows, that smirk, those cheeks, the lips. etc etc etc etc... are just too awesome for words.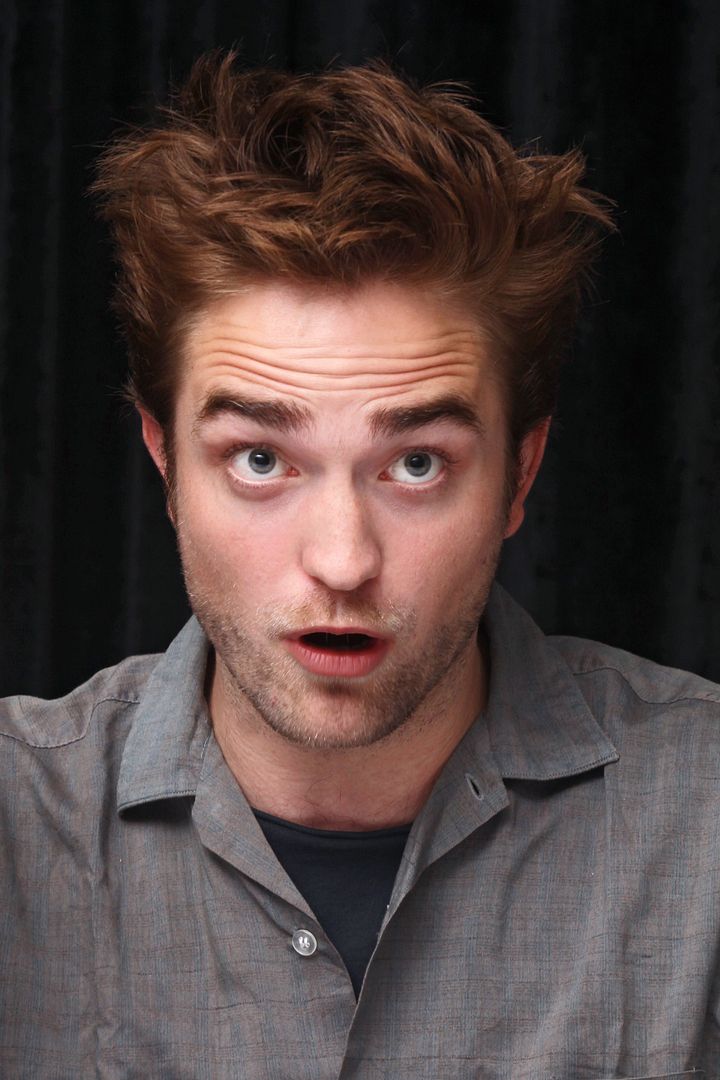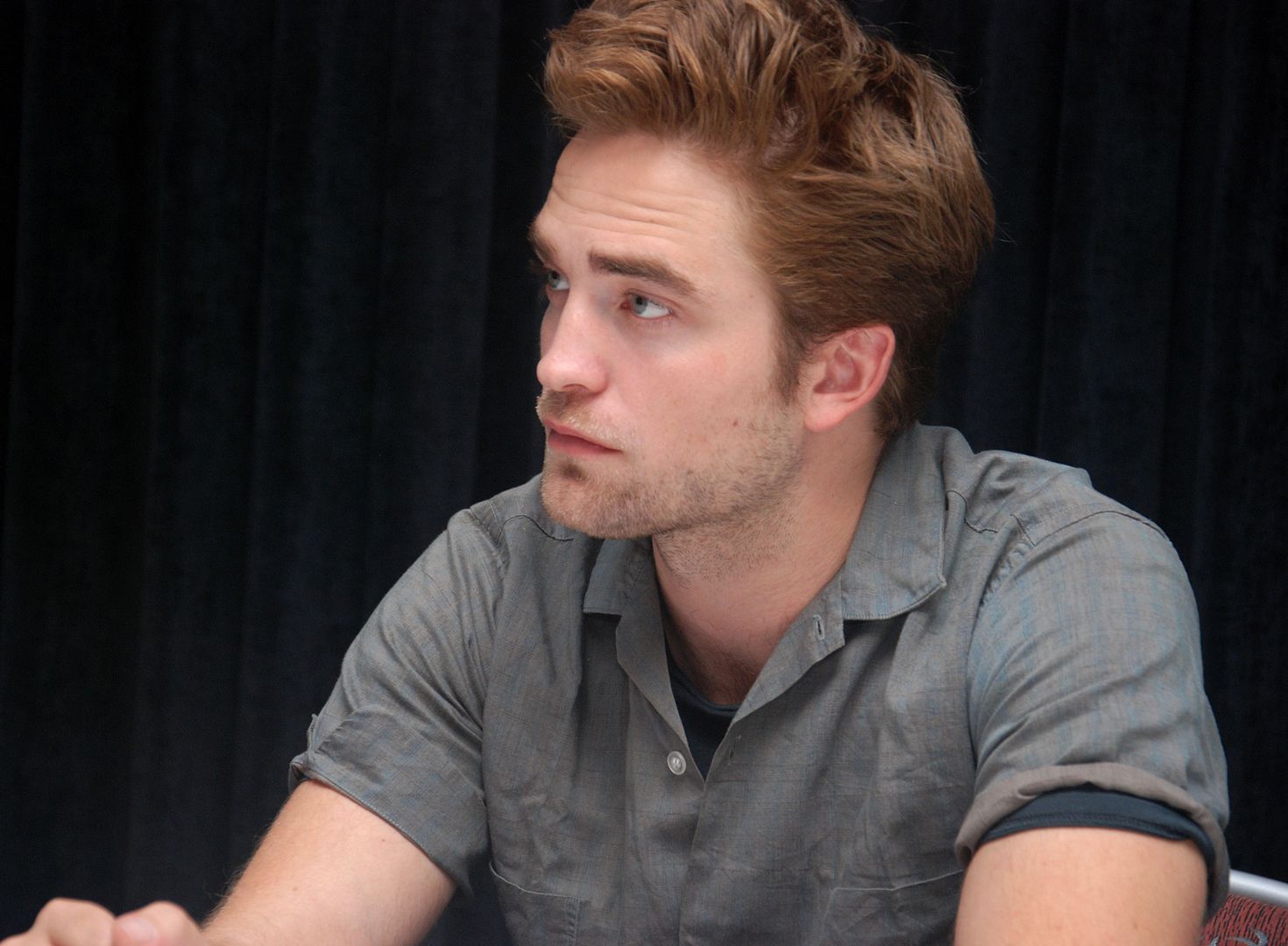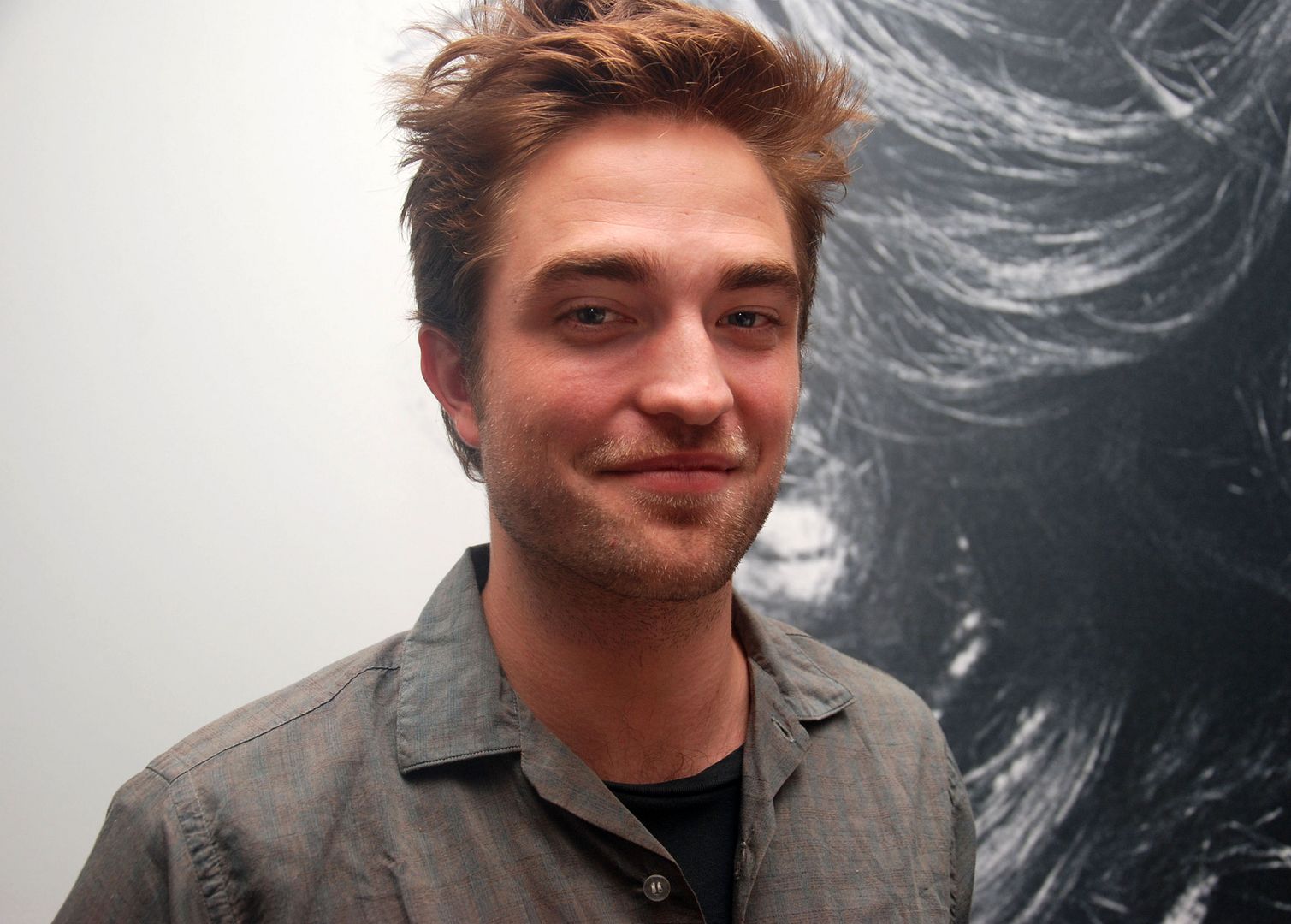 Click HERE if missed any other Comic Con portraits
Over 40 gorgeous, HQ portraits after the cut!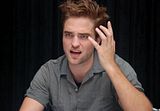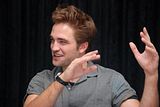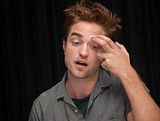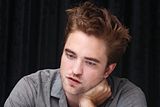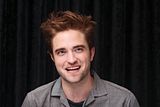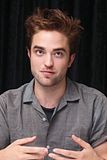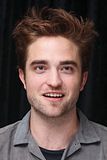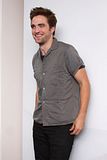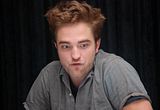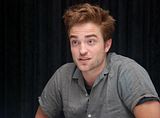 Source