No Photo Left Behind: Gorgeous fanpics of Robert Pattinson from Comic Con panel and presscon
These are some
fantastic
shots of Rob! If you don't have the time to check them all out, be sure to bookmark the page for a non-rainy day aka drought time!
GAH.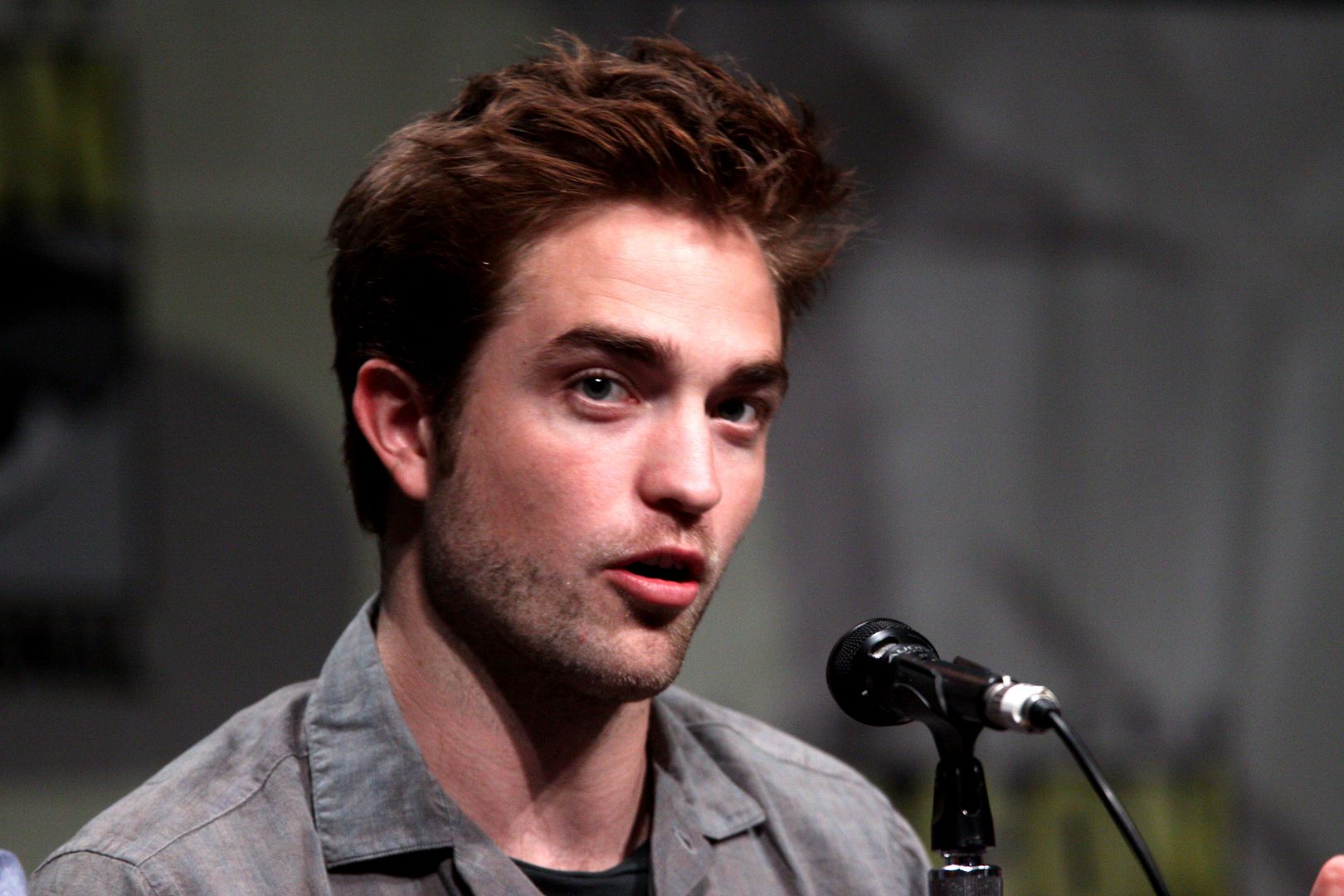 GAAAAAAH.
Ok the first two pics I had no words. Now I'm laughing :)
Aaaaaand back to no words...GAH.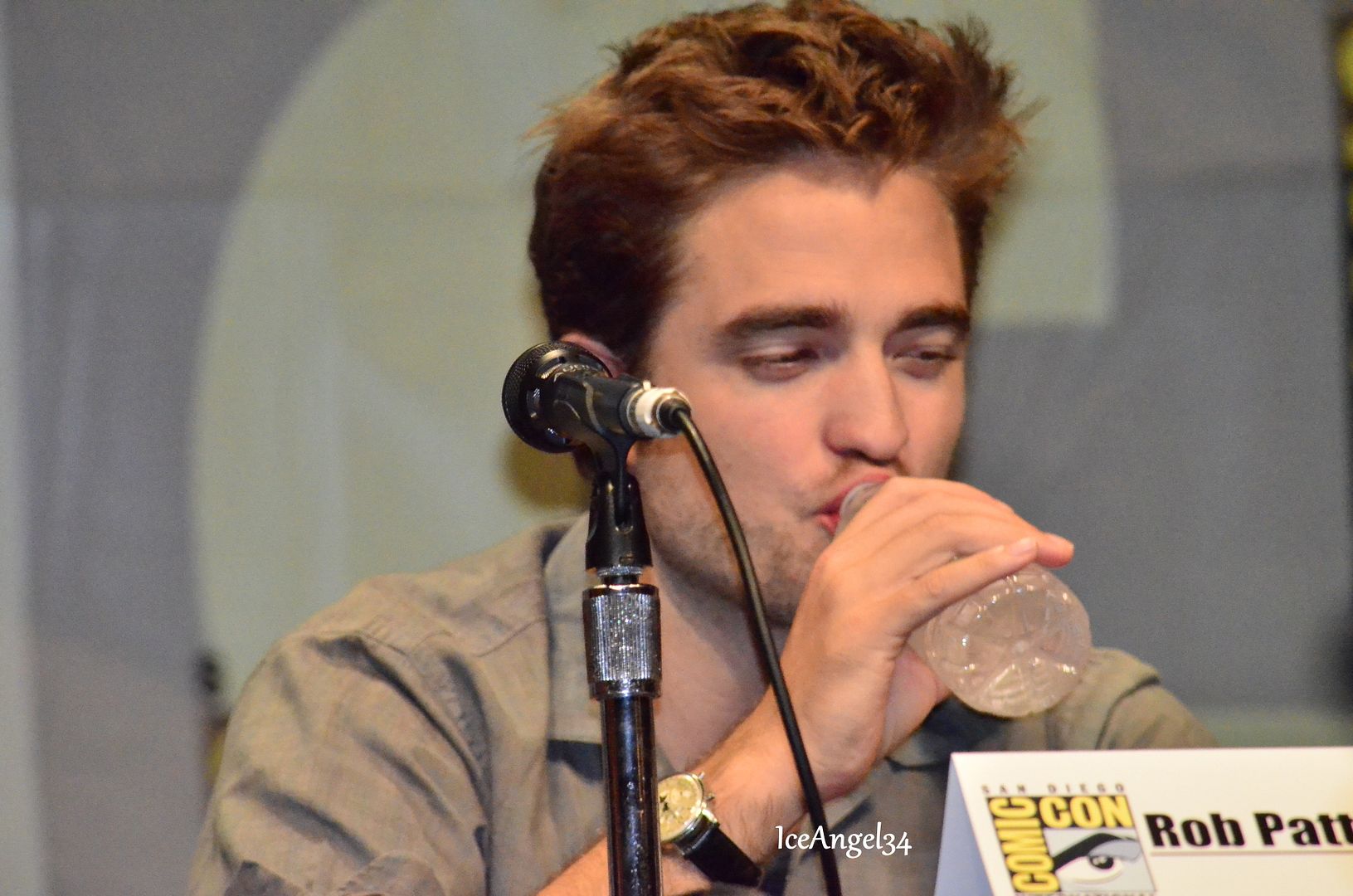 It's like he drifted away... *stares dreamily*
*giggles* he looks mischievous
He moves his mouth in the best ways. Oh lawd...that's a DR comment which means I'm about to be wordless again...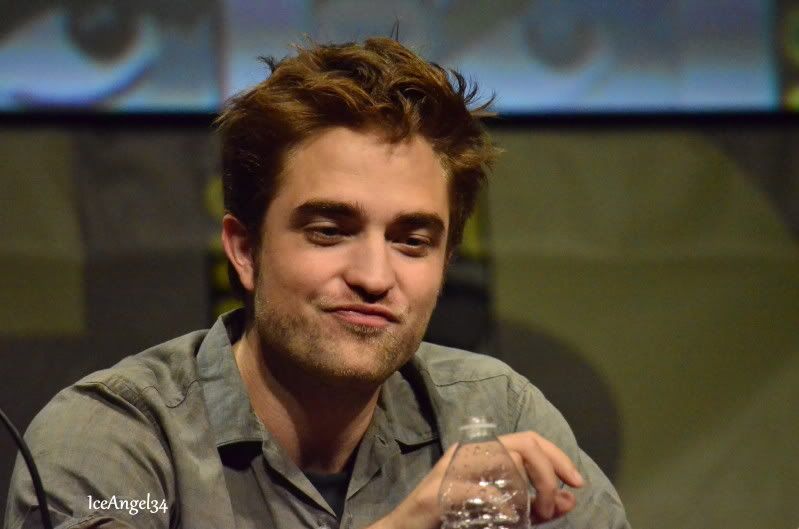 GAAAAAAAAAAH!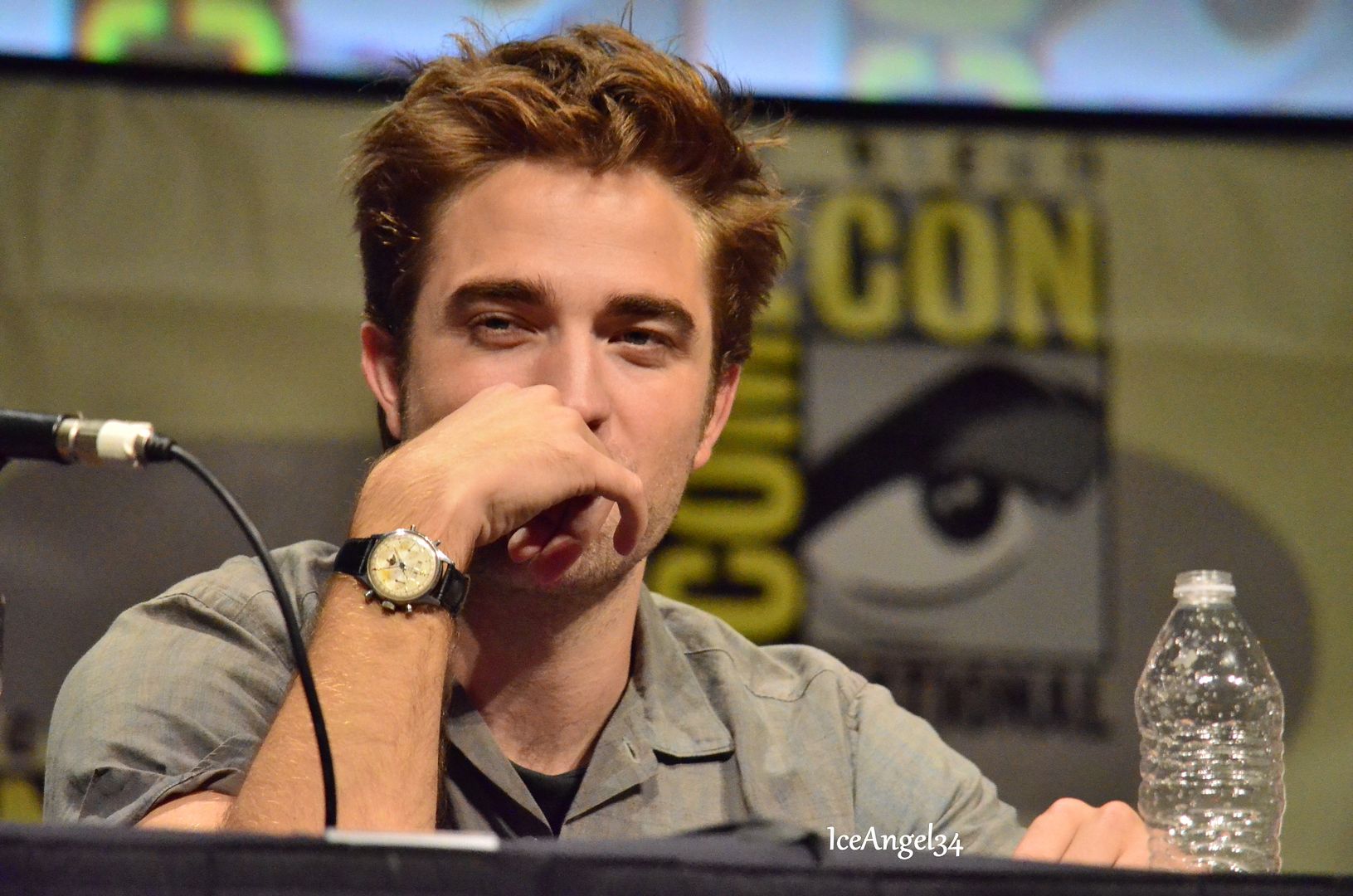 I'm thinking of a word...and it rhymes with nibble... *blush*
On that note, I'm locking myself in my dark recess cave.
LOADS of HQ pics after the cut PLUS zip links!
Gage Skidmore
|
Zip
LOVE!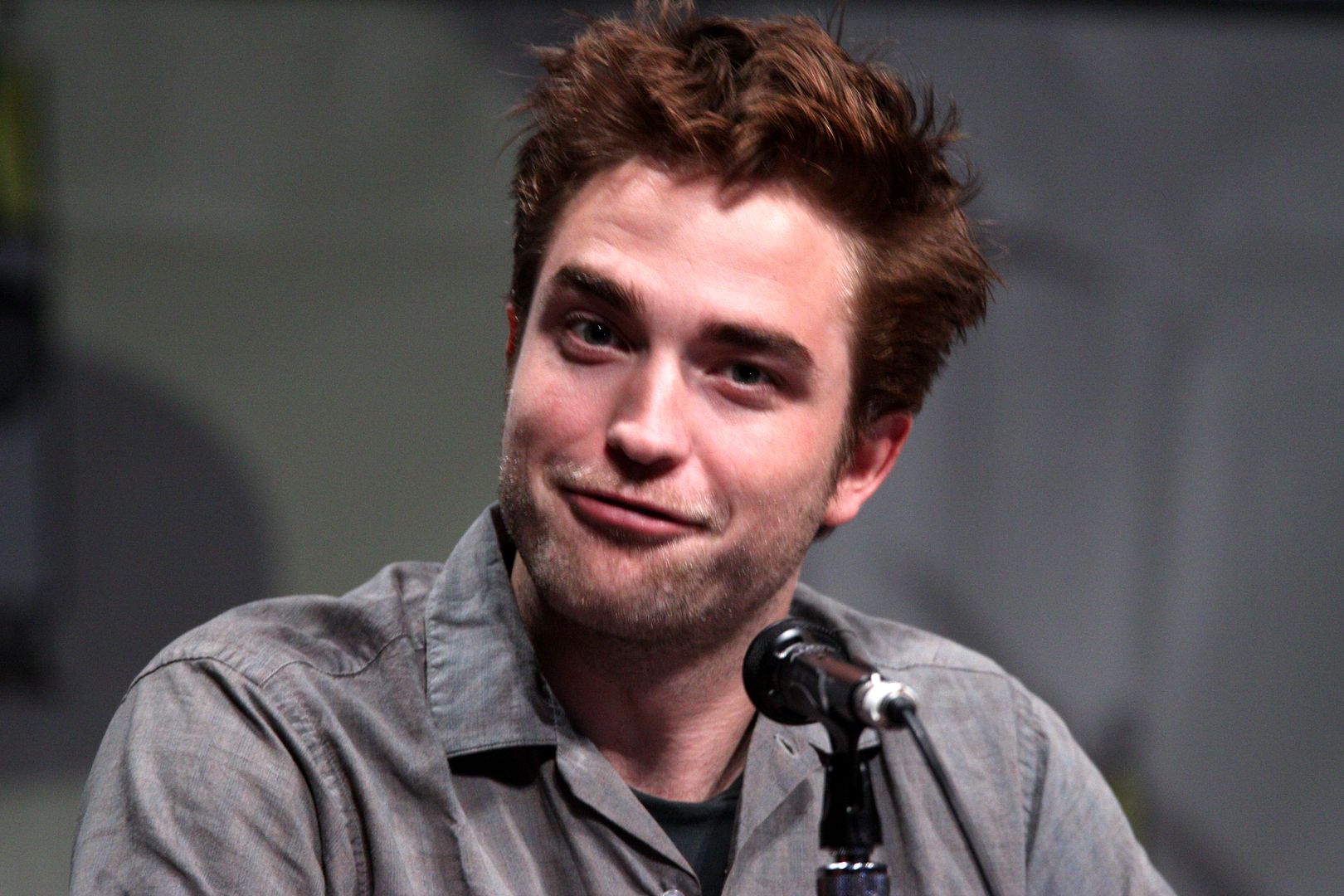 Thumbs up :)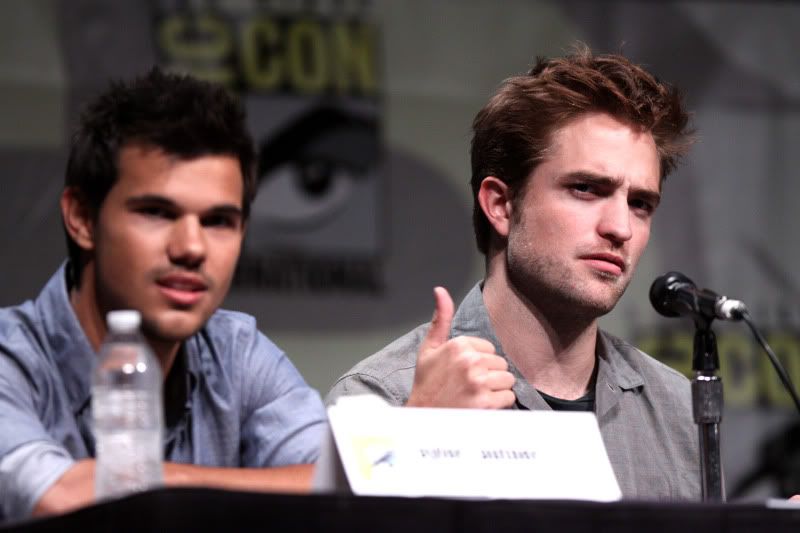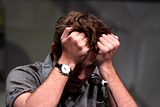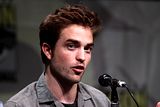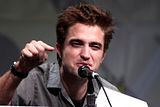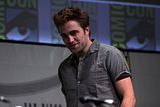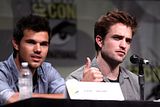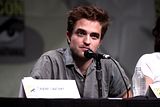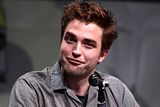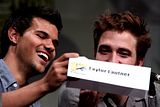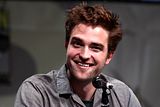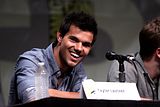 IceAngel34
|
Zip
Ooooooo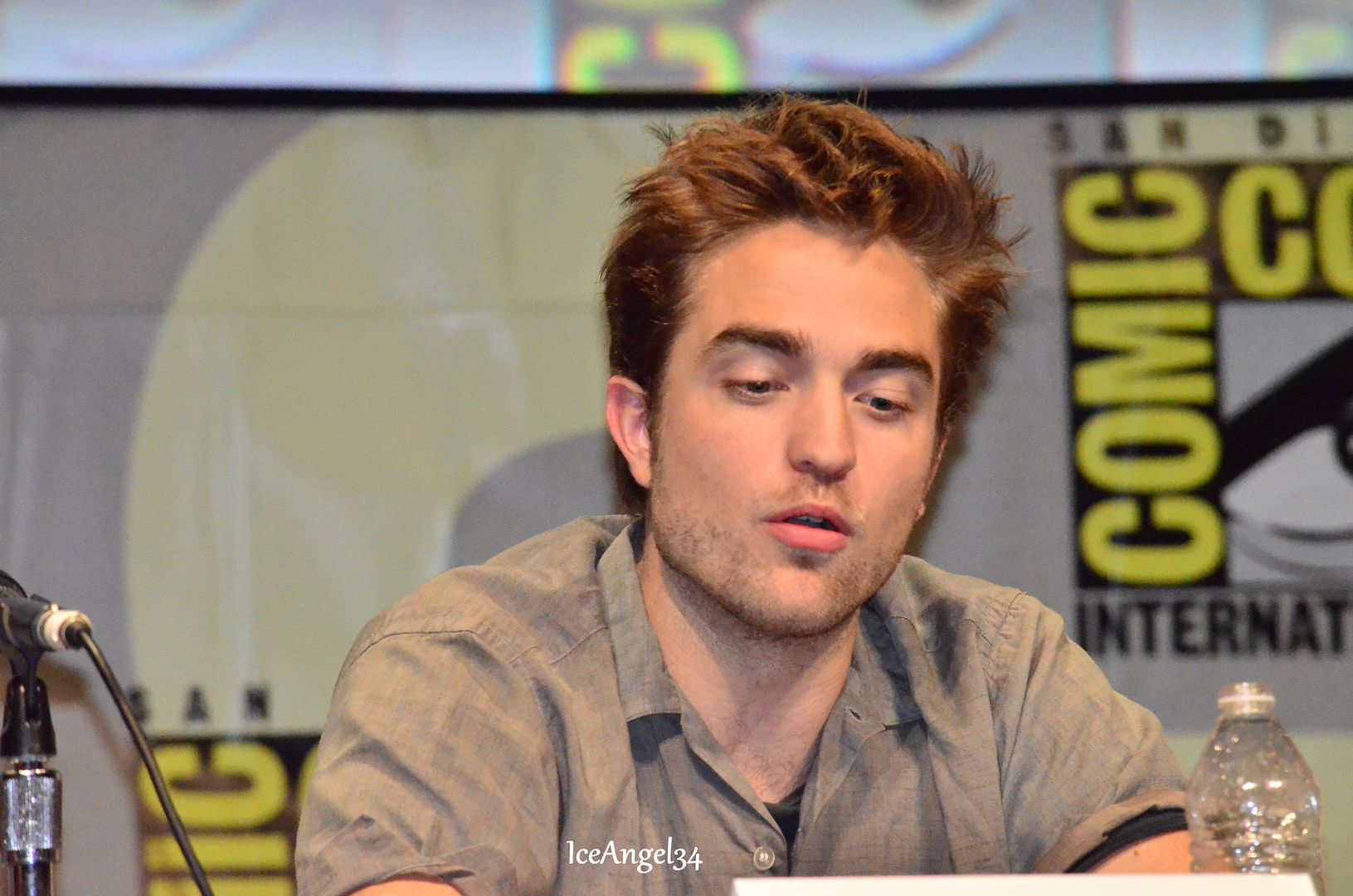 Lucky fan who got this :)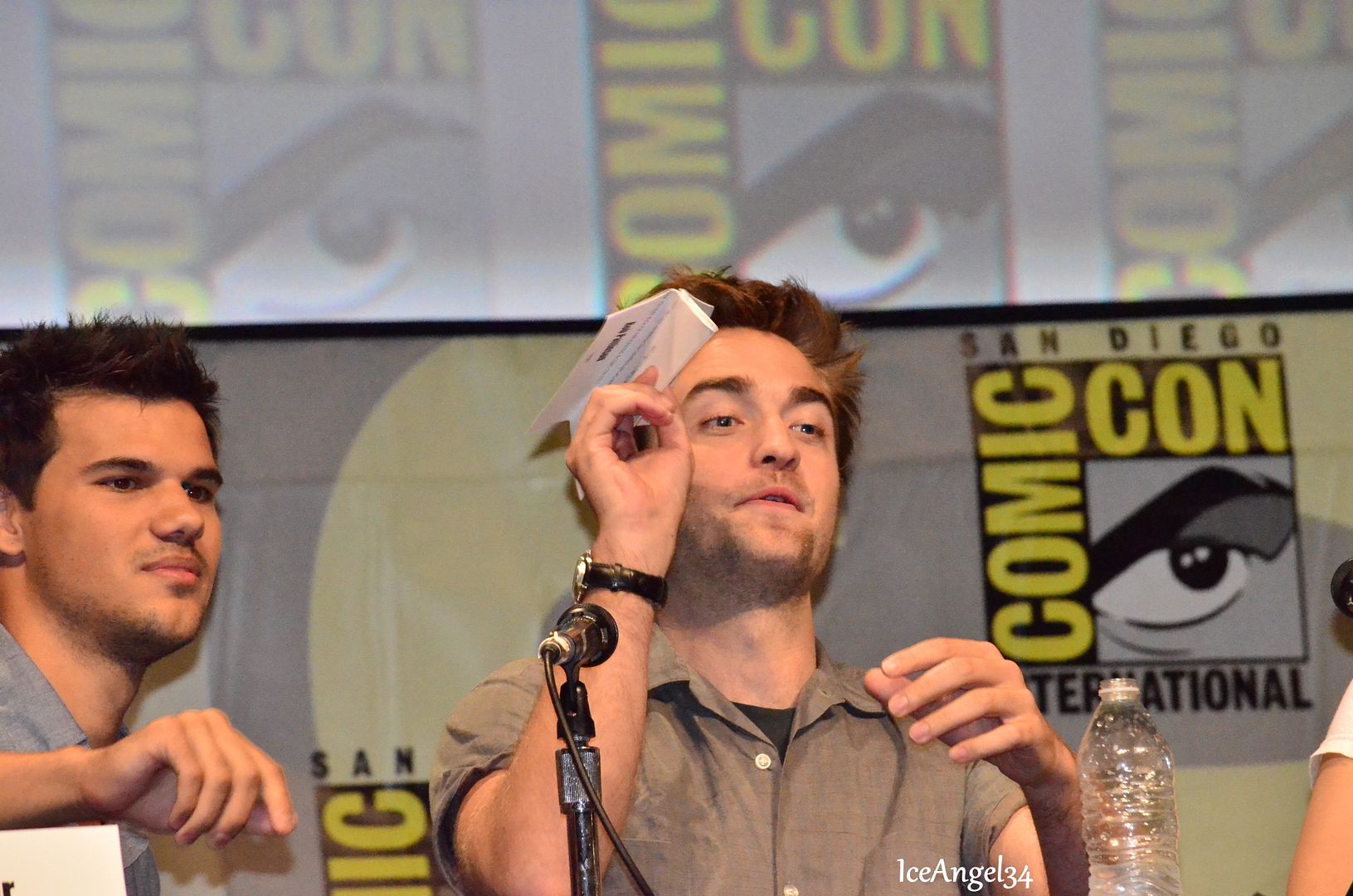 PensiveRob
LOL *cough*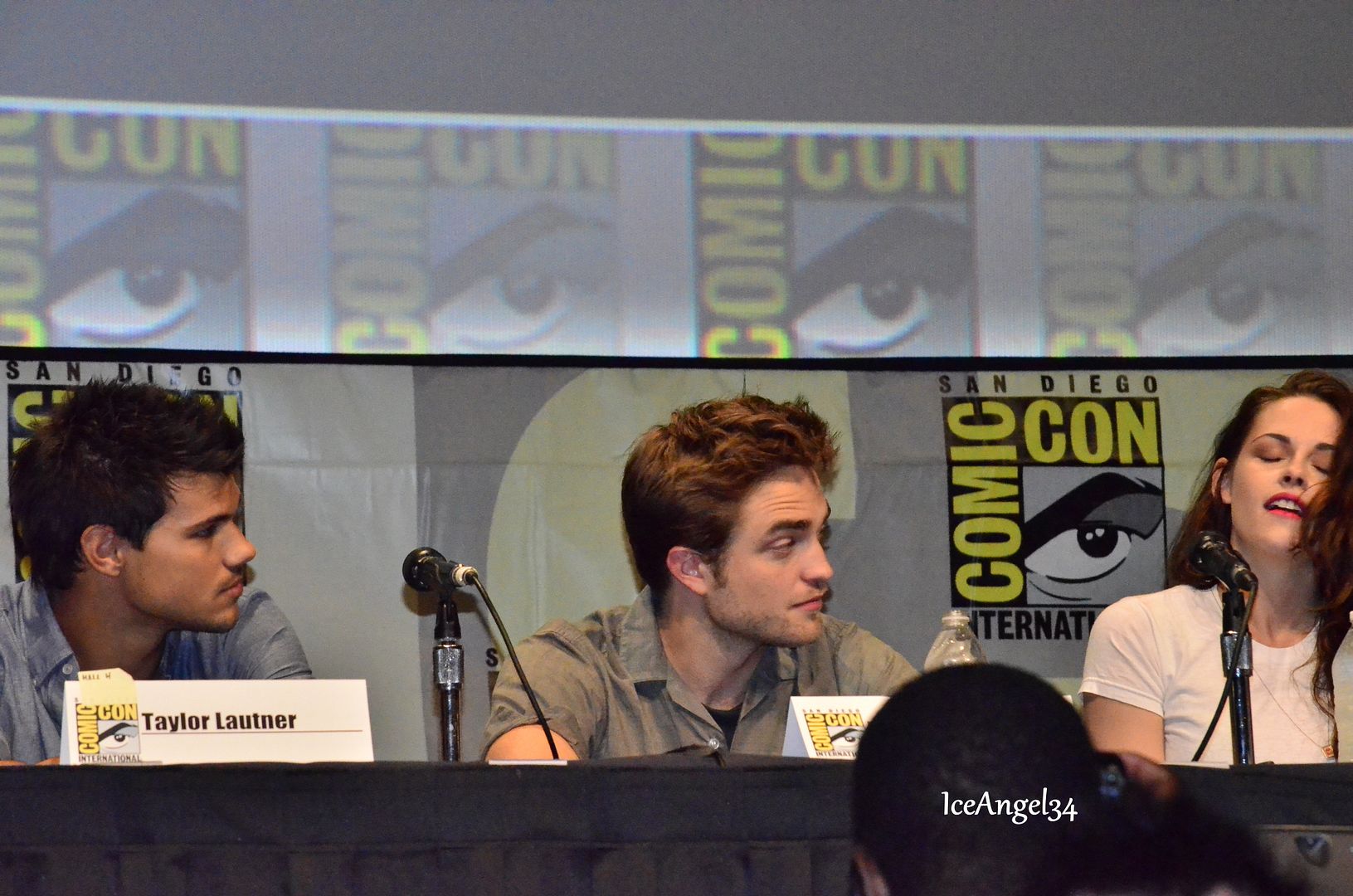 Holy smokes the jaw...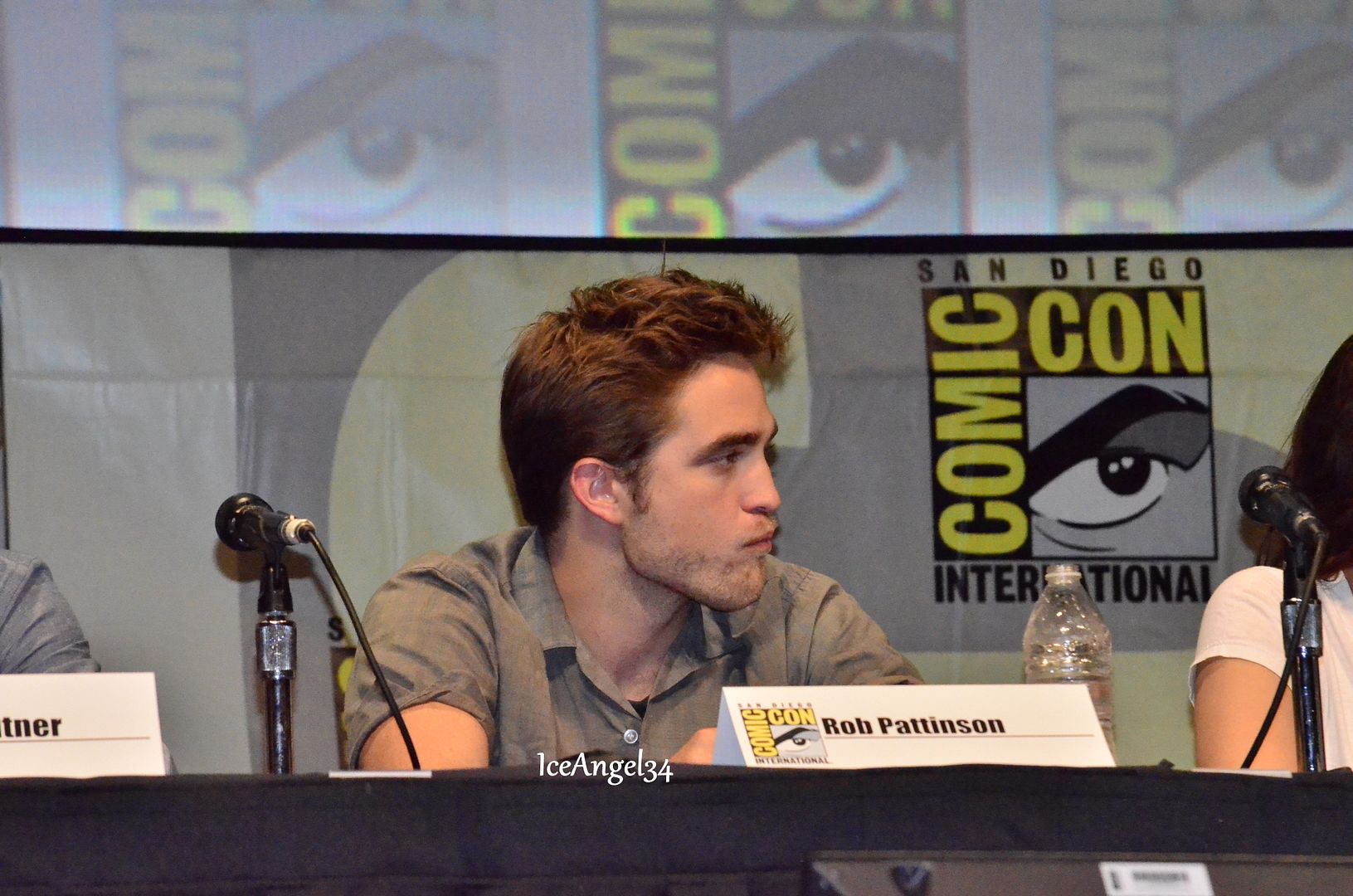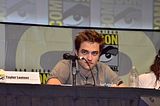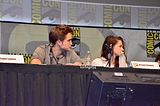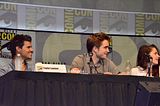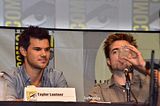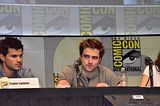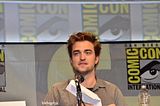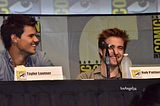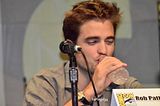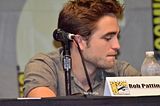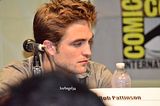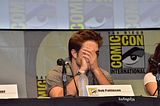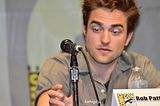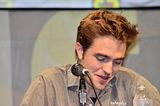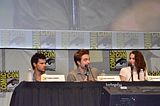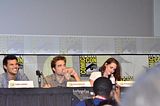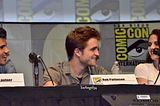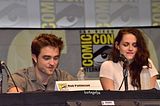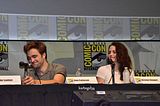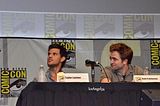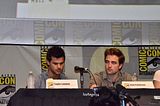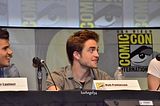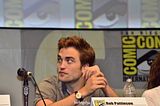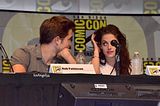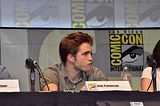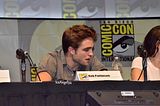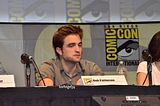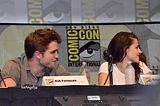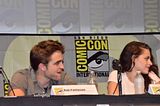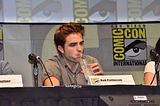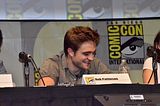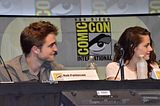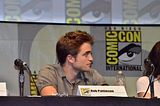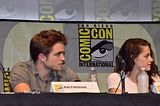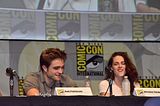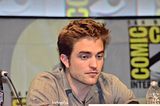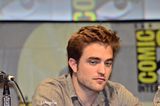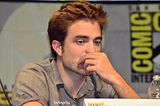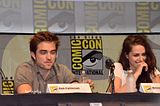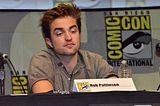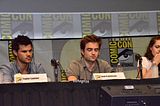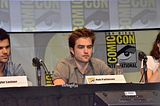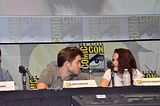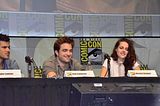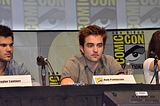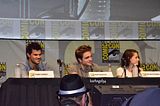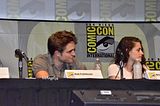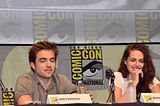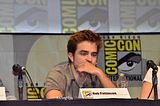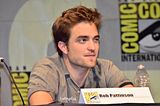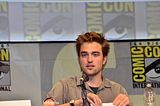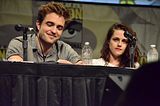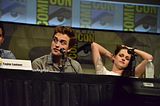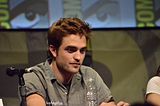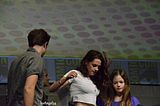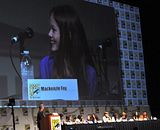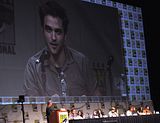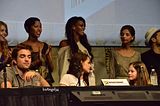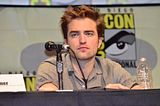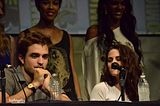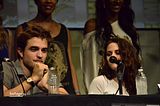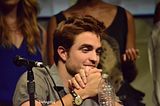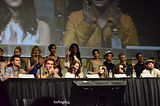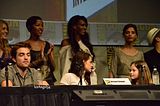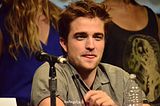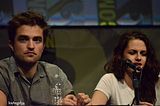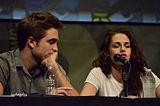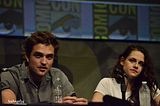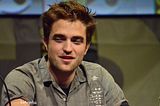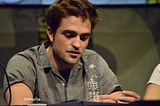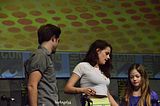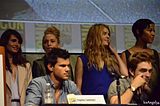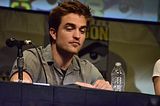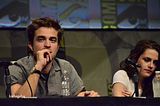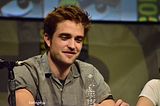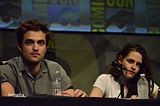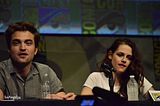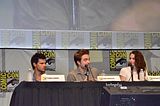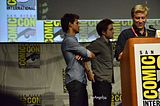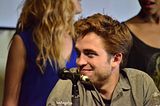 Team-Twilight
|
Zip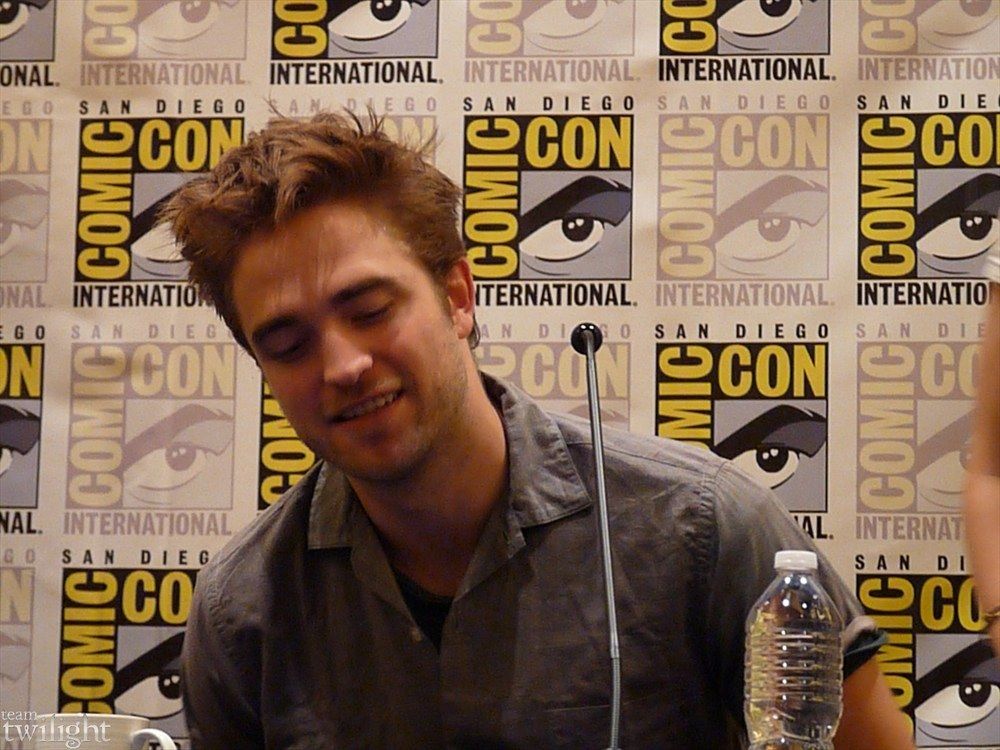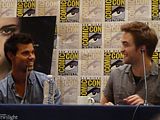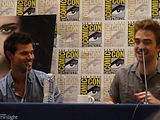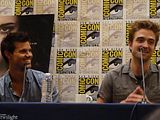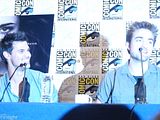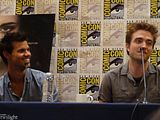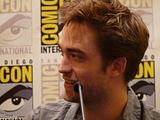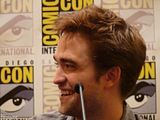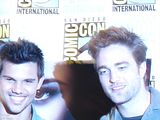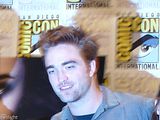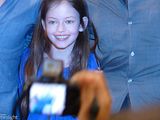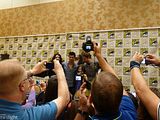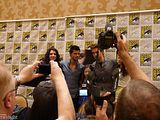 TwiRK_World
| Doesn't have a zip. There are 400 pics. I grabbed the ones with mainly just Rob. Click
HERE
to see more of Rob and the rest of the cast.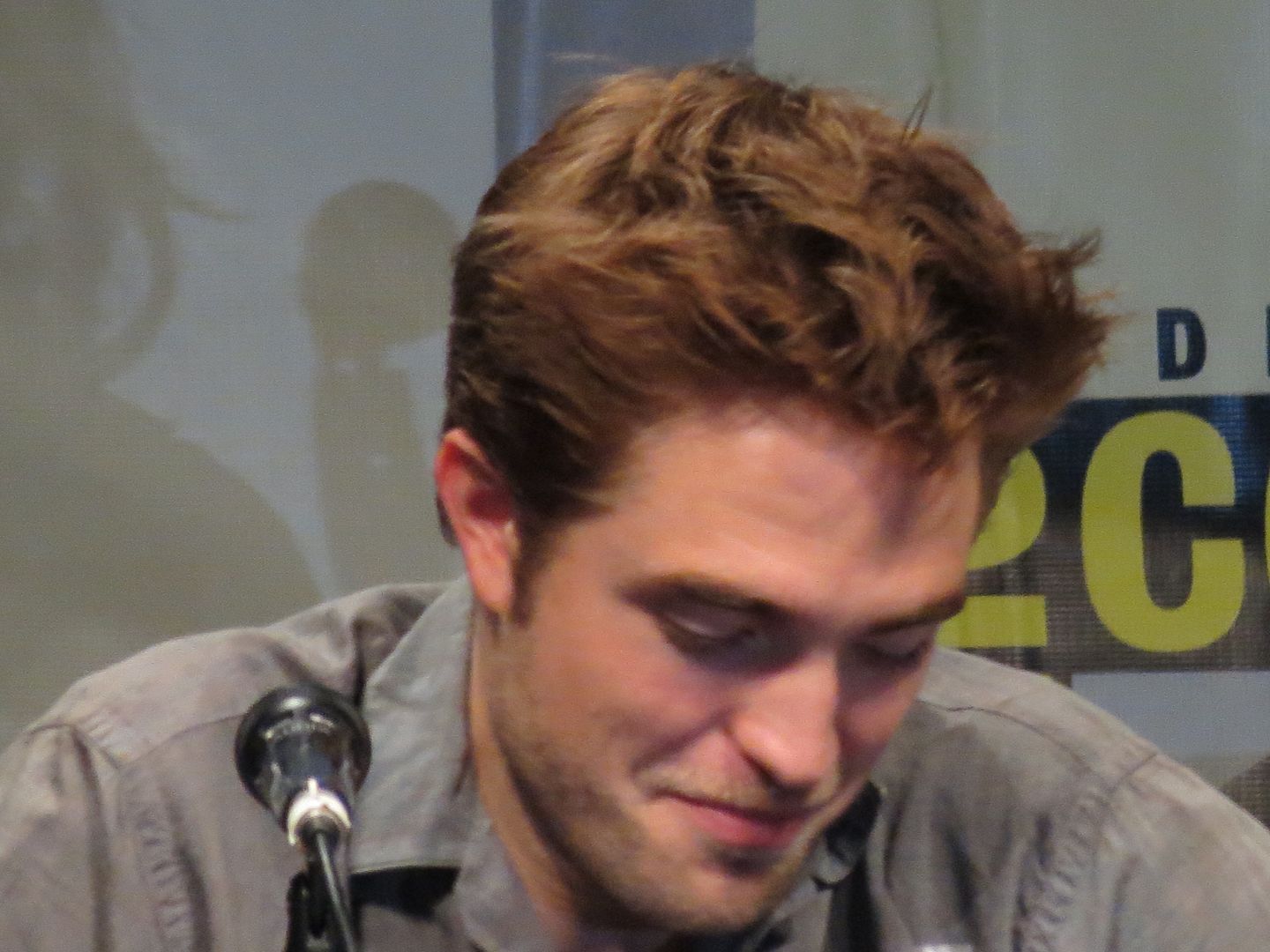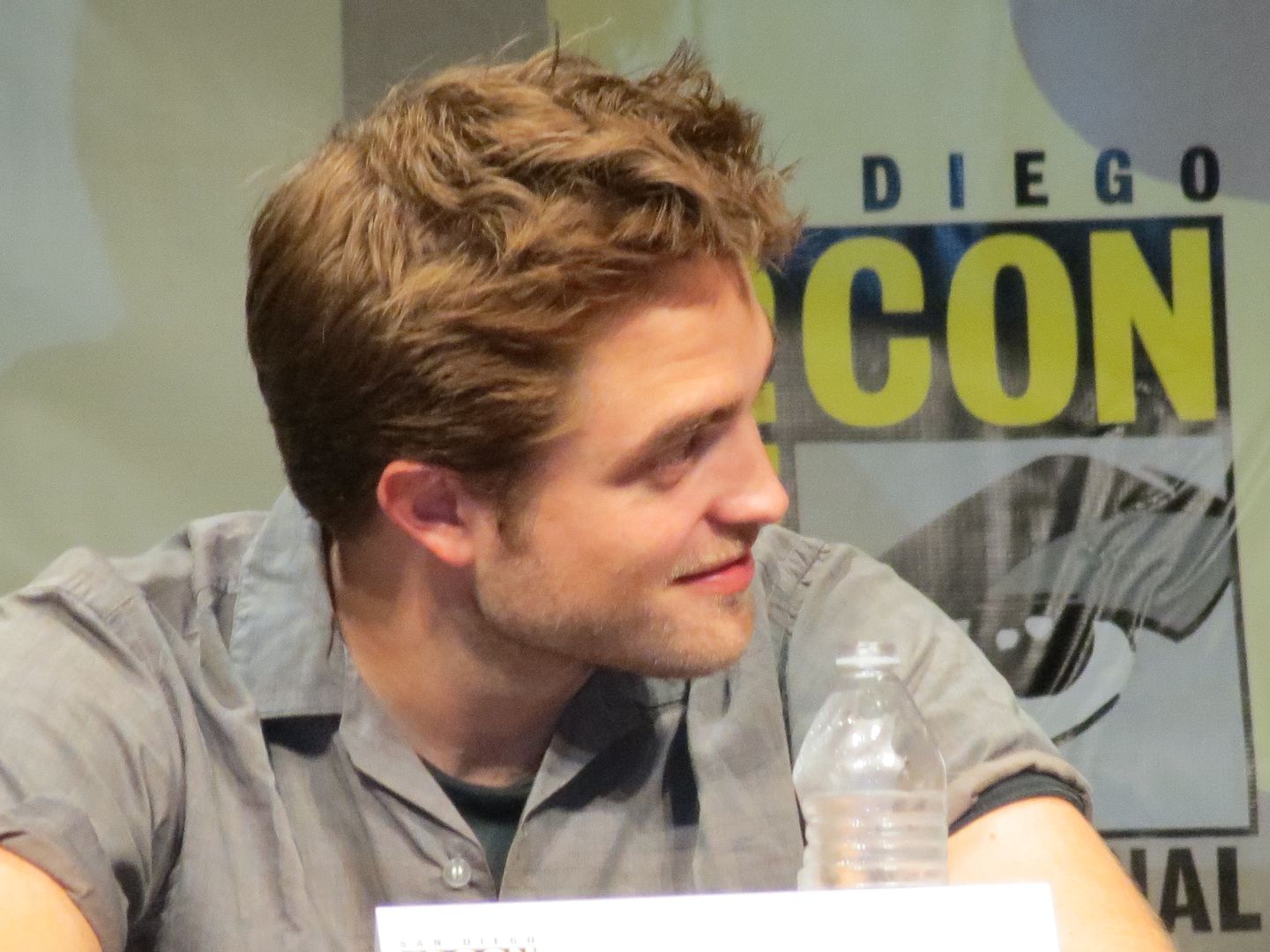 All the ladies dazzled by Rob!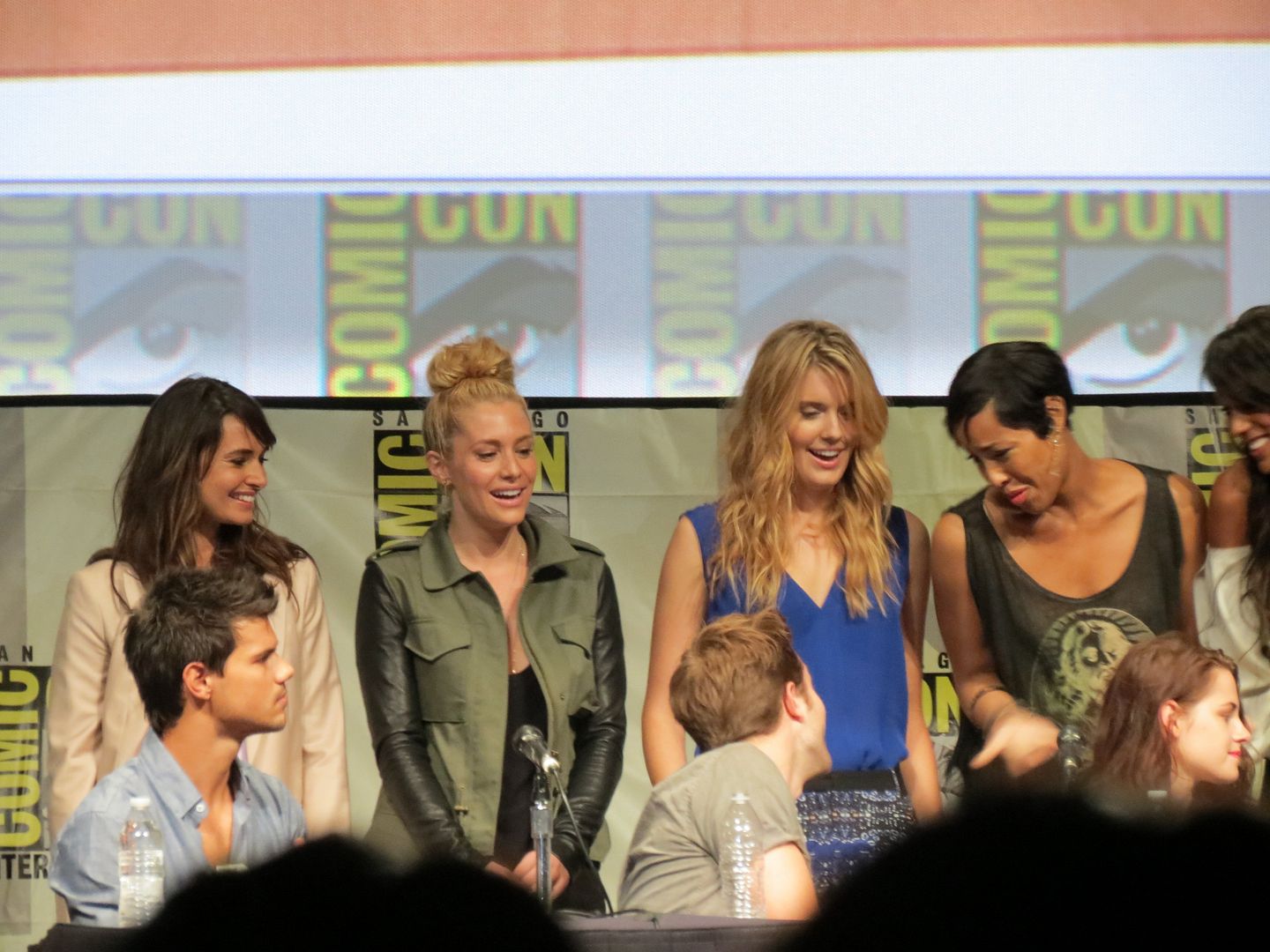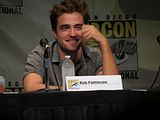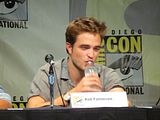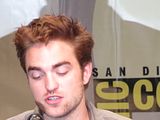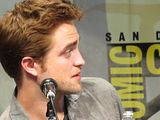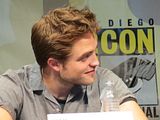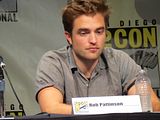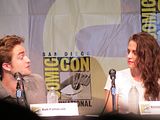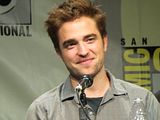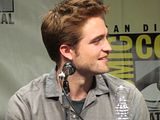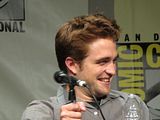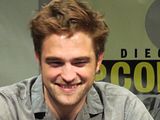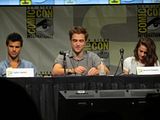 Thank you
RobstenDreams
for the zip links!