UPDATE: Tickets are Sold Out!! Hope everyone who wanted one was lucky enough to get one.
Fancy A "Conversation with David Cronenberg & Robert Pattinson"? (Who doesn't right?)
Well then you need to be in New York 15th August.
Check out the details below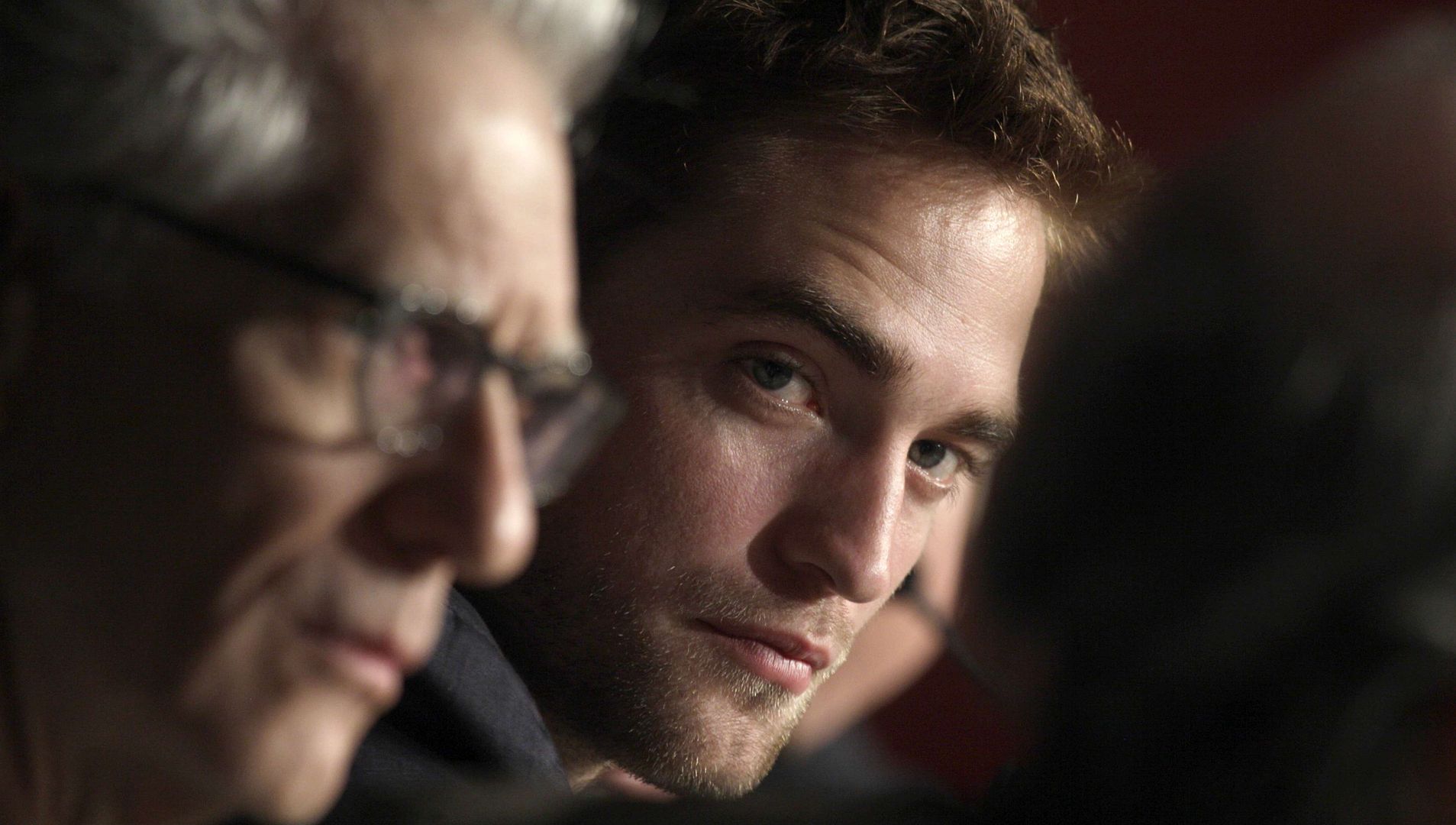 From
New York Times
Don't miss award-winning director-writer-producer David Cronenberg ("A Dangerous Method," "A History of Violence," "Eastern Promises") and actor Robert Pattinson ("The Twilight Saga," "Water for Elephants"). Their new film "Cosmopolis," based on the novel by Don DeLillo, debuted at the Cannes Film Festival and opens in New York on August 17.
Buy your Tickets for the Q&A
HERE
(SOLD OUT)
TimesTalks - A Conversation with David Cronenberg and Robert Pattinson
Wednesday, August 15 at 6:30PM
at The TimesCenter
242 West 41st Street
New York, NY 10018
via
RobPattzNews