There is NO end to the fabulous fanpics of Robert Pattinson from the "Breaking Dawn" Panel at Comic Con and you will not hear us complaining one little bit!
Check out these gorgeous ones!
Thanks to:
Nancy
,
CodeNameTash.com
&
@j_carroll7
Up Close & Personal
Oh to be a waterbottle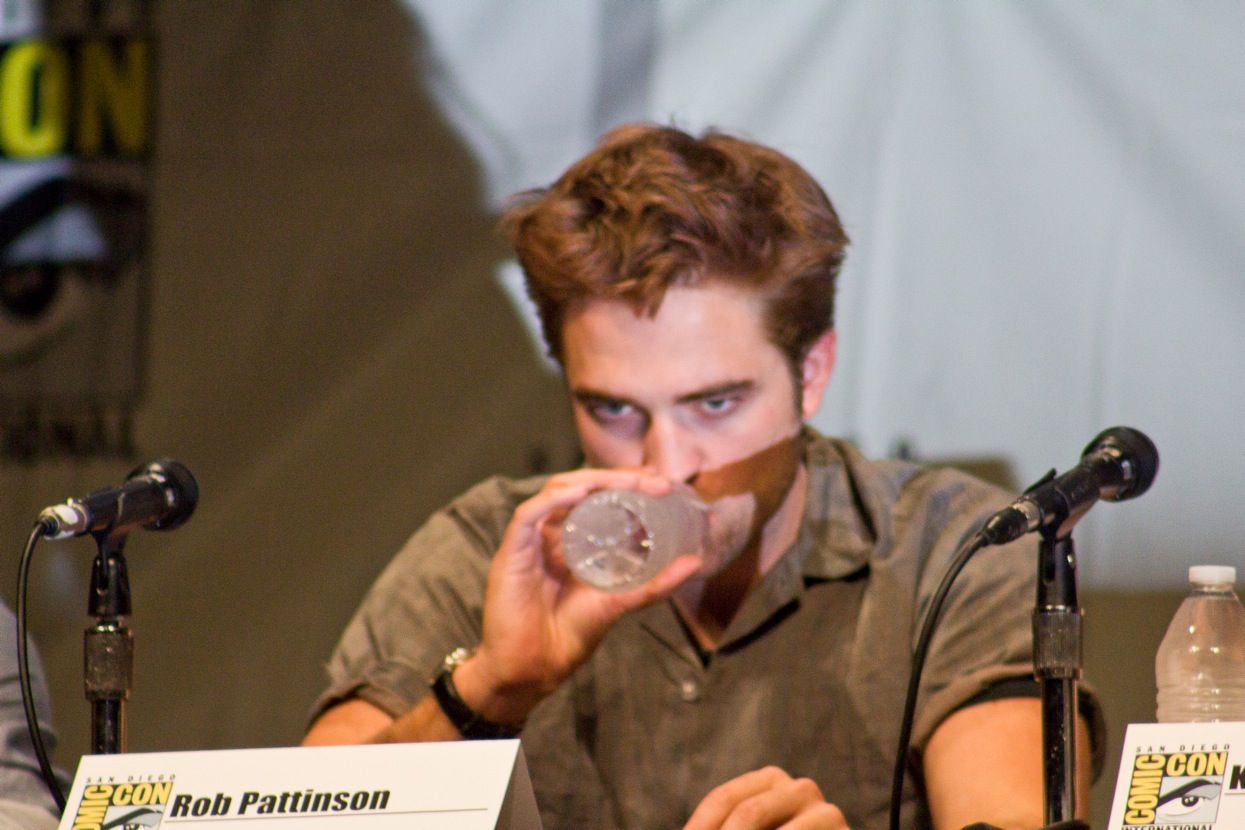 fsidfhskueohwksldfkh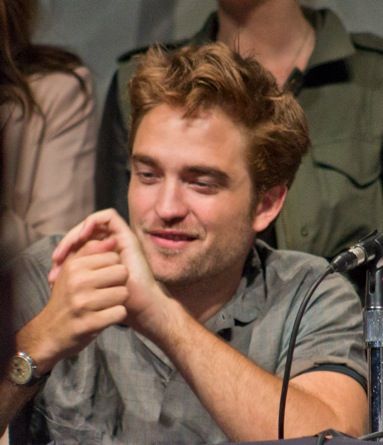 Why SO adorable Rob?
LOADS More Pics After The Cut
Back to being jealous of inanimate objects like water bottles...........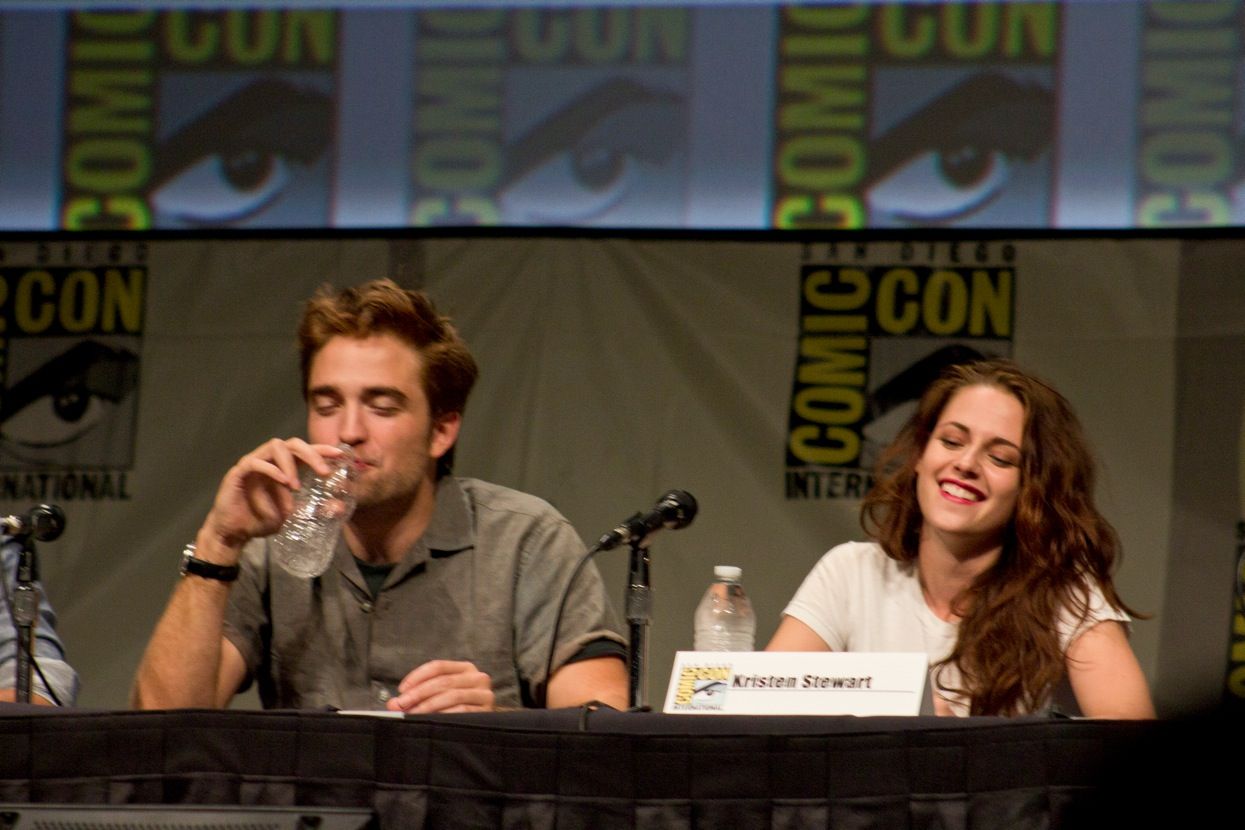 ............and microphones (I'm seriously jealous of that microphone!)
Don't give me that look Rob I'm not insane, just Robsessed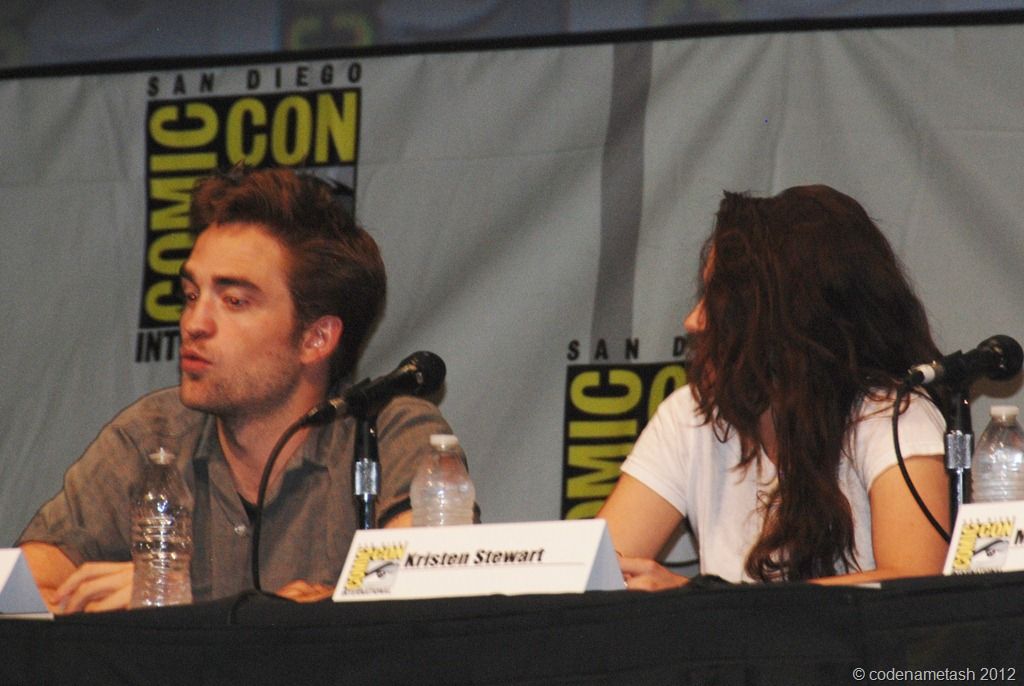 If you "think" you can take more then there's lots more pics below!
Click For Larger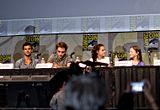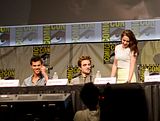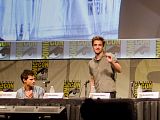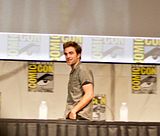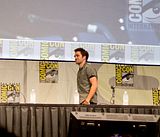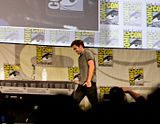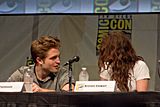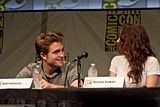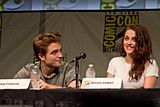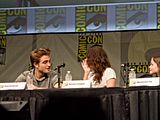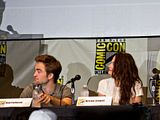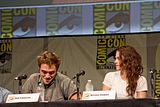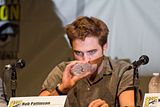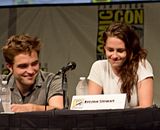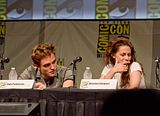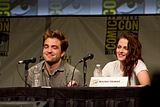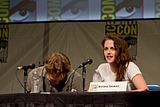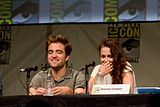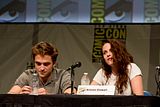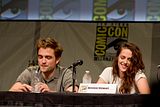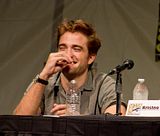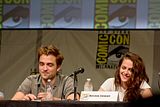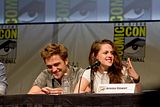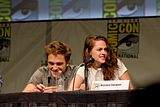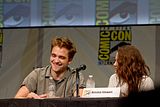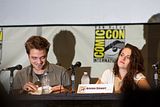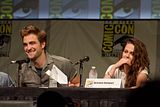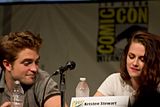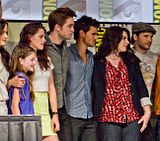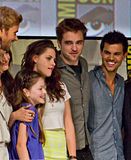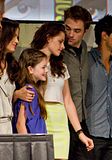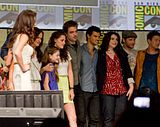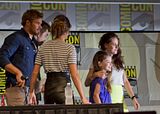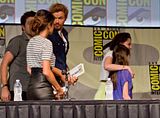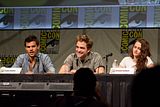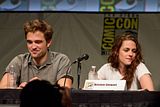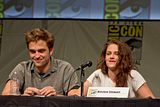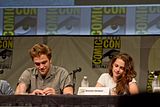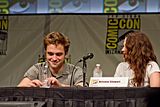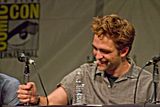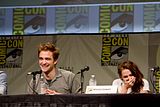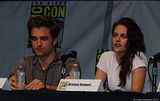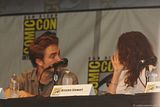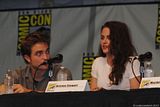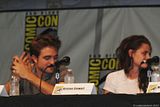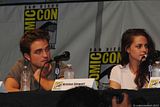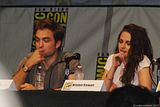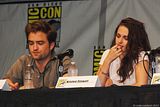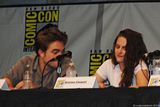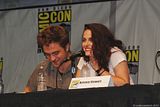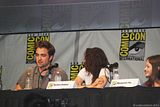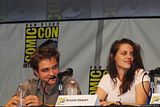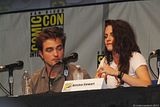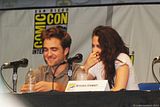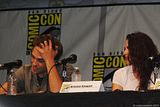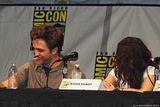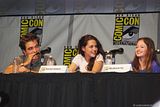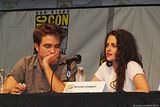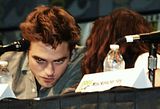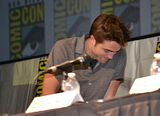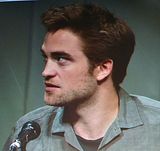 Thanks to:
Nancy
/
CodeNameTash.com
/
@j_carroll7