Sitting through the Teen Choice Awards is only made bearable by one thing... Robert Pattinson. So worth it.

And here he is...
Love this one for that devilish smile...
Checking to see if his beard grew any since he entered the stage... probably did.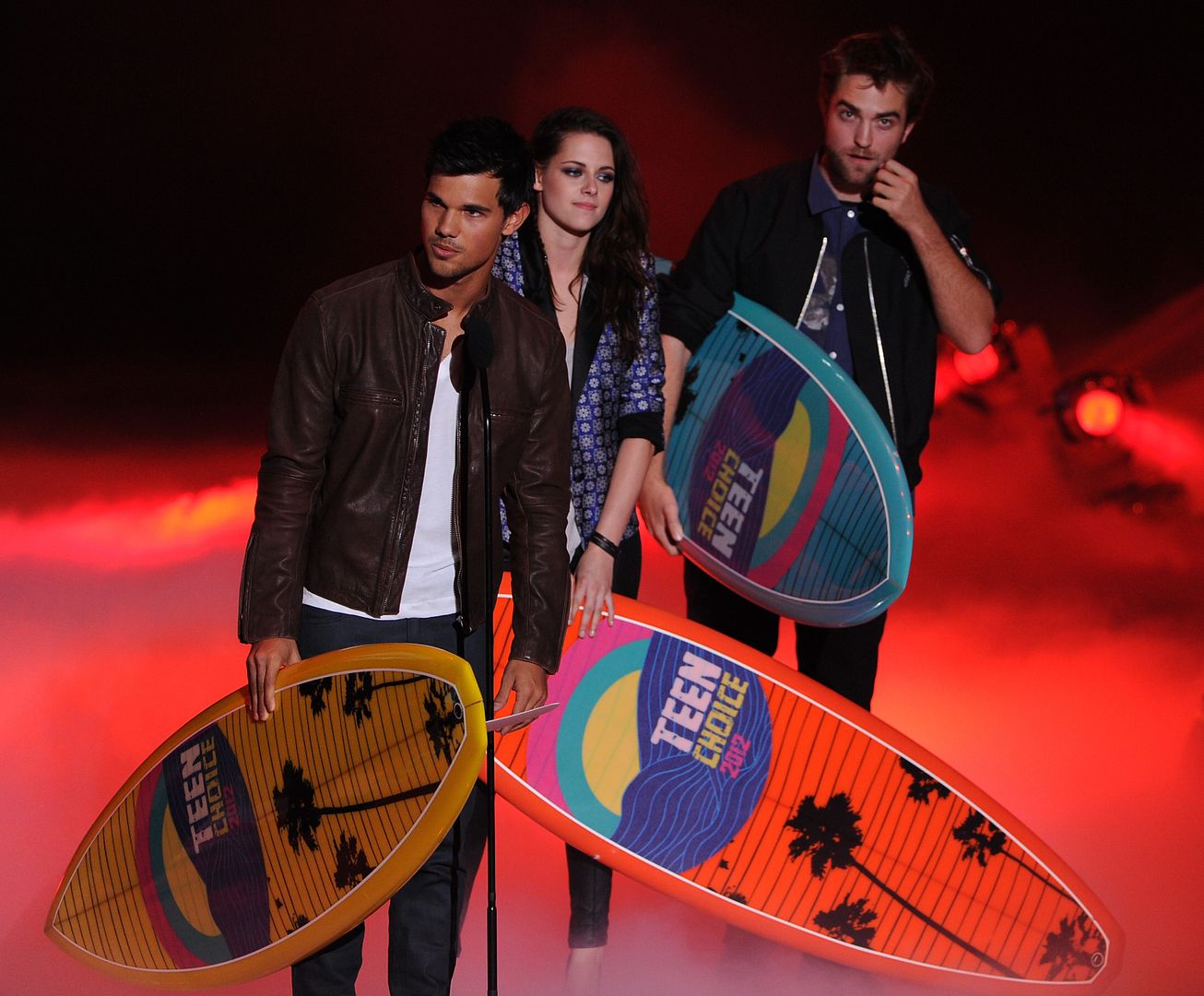 Rob: "How much gel do you use Taylor? Mine just does this naturally!"
Cute!

So many more to click, lick and save after the jump!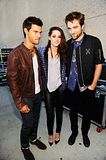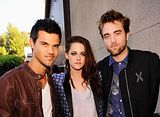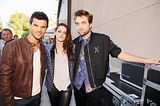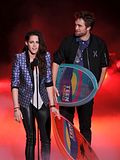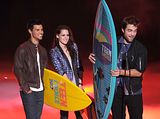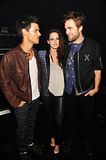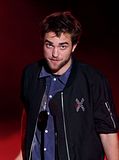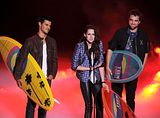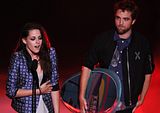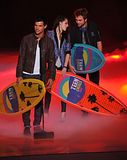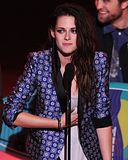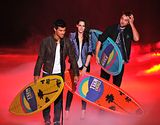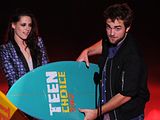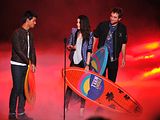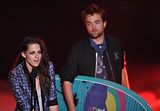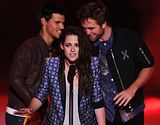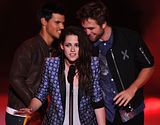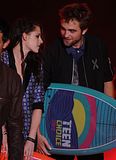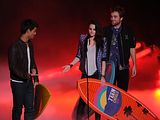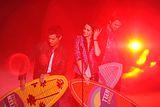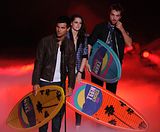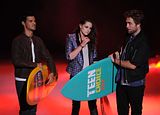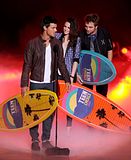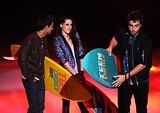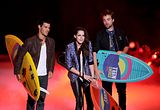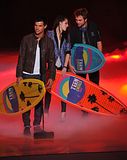 MQ's...