Candids of Robert Pattinson at the Women In Hollywood Elle Gala
UPDATE3
: Another candid onstage from creative director of Elle,
JoeZee
: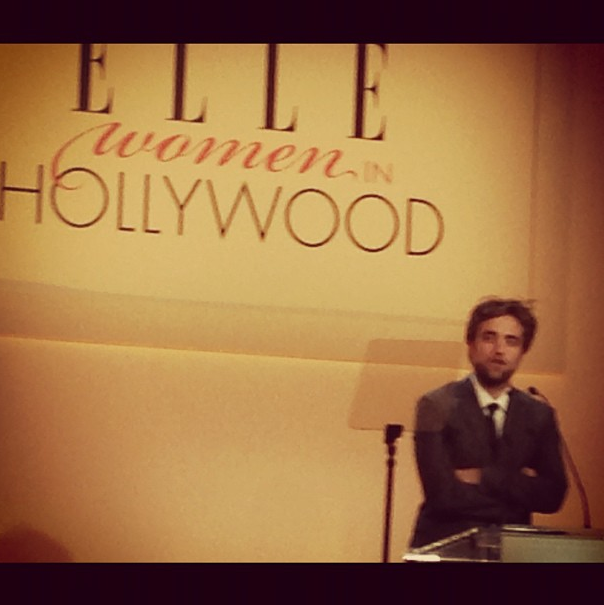 UPDATE2
: HQs of cutie on stage! Added to the thumbnails below...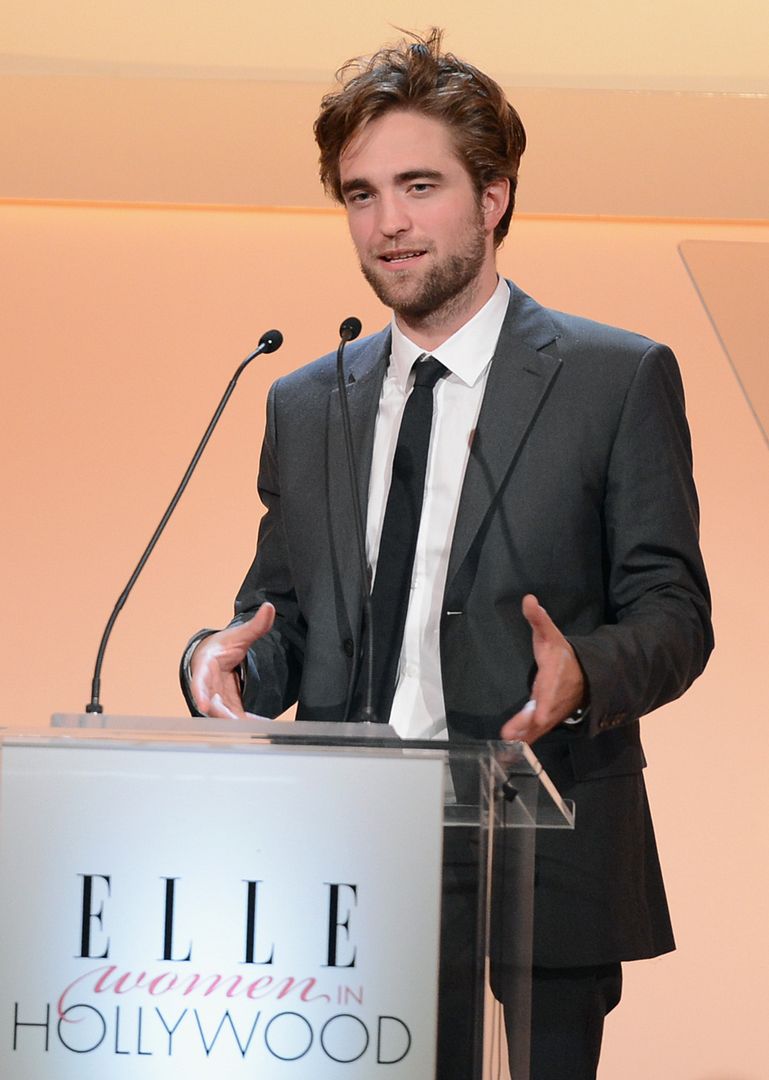 CUTIE!!!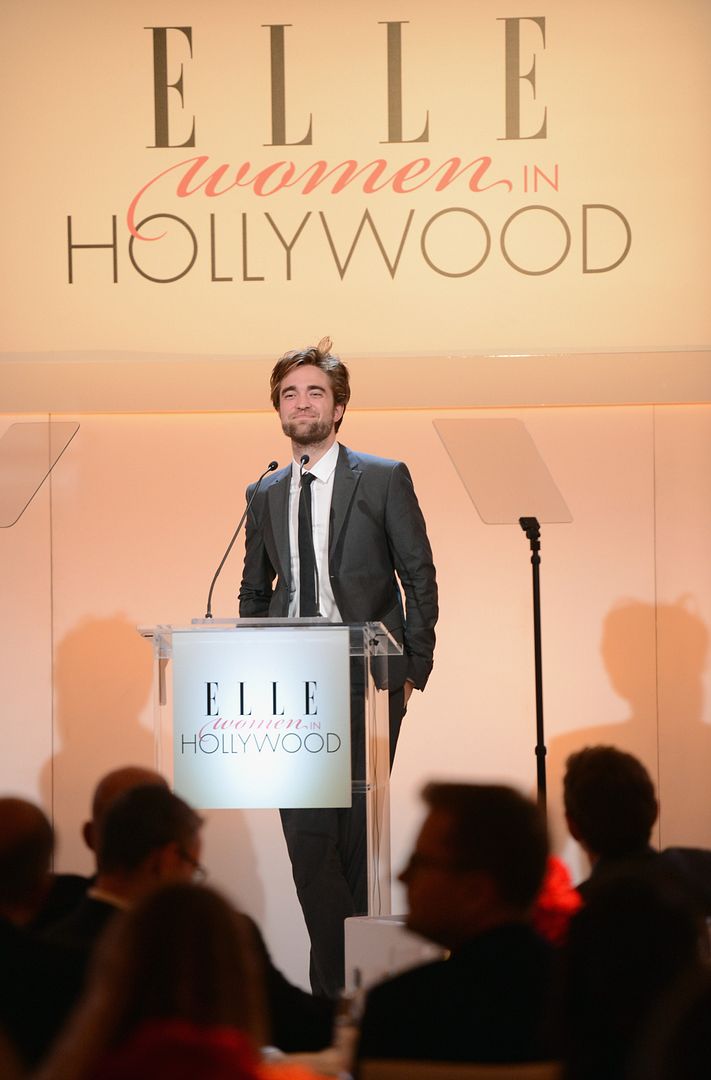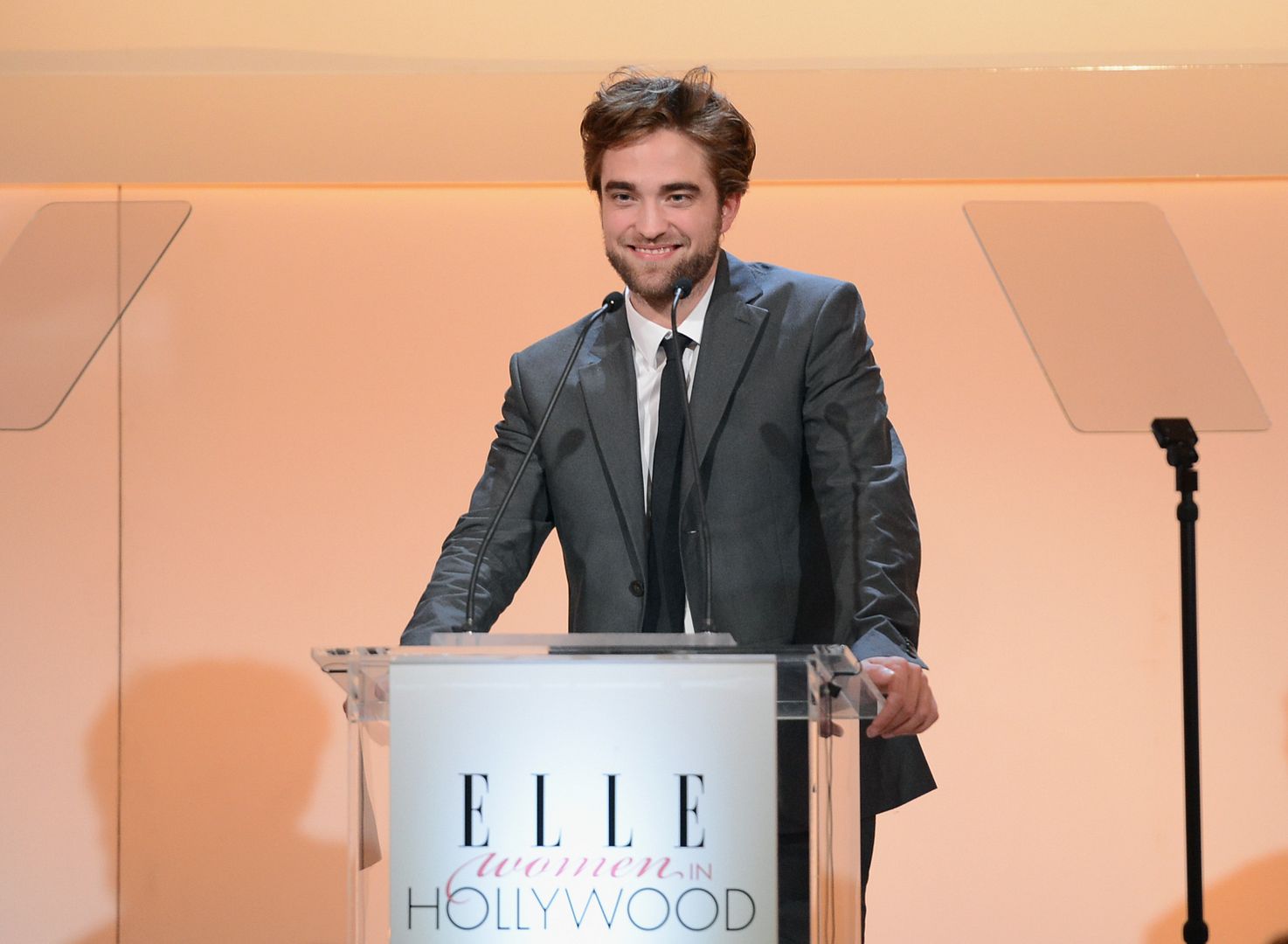 UPDATE
: Rob's speech to Uma and her response to him. Awwwww :') Via @
ELLEmagazine
: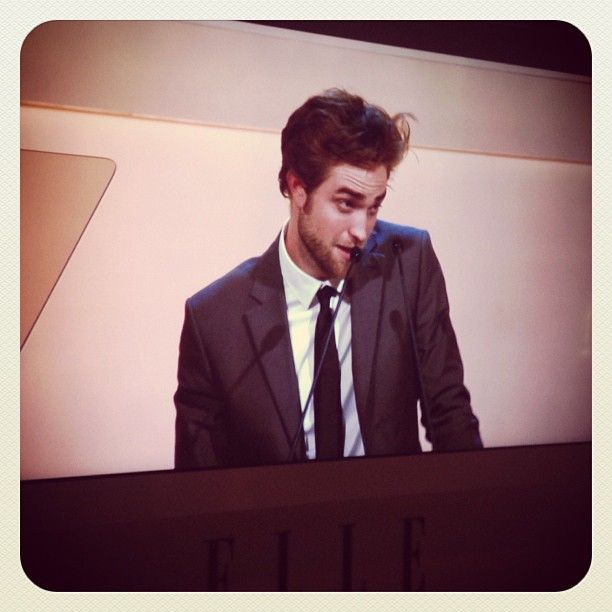 Look at those lips...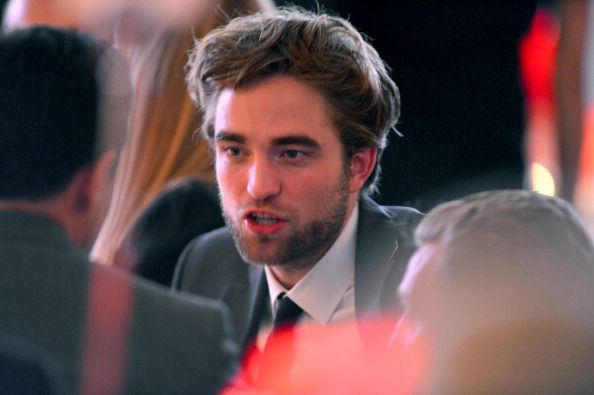 Awww that face....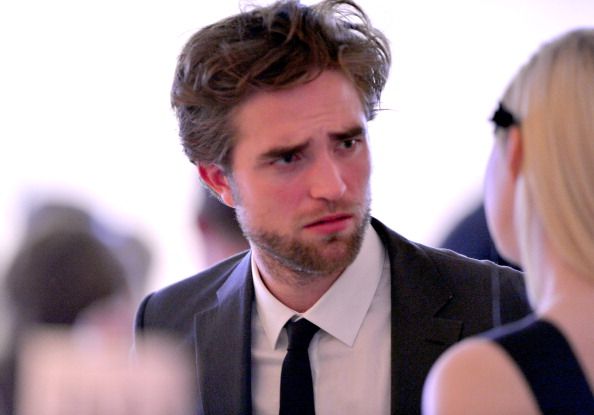 Lick and save for HQs!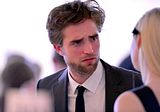 More HQs HERE
Source