Robert Pattinson rumored to be heading to London to shoot for the "classic and timeless" Dior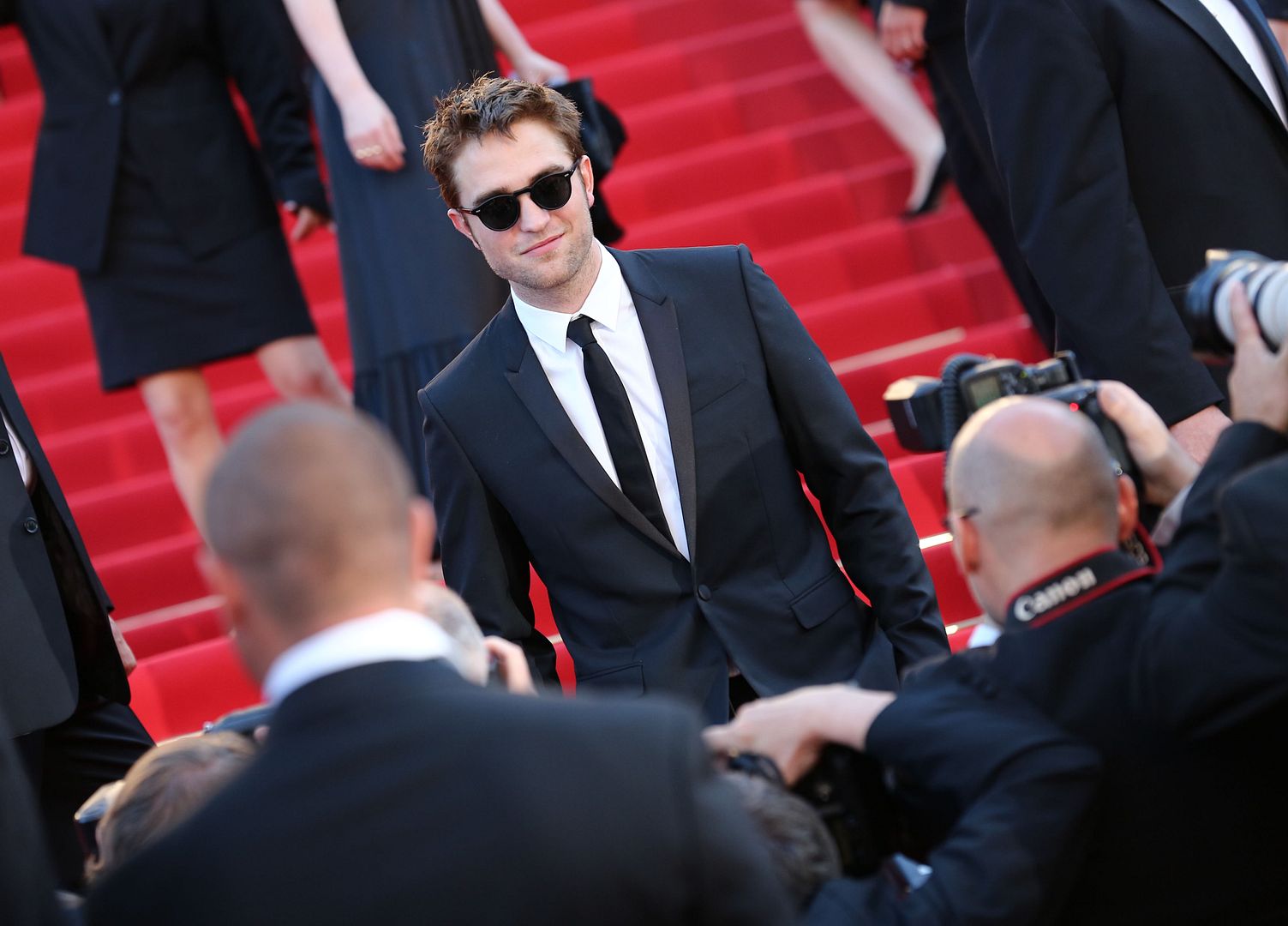 We announced yesterday
that word on the street was Robert Pattinson was going to be the new face for Dior mens fragrance. Now we've got even more great info!
Grazia
has an update about DiorRob:
We've just heard from a reliable source that Robert is shooting the Dior campaign in London any day now (eyes peeled, ladies!). We also know it's set to be a Moulin Rouge-style shoot in black and white. Appaz, Rob had no less than three offers on the table but chose Dior because it's 'classic and timeless'. Stay tuned as we bring you more details as they arrive...
GAH! Moulin-Rouge, black and white?? And no less than 3 offers on the table? We can believe that. Rob is a wanted man and rightly so.
Grazia
said on their twitter that Rob is heading to London this week to shoot but I'm not sure how accurate that is with press junket activities happening for Rob at the end of the week then TV interviews next week. We'll see. Point is
what
he will be shooting. This is going to be goooooood ladies....
Here is Jude Law's ad for Dior Homme to get your imagination flying.
Click HERE if you're interested in more of Dior's look