365 Days of Robert Pattinson: Jan. 14 ~ One of the 1st pics of Rob you saw today

Even with all the GGRob bonanza, we were still able to do our 365DoR. Monday is a fairly easy day because it's one of the first pics of Rob you see. No wonder our theme was GoldenGlobeRob and Kat and I were REALLY in sync. :)
Kate:
"I think it was a given that it was going to be something from the Golden Globes, right? Ok so it's not "technically" a pic BUT it was the first thing I saw this morning!"
KAT:
"The first pic I saw of Rob today... drink in hand, smirk on face."
Tink:
"of course! GGRob is on the brain. :) Love his cute smirk pose at one of the after parties."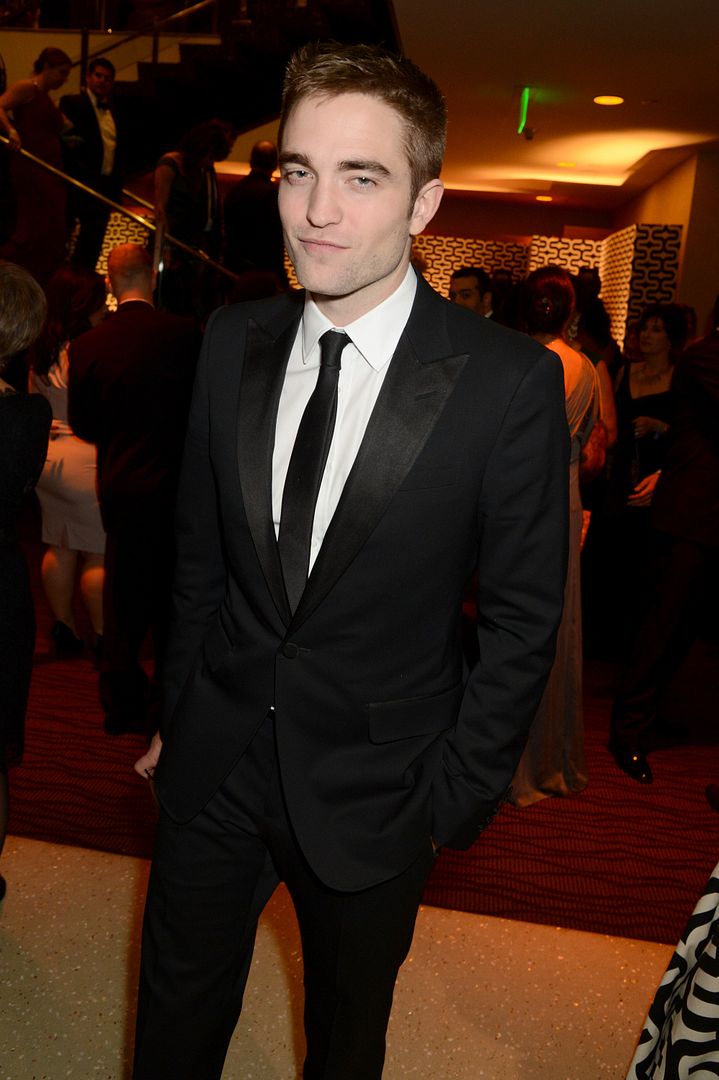 I'm throwing in a bonus because this post is late and you guys deserve a make up gift since we might have held you up from the daily challenge of 365DoR...
Forgive us?
What were the first pics of Rob you saw on Monday??
Click the thumbnail if you need to review the January calendar. If you missed the whole year, there's a link on the sidebar :)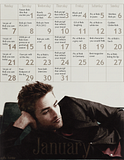 If you post your 365DoR links in the comments, give us time to approve them so the DR can see :)