365 Days of Robert Pattinson: Jan. 24 ~ Rob pic/gif that reflects your mood

Kate:
"I'm feeling a bit lazy today and can't stop yawning ;-} so this gif is perfect"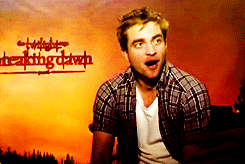 Tink:
"i know it's not the 24th in Australia but it's the 24th where i am and that is the last official date on record for The Rover filming. Guy Pearce is reported to be in Adelaide and another rumor of Rob filming somewhere in the area. IM EXCITED!"
KAT:
"Honestly everything has been confusing me today. Rob's confused look...."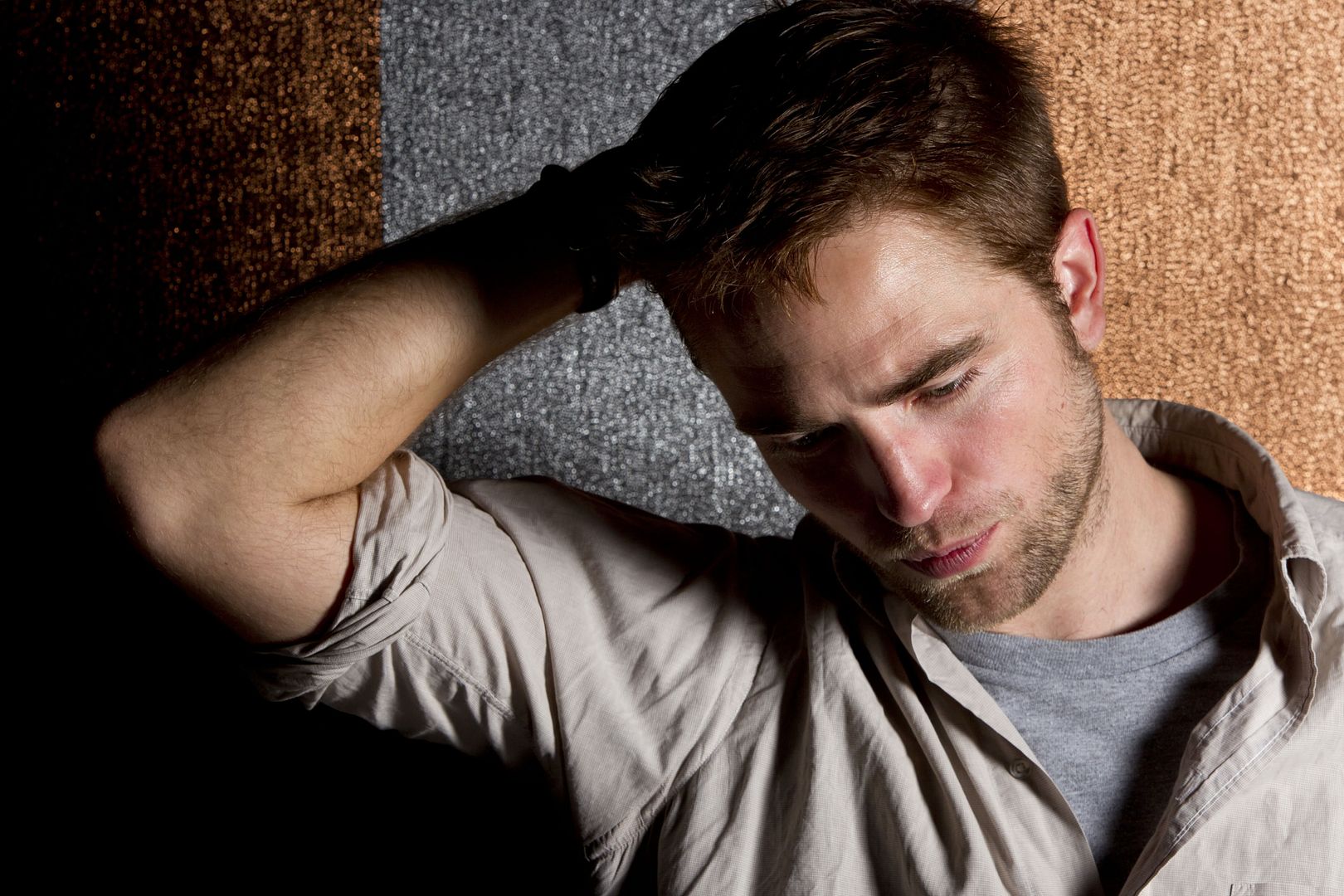 Click the thumbnail if you need to review the January calendar. If you missed the whole year, there's a link on the sidebar :)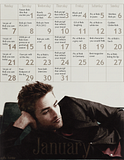 If you post your 365DoR links in the comments, give us time to approve them so the DR can see :)