365 Days of Robert Pattinson: Jan. 5 ~ Pic of Rob in jeans

Oh myyyyyy this one is a hot day! But dangit. Aren't they all?
Kate:
"This actually proved tougher than I originally thought it would be because I didn't realise how MANY pics of Rob in jeans I LOVED ;-} Went with this one in the end ;-))"
Tink:
*cough*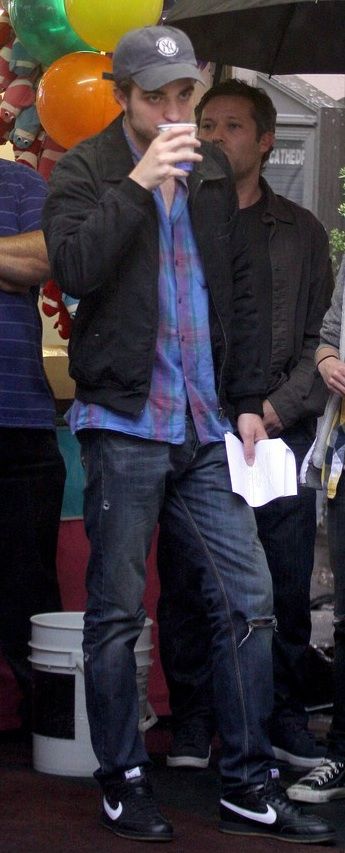 KAT:
"there are so so so so many.... but this one I lurve."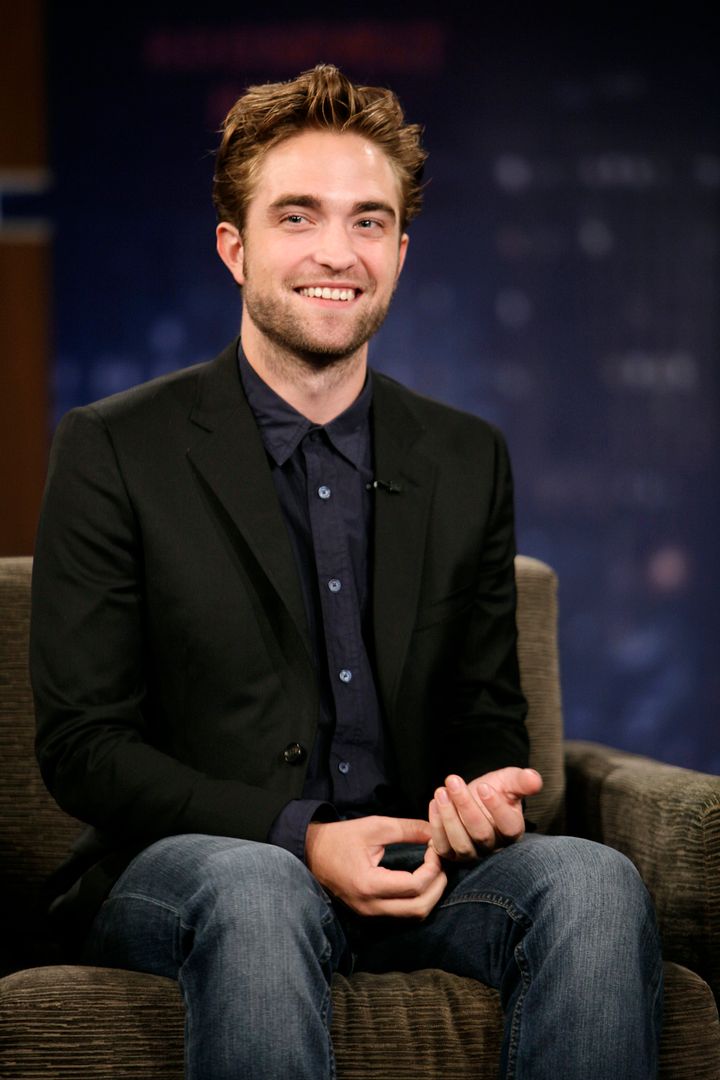 Click the thumbnail if you need to review the January calendar. If you missed the whole year, there's a link on the sidebar :)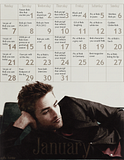 If you post your 365DoR links in the comments, give us time to approve them so the DR can see :)